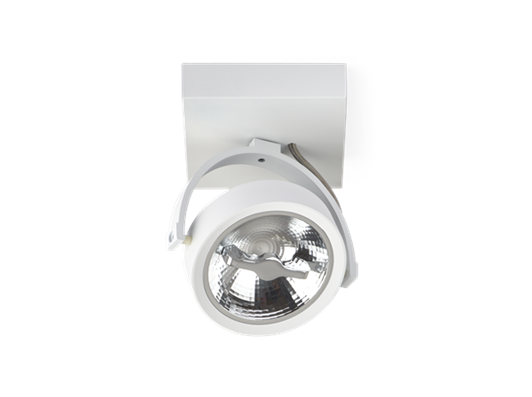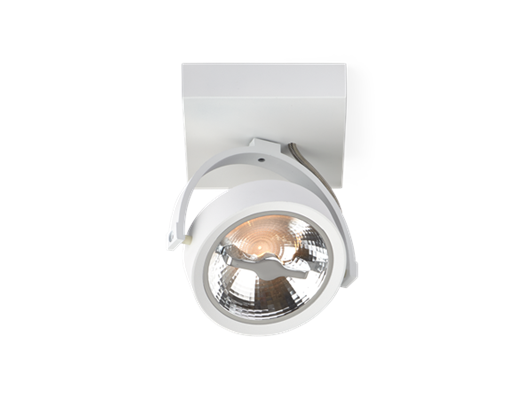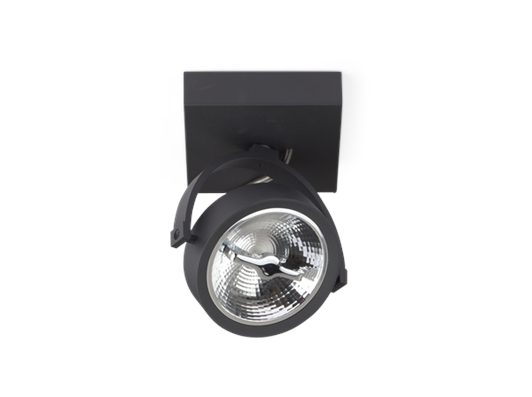 Soane Surface Mounted Fixture
When we designed Coates, our recessed spotlight, it was so we could re-think the downlight – just like in nature, it creates a subtle balance of light and shade. Soane uses all the same thinking as Coates, the only difference is that you don't need to recess it, so you can fix it to beams instead of the ceiling.
From the Journal
Lighting as a texture
Never mind textiles and timber, lighting is one of the best creators of texture in your home.
Keep reading