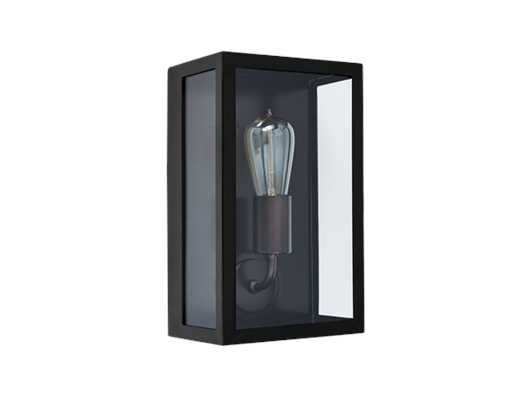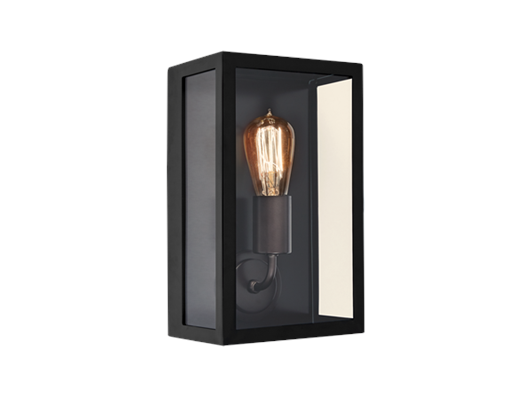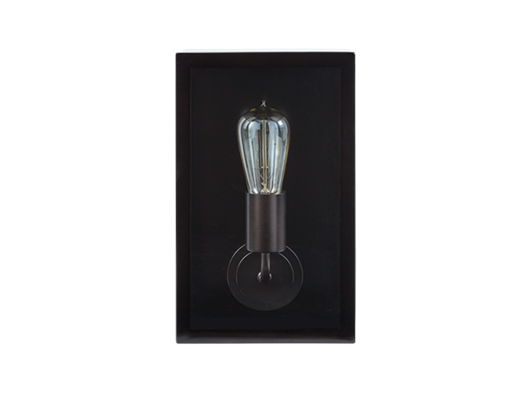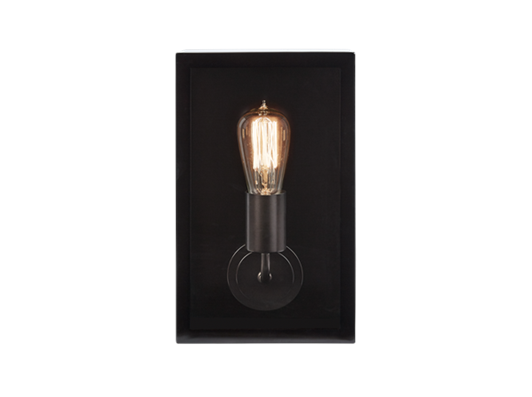 Browning is a clean-lined, contemporary take on a wall lantern. Naturally, it works well in hallways and beside doors, but you could also use it in a living space if you're looking for a statement piece. As bold and graphic as it is, the dark bronze frame makes it feel warm and welcoming too.
From the Journal
Lighting as a texture
Never mind textiles and timber, lighting is one of the best creators of texture in your home.
Keep reading