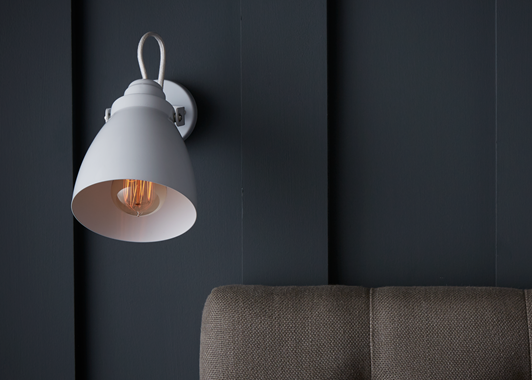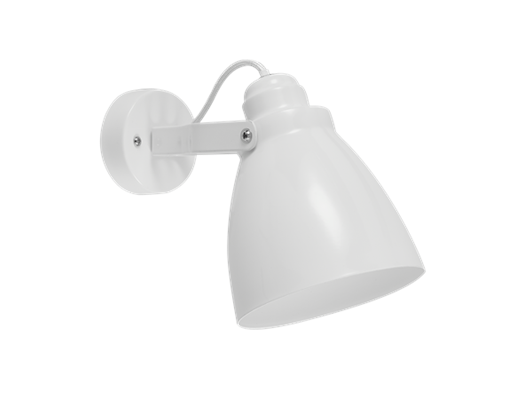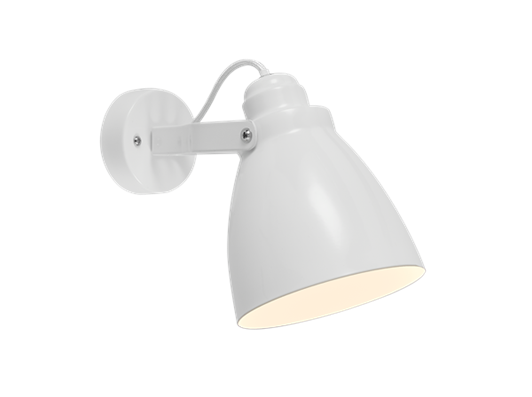 The Byron wall light is first and foremost about versatility - it's small, adjustable and can be used on walls and ceilings. But it's design is also considered: the shape is contemporary but simple enough to be timeless, and the flex is exposed so you can adjust the angle more, but it's in a coordinating colour. Byran's functional, but beautiful for it.
From the Journal
Lighting as a texture
Never mind textiles and timber, lighting is one of the best creators of texture in your home.
Keep reading