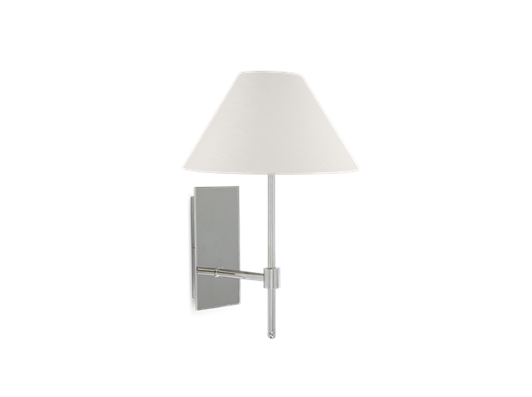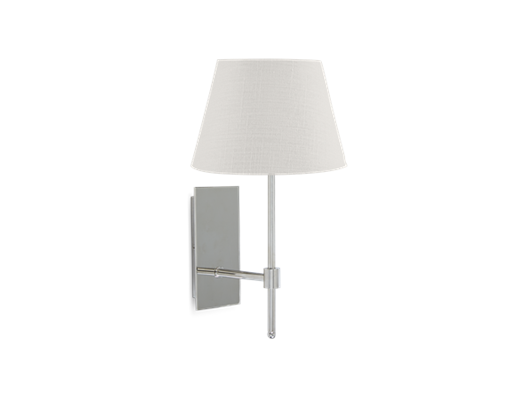 Sleek and understated, Hanover's a wall light that'll work whatever your home style. It's slim stem and backplate mean you can also fit it into the smallest of spaces - try it in-between bookshelves. And because it's designed to take a lampshade, it'll create a soft glow that's good formood lighting.
From the Journal
Lighting as a texture
Never mind textiles and timber, lighting is one of the best creators of texture in your home.
Keep reading