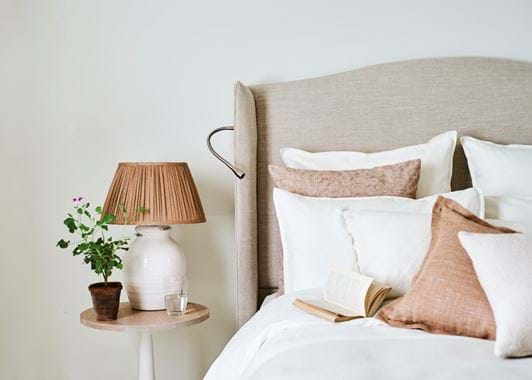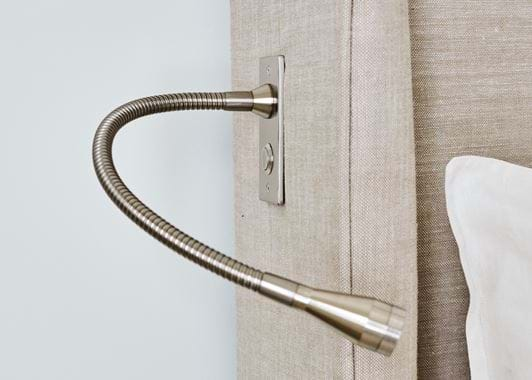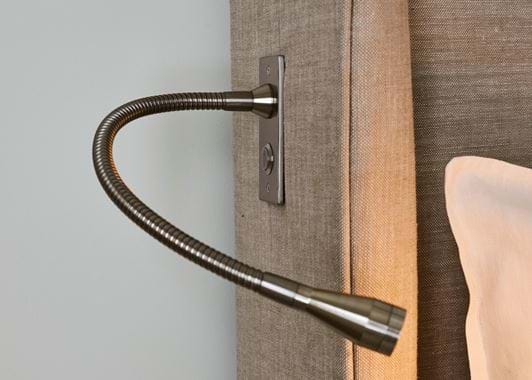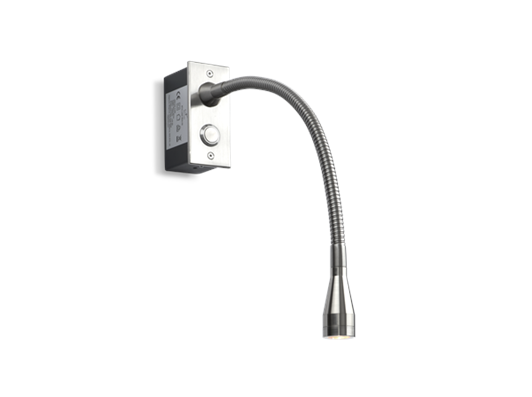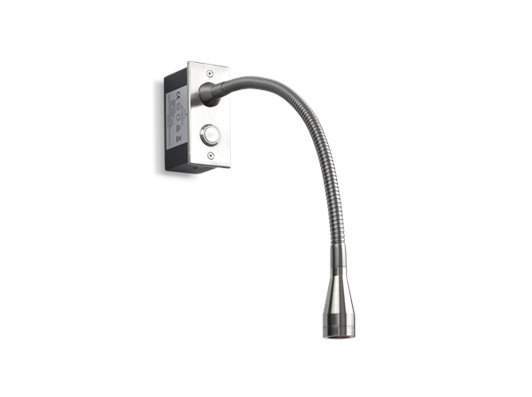 Whether you're a late into the night reader, or you're simply looking for a discrete wall light, Rathbone is a good solution. Not only is it dimmable - ideal when your partner is dozing but you're not - but you can also recess it into our Charlie headboard or into a wall, and bend it's light to shine over you or hide out the way.
From the Journal
Lighting as a texture
Never mind textiles and timber, lighting is one of the best creators of texture in your home.
Keep reading