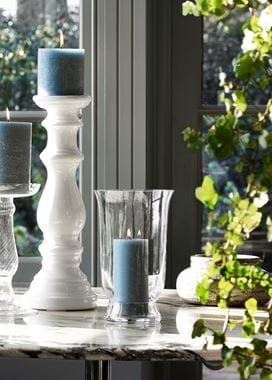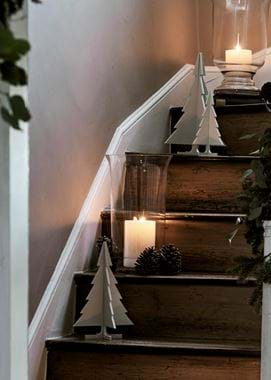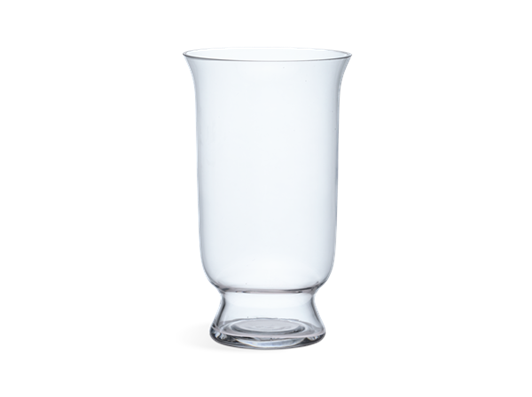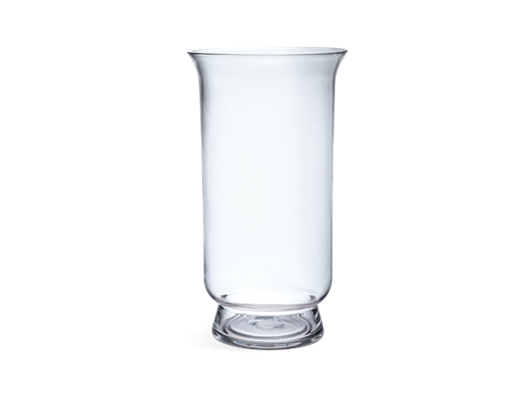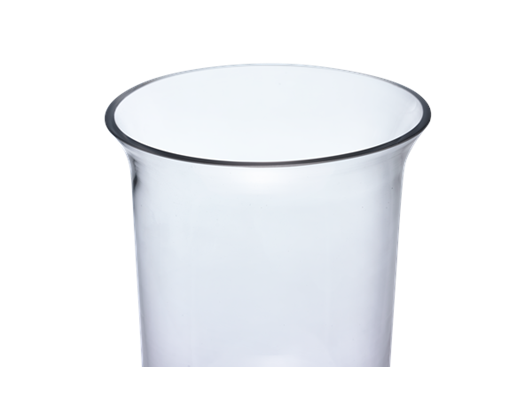 More classic than Alderney and less formal than Newington, Kennington has a simplicity that suits all homes. You can use it with flowers or a candle – it looks great either way. The small Kennington vase is a neat size that fits almost anywhere. The medium size is actually very large. So it needs lots of space as a hurricane, and even more if you're using it for flowers.
From the Journal
The joy of sitting in
Ways to rekindle the joy of an evening in, from the practical (choosing the perfect seat), to the fun (setting up a home cinema) to the emotive (why 'hygge' is still relevant).
Keep reading