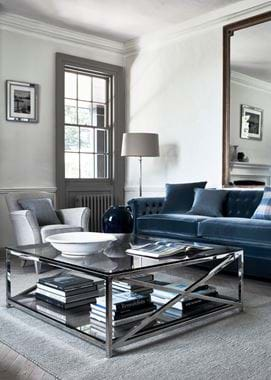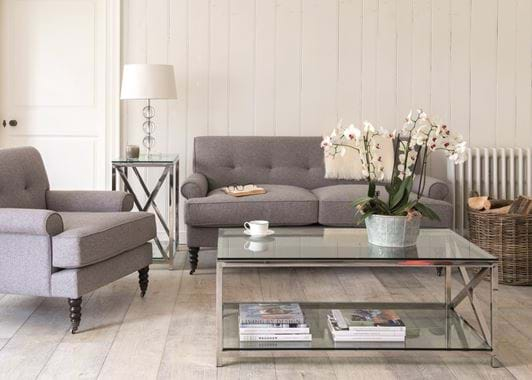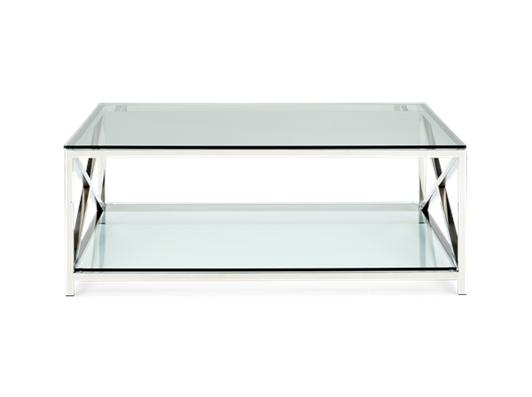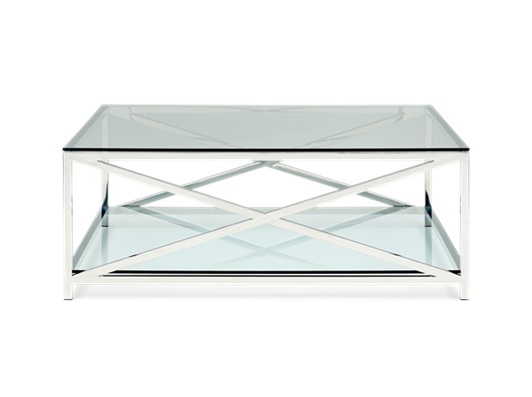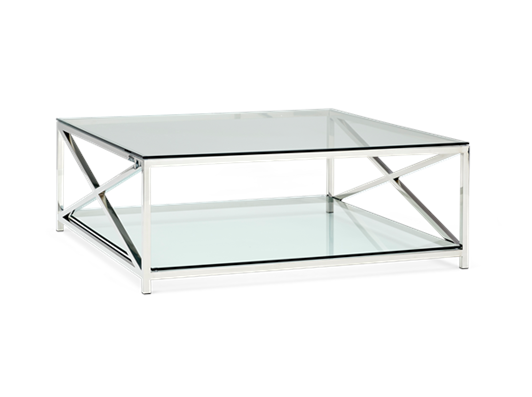 Manhattan's a chrome and glass coffee table with a crisp, contemporary look. It's a design that changes depending on where you view it from – from some angles, the X shape on the base makes it look more decorative, but seen straight on it's much simpler. It comes in a rectangular shape that fits most rooms, or a big square designed with larger spaces in mind.
From the Journal
The joy of sitting in
Ways to rekindle the joy of an evening in, from the practical (choosing the perfect seat), to the fun (setting up a home cinema) to the emotive (why 'hygge' is still relevant).
Keep reading