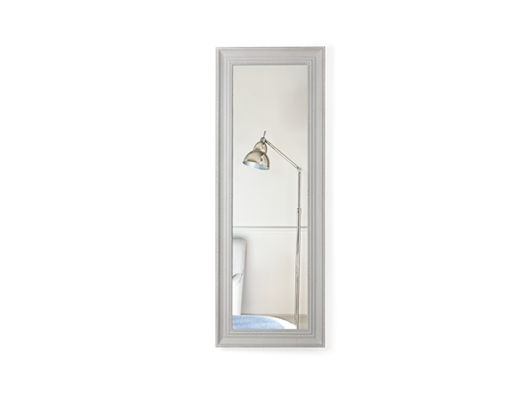 Bembridge Rectangular Mirror
Like Larsson, the Bembridge mirror has a distressed finish and carved details, the difference is that it has a wider frame, so works well when you want a more substantial focal point. Because of its pale colour, it suits light and airy spaces. This is the tallest and slimmest of the sizes – a classic hallway or dressing room mirror.
From the Journal
The joy of sitting in
Ways to rekindle the joy of an evening in, from the practical (choosing the perfect seat), to the fun (setting up a home cinema) to the emotive (why 'hygge' is still relevant).
Keep reading