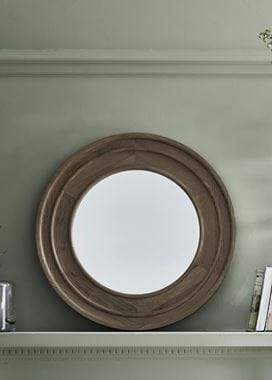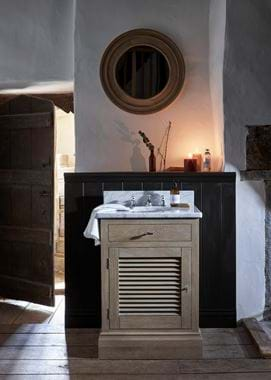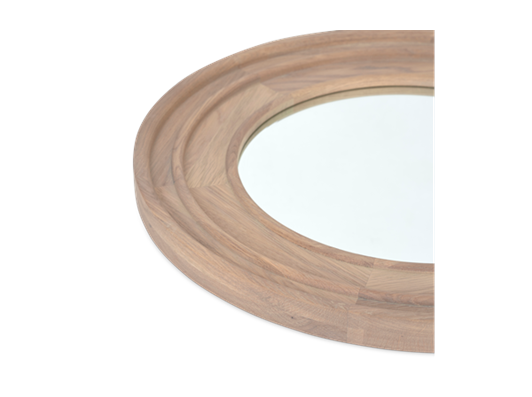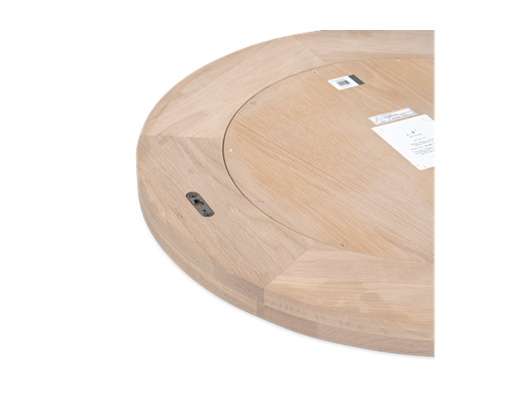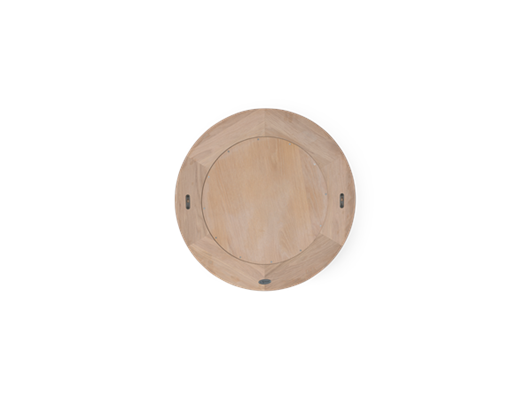 This mirror comprises six separate pieces of solid oak, curved and seamlessly joined to create the majestic frame. The bold moulded details serve to further emphasise the generous glass in the centre. Hang this size over a bathroom basin or in a hallway to bring warmth and texture to the space.
From the Journal
The joy of sitting in
Ways to rekindle the joy of an evening in, from the practical (choosing the perfect seat), to the fun (setting up a home cinema) to the emotive (why 'hygge' is still relevant).
Keep reading