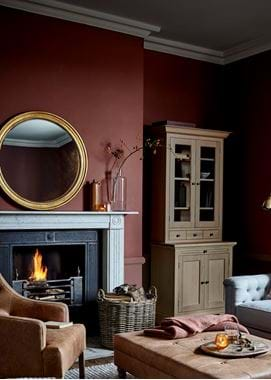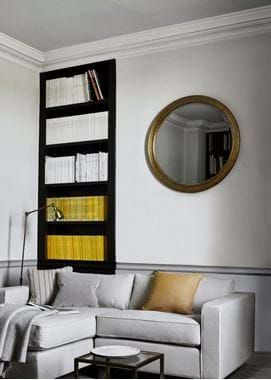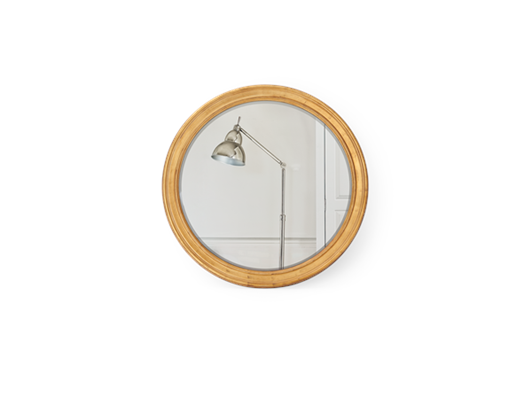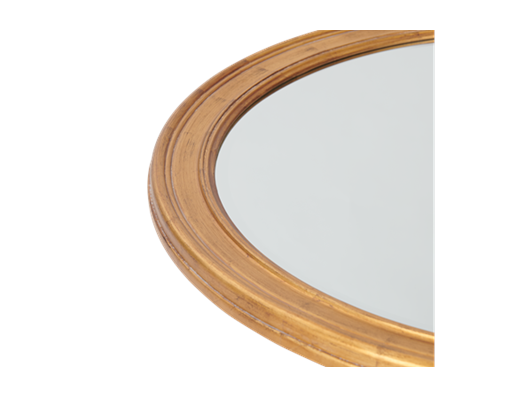 Fleming Round Gilt Mirror
There's something very special about a gilt mirror. It's a nod to another century, and an age-old craft, so when it's in your home it brings a story along with it as much as warm glow. The Fleming mirror is round – a softer and more decorative shape. And its narrow, very simple frame keeps your eye on the gilt finish. It's particularly lovely hung near a fireplace so the light from the flames can dance off the gilt's surface.
From the Journal
The joy of sitting in
Ways to rekindle the joy of an evening in, from the practical (choosing the perfect seat), to the fun (setting up a home cinema) to the emotive (why 'hygge' is still relevant).
Keep reading