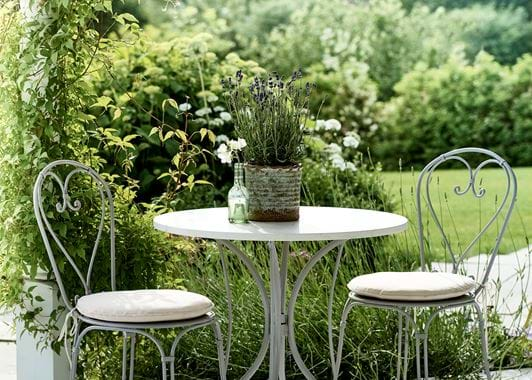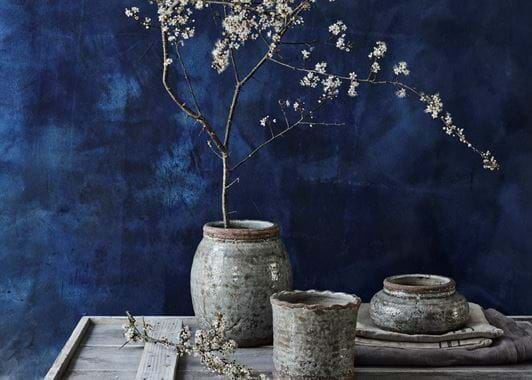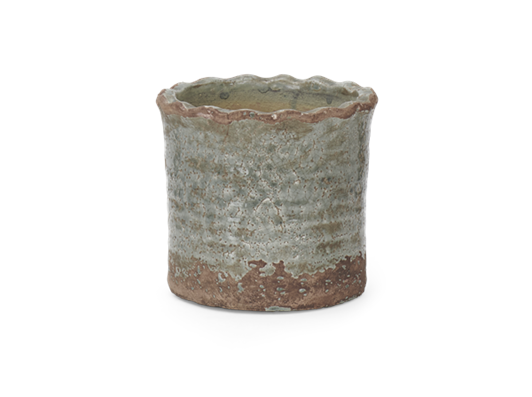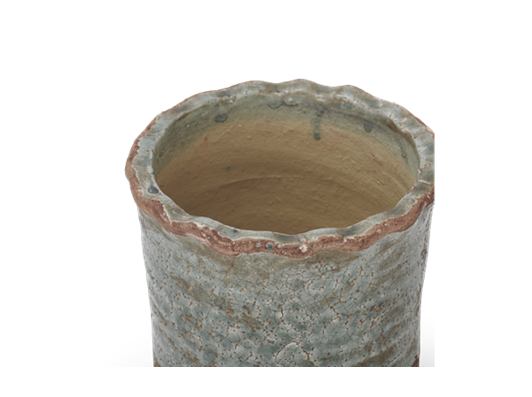 The small Broseley pot's wavy-edged shape is quite different to the other three in this collection, but they all sit together, giving you an easy arrangement for a patio or garden tabletop. Their tactile mix of crackle glaze and exposed terracotta also works well with the other pot styles in our collection, and gives Broseley the feel of an older, naturally weather-worn piece.
From the Journal
The joy of sitting in
Ways to rekindle the joy of an evening in, from the practical (choosing the perfect seat), to the fun (setting up a home cinema) to the emotive (why 'hygge' is still relevant).
Keep reading