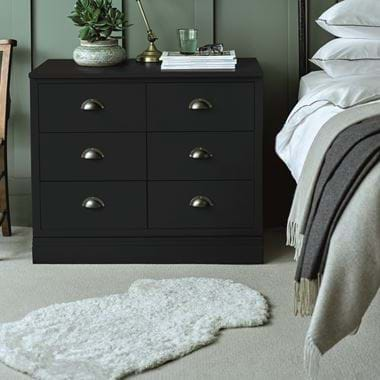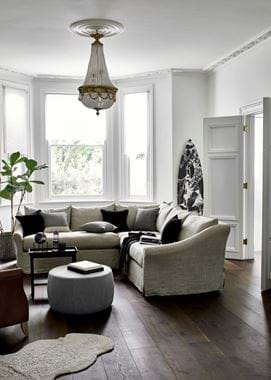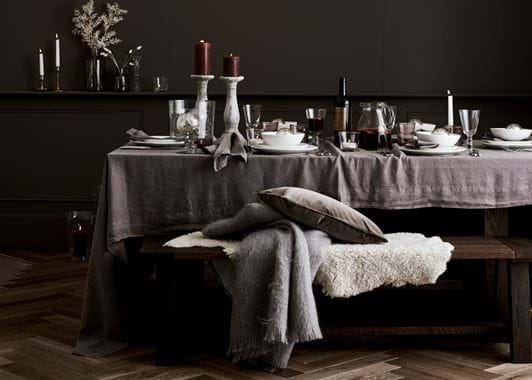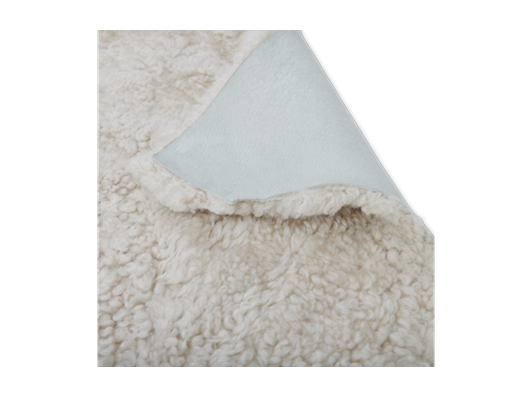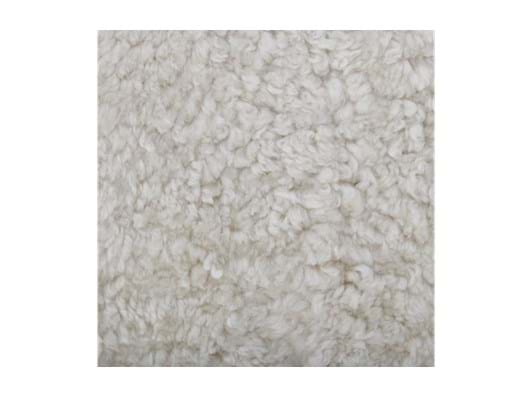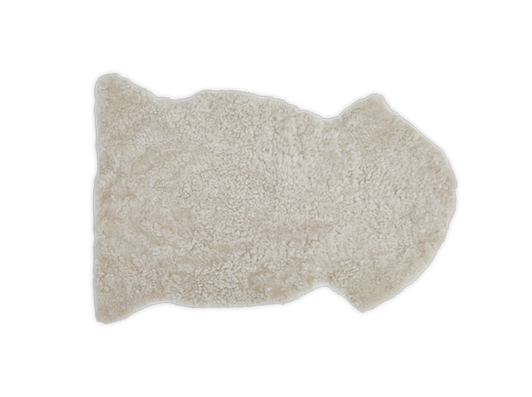 Tussock Sheepskin Single Rug
With its curly fleece, Tussock is the softest of our sheepskin rugs – good if you'd like to layer it on a sofa or armchair. And as it's more closely-cropped than Herdwick or Southdown, it has a neater, slightly less rugged look too. Together though, they'll give you different textures that'll help create a warming and welcoming space.
From the Journal
The joy of sitting in
Ways to rekindle the joy of an evening in, from the practical (choosing the perfect seat), to the fun (setting up a home cinema) to the emotive (why 'hygge' is still relevant).
Keep reading