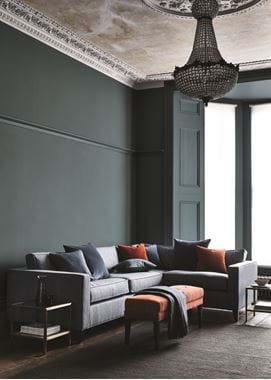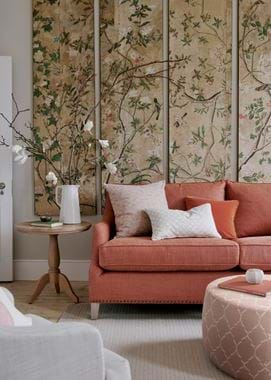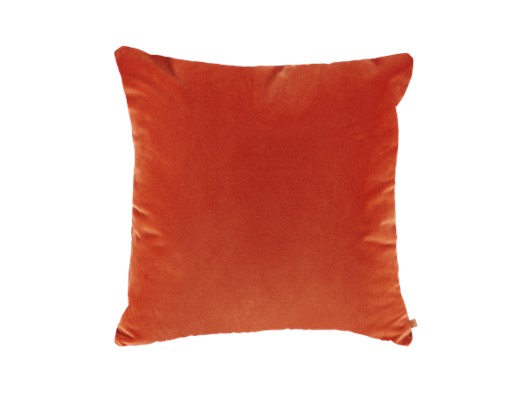 The largest square cushion in our collection, Grace has a simple shape and aesthetic which makes it a versatile accessory for the home. Its 100% ethically sourced duck feather filling is wrapped in a removeable velvet cover. A common feature of velvet is its pile direction – the 'shadow' which appears when you brush your hand up or down the fabric. But our trusted partners, who have been developing velvet since 1932, have created a straight pile, which means there's no visible marks or indentations on the material.
Product mastercode
GRA-CUS-57X57-ISLFX-01
From the Journal
The joy of sitting in
Ways to rekindle the joy of an evening in, from the practical (choosing the perfect seat), to the fun (setting up a home cinema) to the emotive (why 'hygge' is still relevant).
Keep reading