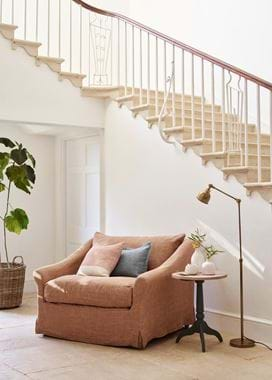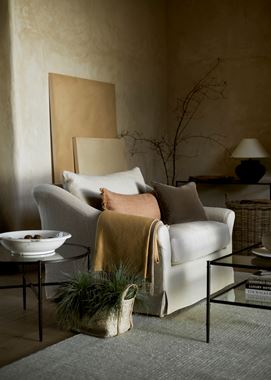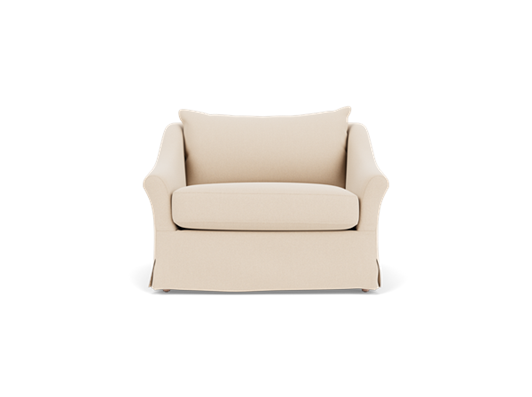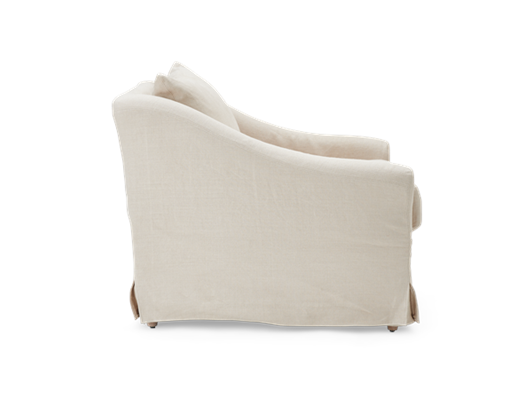 This removeable loose linen slipcover is precision-made to fit the frame of the Long Island Loveseat. Inspired by Belgian chic style, the cover creates a look that feels laidback yet neatly tailored. Available in an array of fabrics, from timeless patterns to soft neutrals, keep a spare set or two on hand to swap in and out for seasonal changes.
From the Journal
The joy of sitting in
Ways to rekindle the joy of an evening in, from the practical (choosing the perfect seat), to the fun (setting up a home cinema) to the emotive (why 'hygge' is still relevant).
Keep reading