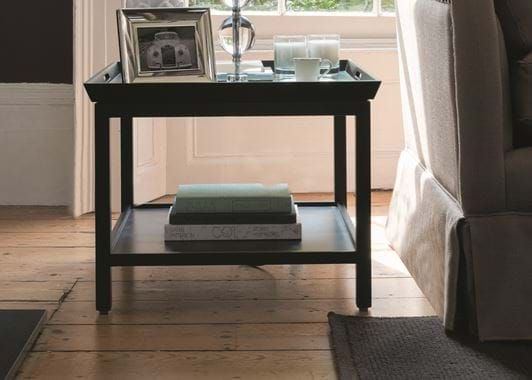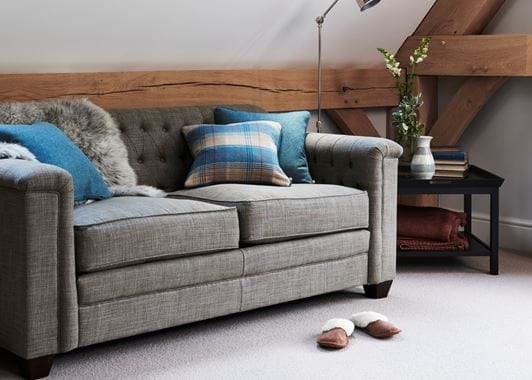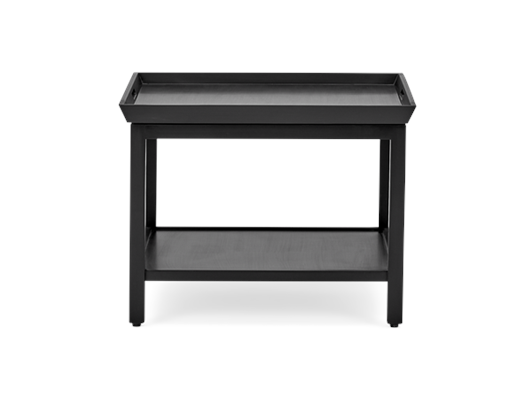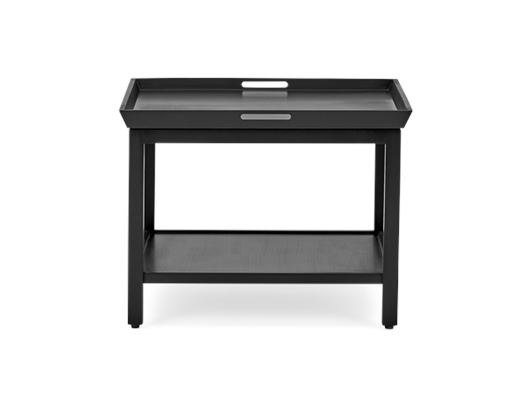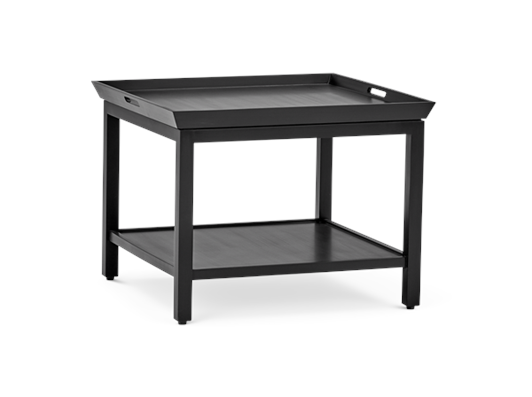 The tray-like top is a defining decorative feature of our Aldwych collection – it's partly what gives these pieces such a clean, angular look. But, we thought that this low side table would be perfectly suited to a real, removeable tray, turning it into a piece you can use for bringing drinks in from kitchen to living space, or breakfast up to bed.
From the Journal
The joy of sitting in
Ways to rekindle the joy of an evening in, from the practical (choosing the perfect seat), to the fun (setting up a home cinema) to the emotive (why 'hygge' is still relevant).
Keep reading