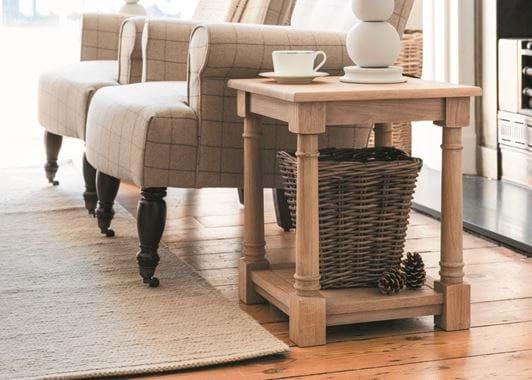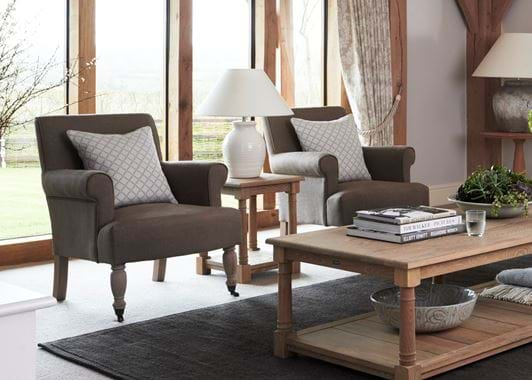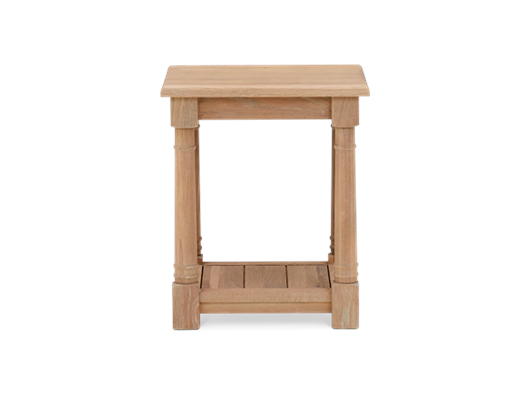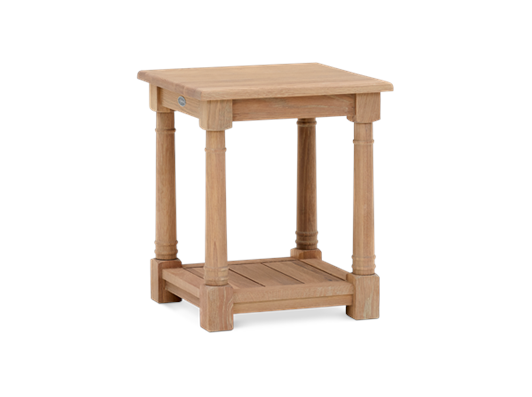 Sturdy and confident yet still elegant; made from tactile, grain-rich oak but with a refined personality – Edinburgh is an exercise in balance. These side tables come in two sizes. This one is a classic, square-shaped piece that's small enough for shallow seating, but has the necessary presence to partner a larger sofa too. It wouldn't look out of place beside a bed either.
From the Journal
The joy of sitting in
Ways to rekindle the joy of an evening in, from the practical (choosing the perfect seat), to the fun (setting up a home cinema) to the emotive (why 'hygge' is still relevant).
Keep reading