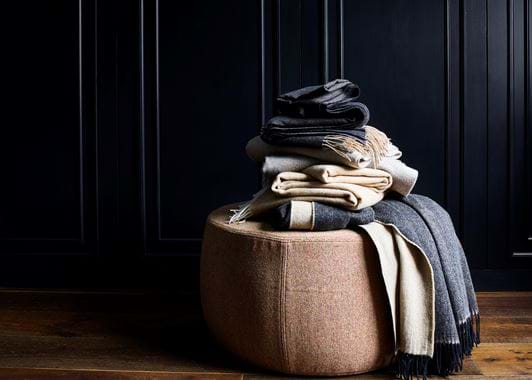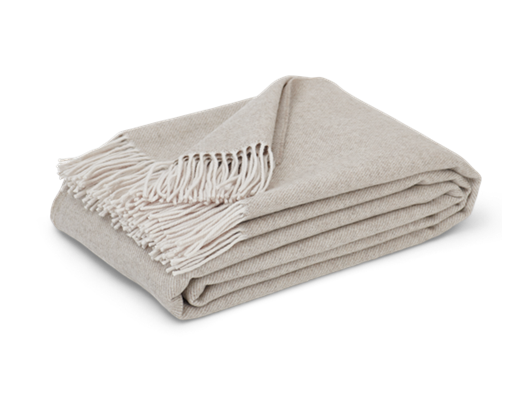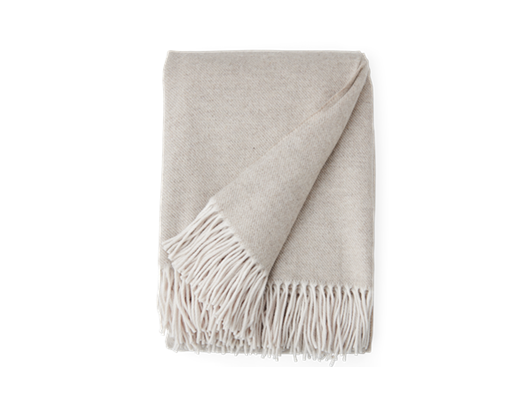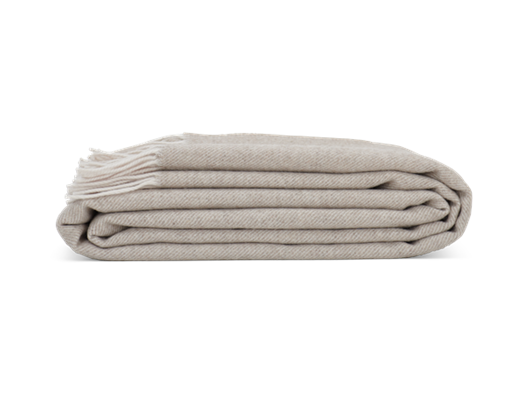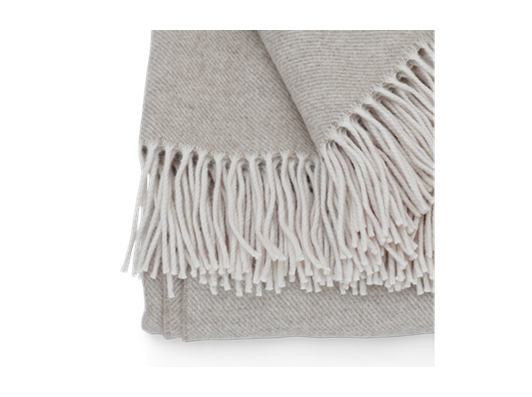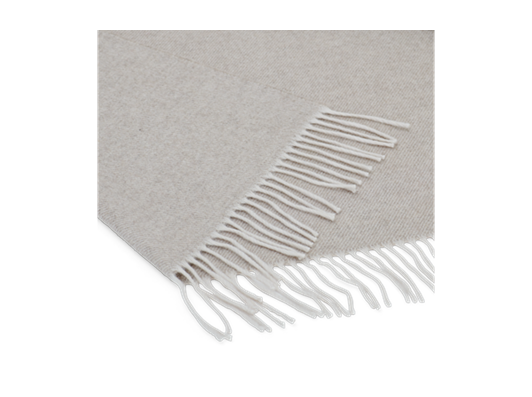 Just like our Cotswold Shingle throw, Sudbury's a neutral blanket with a simple weave that'll work anywhere. Unlike Cotswold though, it's made from lighter Merino wool, which makes it a better choice if you want a more refined look (or for combining with Cotswold for layers of texture). It's also warmer colour-wise, woven with two shades of taupe-grey.
From the Journal
The joy of sitting in
Ways to rekindle the joy of an evening in, from the practical (choosing the perfect seat), to the fun (setting up a home cinema) to the emotive (why 'hygge' is still relevant).
Keep reading