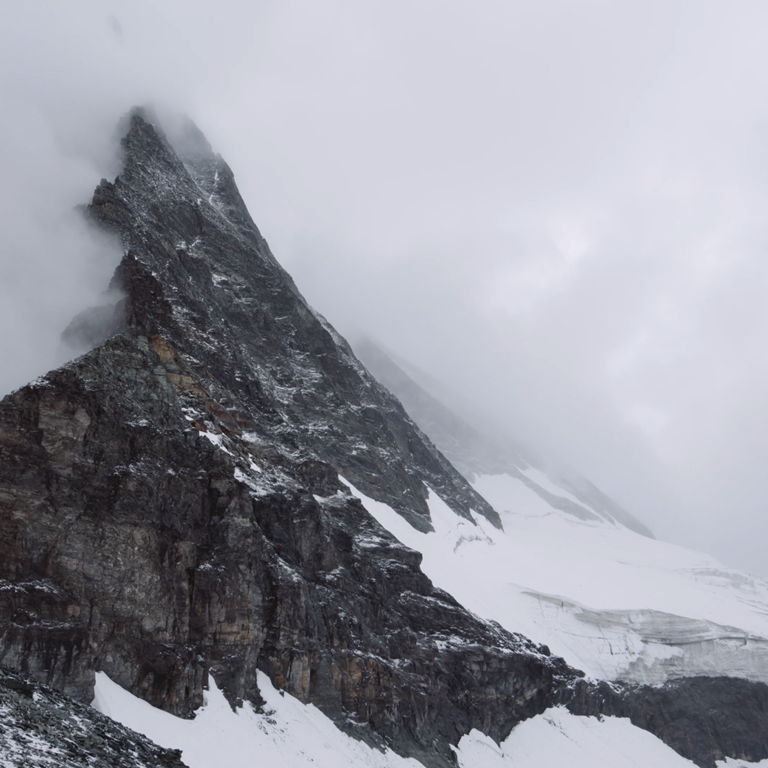 Neil Heritage's Matterhorn
Those of you who have been following along with us for a little while may know all about Neil Heritage. Seriously wounded whilst serving in Iraq in 2004, Neil lost both his legs above the knee in a bomb explosion. Far from giving up though, he has since gone on to row the Atlantic, learn to ski, compete in triathlons and set up charity Climb2Recovery, which helps other wounded, injured and sick veterans recover and rehabilitate through climbing. He's even planning to kayak down the Amazon.
By far his biggest challenge for some time though, has been to summit the Matterhorn, one of the Alps' most technically difficult mountains. We've been following Neil for a few years now since Neptune co-founder John became his mentor through another veterans' charity, Supporting Wounded Veterans, and have shared some of his two previous attempts (three, if you count the year the weather was so bad Neil and his team couldn't even make it onto the mountain). Between problems with his prosthetics on the first attempt in 2016, and unfortunate weather in 2017 and 2018, we were all hoping 2020 would finally be the year. And, unexpectedly for a year full of complications, luck was finally on Neil's side… 
Watch Neil complete his biggest challenge to date and summit the Matterhorn
In support of Climb2Recovery
Summiting the Matterhorn was more than just an incredible personal achievement for Neil and his team. It was also a chance to increase awareness of veterans' charities, to encourage other recovering ex-service men and women to get involved with the sport of climbing, and to raise funds for Climb2Recovery.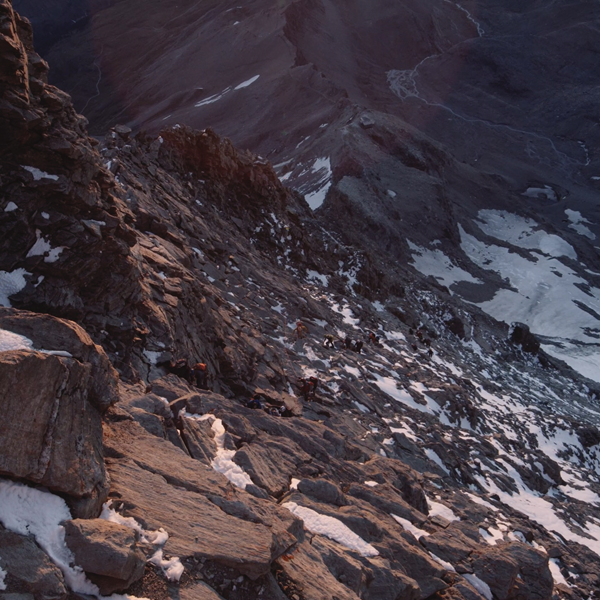 The (original) climb itinerary
28th July
Travel from the UK to the base of the Matterhorn and spend a few days acclimatising to the altitude. Neil will be joined by several other veterans who will also be hoping to reach the summit. 
3rd August
The mountain guides join the team and, if the weather's right, everyone will climb up to the Hörnli Hut, the main hut located on the north-eastern ridge. This will only take a few hours for most people but will take Neil a day.  
4th August
From the Hörnli Hut, Neil will be trying to climb as high as he can, hoping to reach the 4,000 mark (where there's another, emergency hut to stay over in) in one or two days. From here, it should be possible to reach the summit and return in a day. Everyone else will climb in separate teams and should be able to climb from the Hörnli Hut to the summit and back in a day.  
More from Neil
Editor Suzanne Imre caught up with Neil in our latest volume of stories – volume 13 – to hear about the climb and how, for Neil, this already challenging feat was incredibly demanding. Simply follow the link below to order your free copy. You'll also find an interview between Neil, John and renowned journalist John McCarthy on our journal, and Neil's interview with BBC Breakfast following 2020's climb below.