Our new collection
This season's sentiment has warmth at its heart. It flourished into designs that are eclectic and creative, uplifting colour palettes, and collaborations with some of the most exciting artists and makers.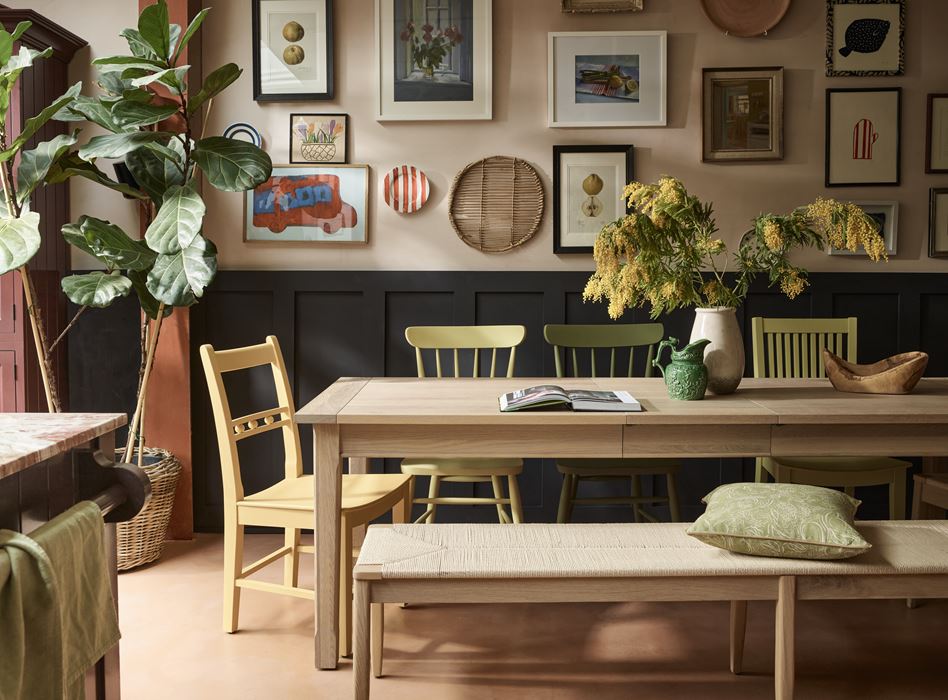 The season in motion
Inspiration awaits
Fresh ideas for your home and the stories behind our new designs.
Newly arrived
Discover the pieces that have joined our collection this season. Designed and made, as ever, with meticulous attention to detail and natural materials, and to stand the test of time.
A palette of possibilities
Colour is one of the easiest and most effective ways to imbue your home with personality. And this newest collection – together with our existing colours – offers plenty of delightful potential whatever your style.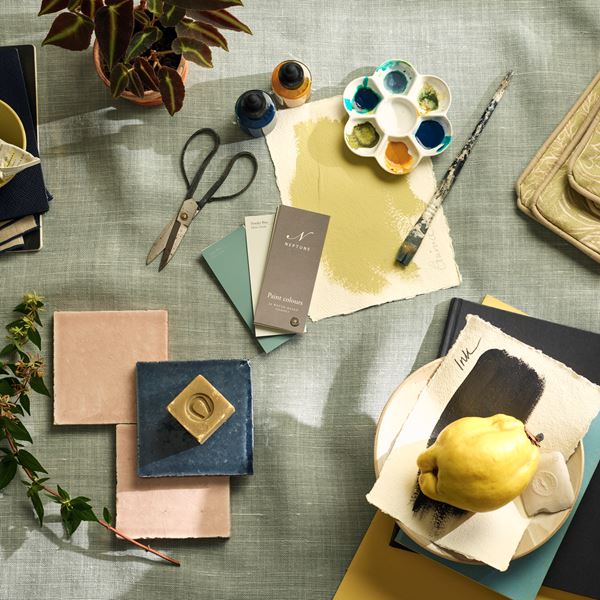 See it in store
Our stores are so much more than just shops. They're places that bring our collections – including our newest – to life. Stop by for a warm welcome and leave filled with thoughts for your own home.