The winter home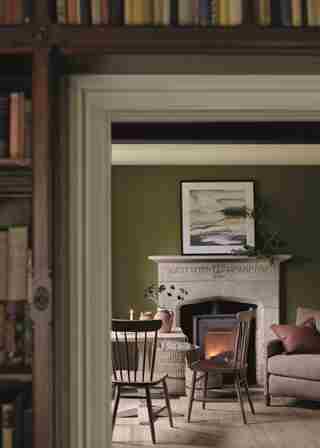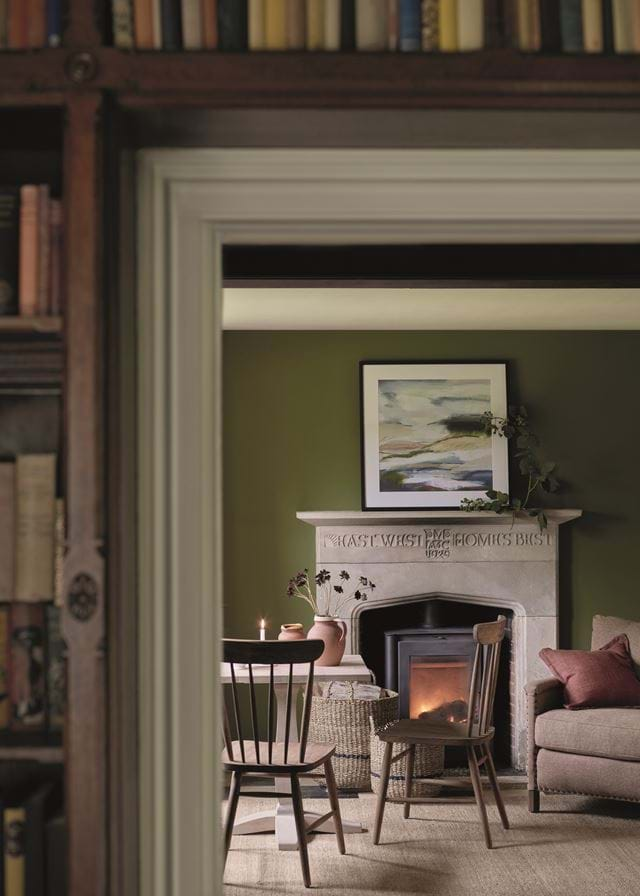 The winter home
Tales of the season
Find a cosy chair, pour yourself a cup of tea, and settle in. Inspiration awaits.
One cabinet, lots of possibilities
A 'help yourself' drinks cabinet, a reassuringly stocked larder, a creative 'working from home' hub: meet your home's new superhero, Ardingly.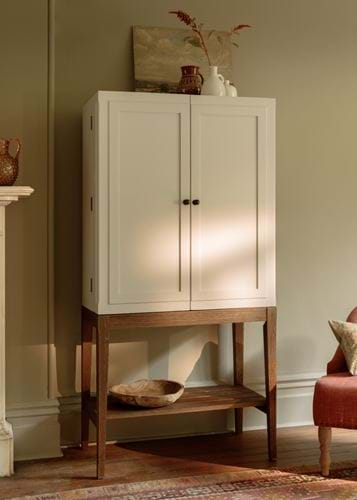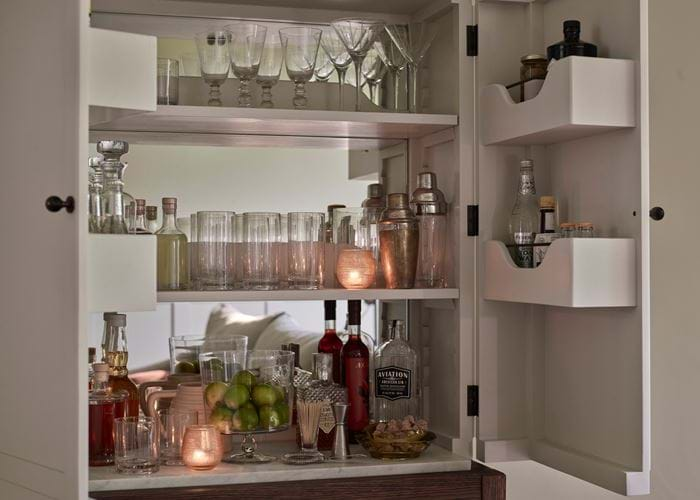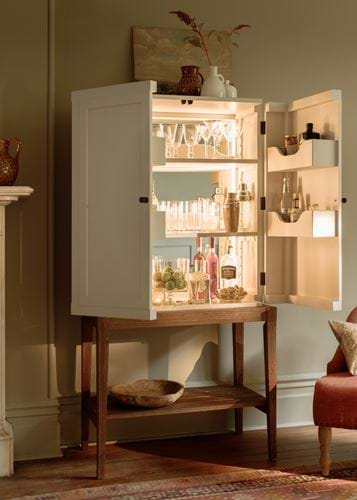 This season, in colour
Enveloping, reassuring, grounded…Olive is exactly the colour that's needed right now. Find it gracing upholstery fabrics and cushions, or welcome it in from wall to wall.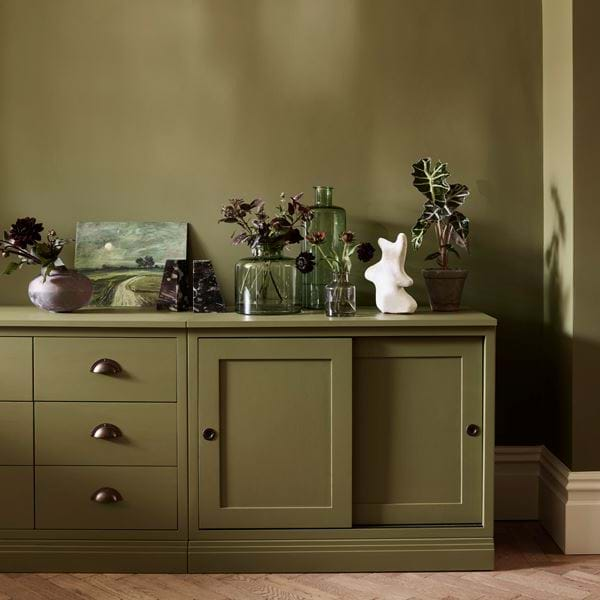 From top to toe
Seating and crockery, tables and lighting, storage and blankets - this season brings with it furniture and accessories for your whole home.
Arts & Crafts revival
The newest member of our Wycombe Arts & Crafts inspired seating family is an oak and rush armchair that, despite appearances, is dangerously comfortable.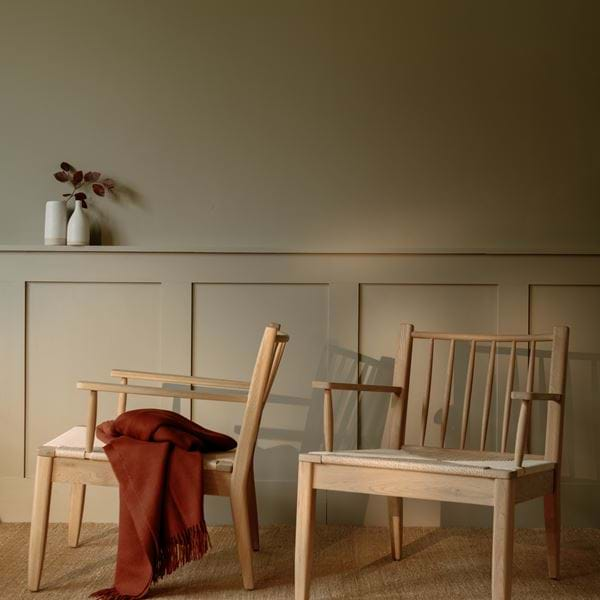 Tall and handsome
Just like Ardingly, Shepton is a cabinet with a myriad of possibilities up its sleeve. Unlike Ardingly though, it wears its contents proudly behind its glazed door.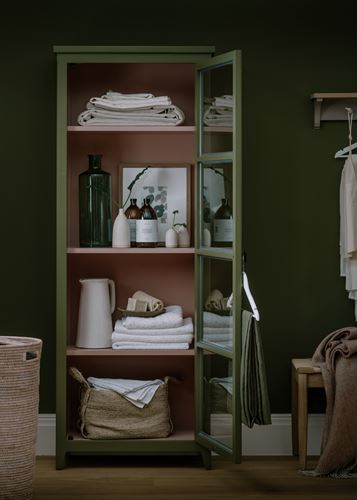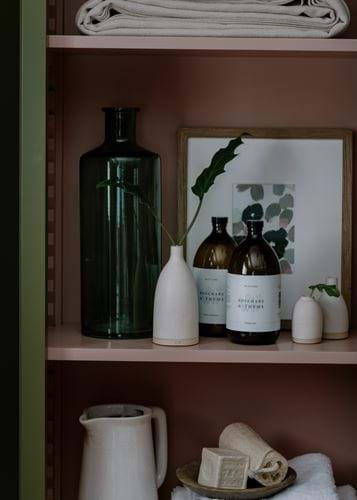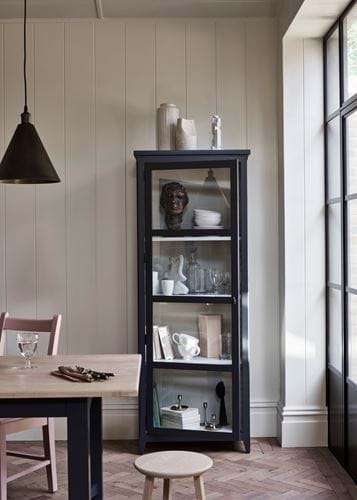 Letterbox joy
The latest issue of our lifestyle and interiors anthology, Stories, is here and it's filled with pieces to bring a little positivity, inspiration and escapism. Expect articles from the likes of Ben Fogle, Kit Kemp, Lorraine Candy and Katherine May on everything from cold water swimming to winter moodboarding to the best books to read this season. And all for free, to your door.