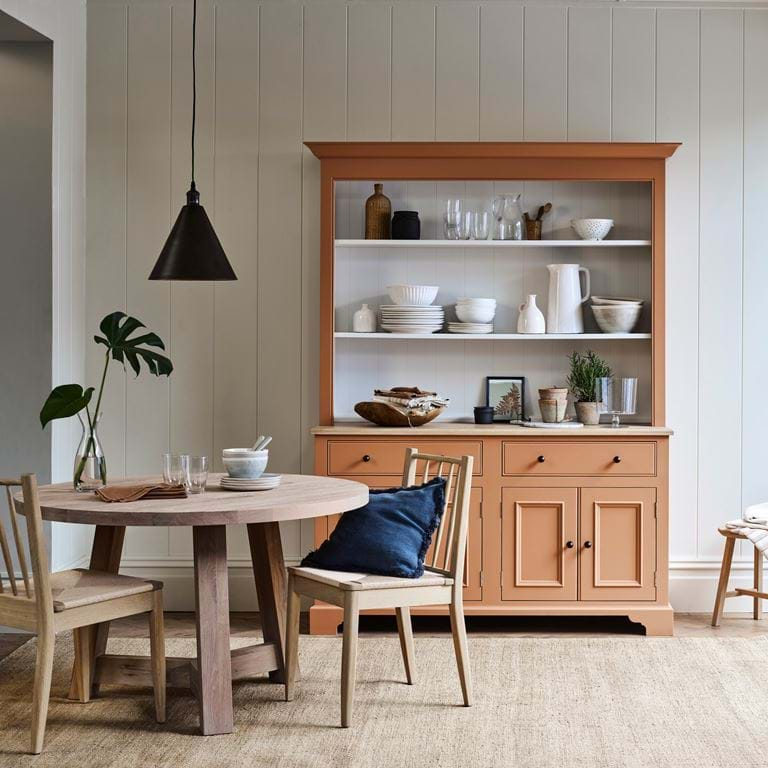 Our pricing explained
We're often asked about our pricing, and so we decided we should explain how we go about it. The basis, as is the case in all that we do, is centred around 'doing the right thing'. Nothing matters more to us; this central principle is the North Star that guides us.
Having spent the first ten years of his career in the army, our co-founder John Sims-Hilditch entered the commercial world with a strong sense of fairness, decency and the conviction that making a profit should not be the central purpose of a company, even though survival would clearly require this. Instead, he believed that quality, value and service – which, together, form the reputation of any organisation – should be the indicators of success. The numbers needed to add up, but selling something for as much as you could get away with just didn't feel like the right thing to do.  
And so our 'bottom up' pricing principle was created. 
Put simply, bottom up pricing starts with the actual cost of creating an item in the collection. The full cost principally includes the costs of design, raw materials, energy, craftsmanship, transport and communications, all with a key focus on sustainability. From there, we add on a consistent percentage for profit (typically 10% net) in order to ensure we remain viable and able to develop for the future. This establishes the price at which we sell to our customers. It's that simple and transparent. 
Importantly, our prices don't include hidden excesses for the 'maybes'. Over the last 25 years, we've constantly refined and evolved our designs and processes so that, today, we're more efficient than we have ever been (and constantly looking to innovate and improve). We don't feel the need to make allowances for things going wrong.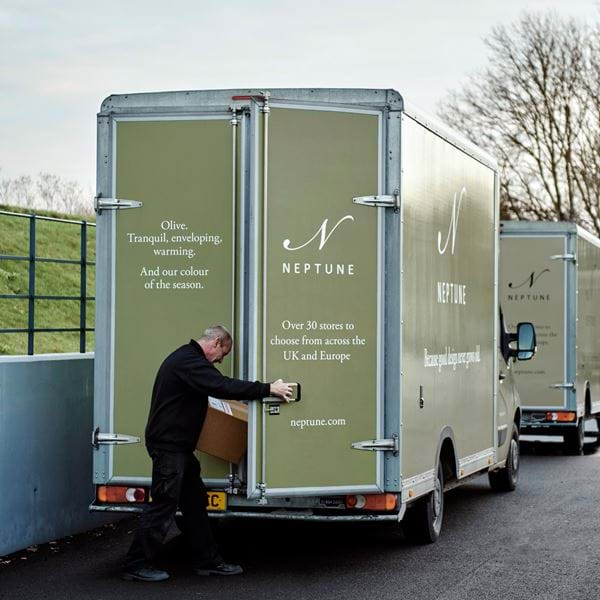 We specifically do not artificially inflate our 'normal RRPs' just so that we can lower them during a 'sale' a few weeks later. To us, these are all sharp practices that have no place at Neptune, and we don't consider them fair to any of our customers. You can also rest assured that our prices will stay consistent throughout a season.  
Doing the right thing means being open and honest at all times, so if we do need to increase prices to reflect changes in costs, then we want to tell you before we do so. It gives you the opportunity to decide on a purchase, safe in the knowledge that you have all the information you need.  
It goes without saying that we do everything we can to avoid changing our prices. Recent events have been complex and manifold which, regrettably, has led to increased costs in timber and production. We have also seen the cost of transporting raw materials and finished products increase ten-fold. During 2020, we absorbed many of these costs, monitoring the world situation to see if the cost changes were going to be short term or more structural.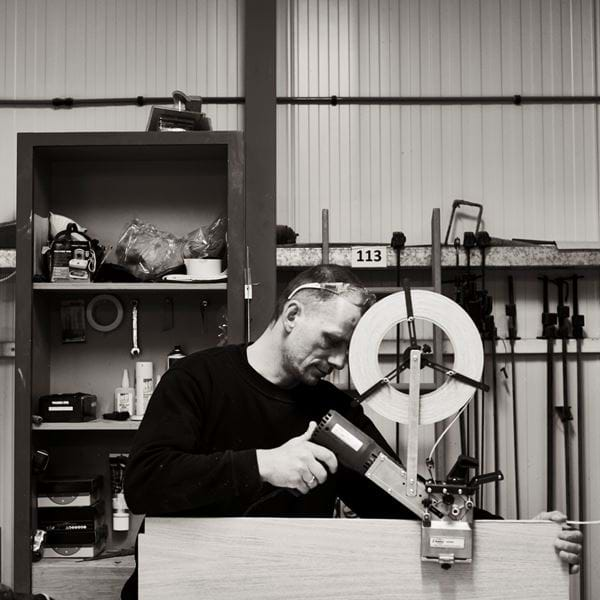 In 2021, we recognised that we needed to navigate a path between the two. We hope some costs will be short term but we know others are structural and here to stay. Consequently, our new prices steer a middle path and we're making every effort to absorb the upper element. Of course, we remain steadfast in our commitment to using high-quality and 100% sustainable materials together with providing great value and service. 
True to our word on transparency and honesty, and in light of this year's challenges, our co-founder John sent out a newsletter in August announcing that our prices will rise from 1st September 2021. If you require any more information, your local store is your best port of call.