Herzlich Willkommen
Weniger als eine halbe Autostunde außerhalb der Hansestadt Hamburg gelegen, an der Grenze zu Schleswig-Holstein inmitten der "Möbelmeile", finden Sie unseren Store Neptune Home Hamburg. 1960 erbaut als Musterhaus haben hier über viele Jahre Antiquitätenhändler und Möbelspezialisten Generation bei der anspruchsvollen Gestaltung privater Wohnräume beraten. Mit seinem weißen Klinker und der Holzveranda erinnert heute nur noch wenig an den ursprünglichen Bau. Der besondere Grundriss des Hauses erlaubt es uns, die Neptune Kollektionen wie in einem realen Zuhause zu präsentieren und so Inspiration für das eigene Zuhause zu liefern.
Die neue Kollektion kommt
Wir bereiten uns auf die Frühjahrskollektion vor und freuen uns, Ihnen bald unsere neuen Designs präsentieren zu dürfen. Zuerst müssen wir jedoch für einige unserer Ausstellungsstücke ein neues Zuhause finden. Gerne nehmen wir Sie in unserem E-Mail-Verteiler auf, um Sie bezüglich unserer Outlet-Liste auf dem Laufenden zu halten: outlet@neptunehamburg.com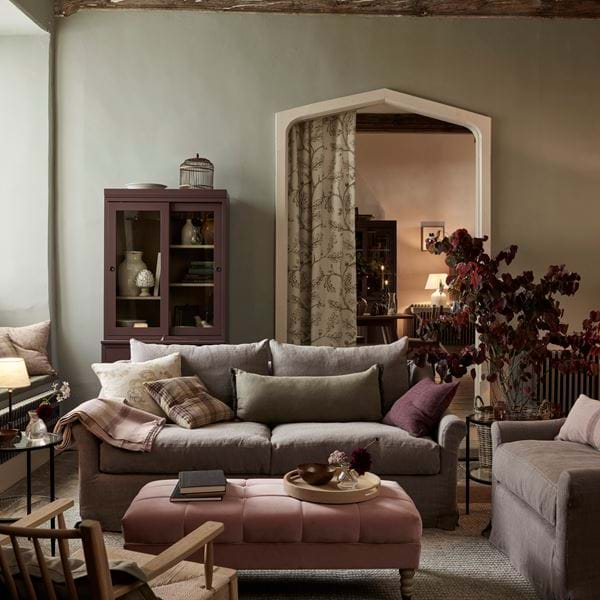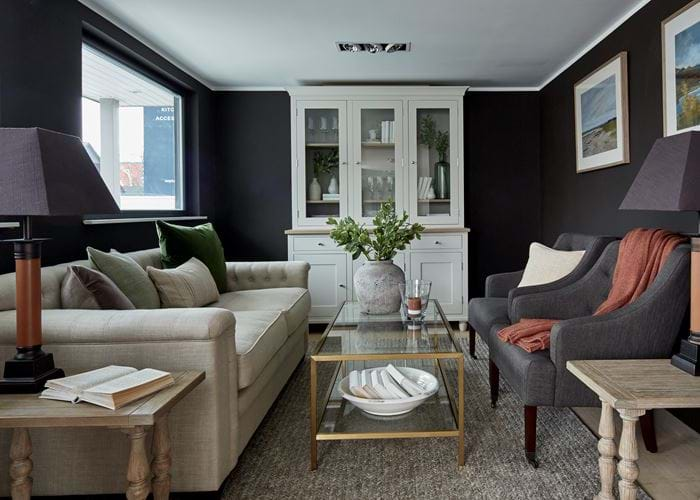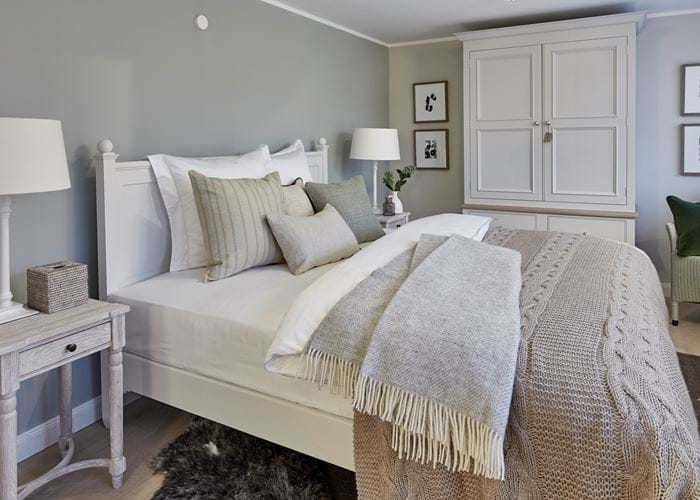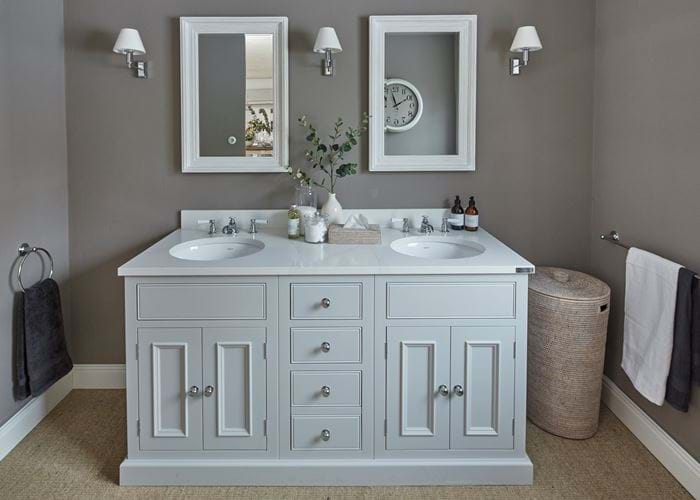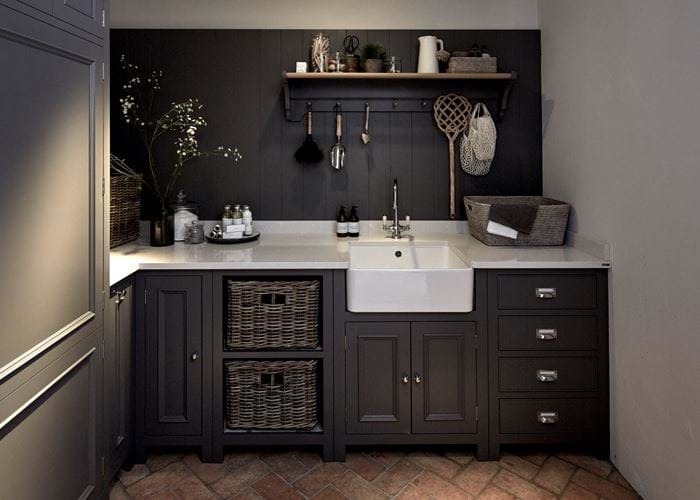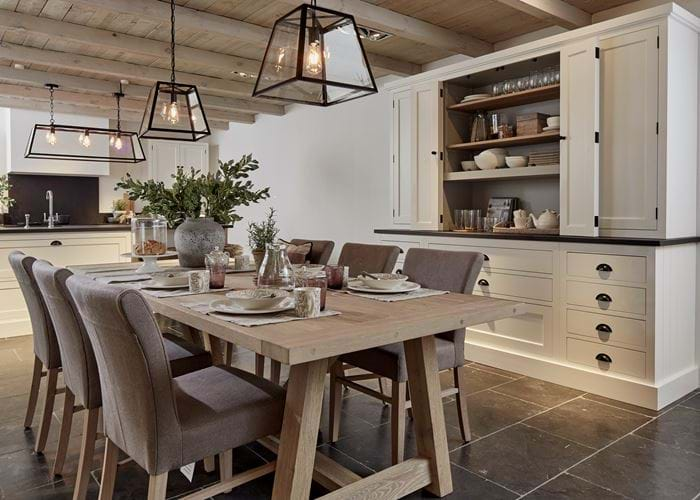 Das sind wir
Unser gut aufeinander eingespieltes, kleines Team ist kompetent und serviceorientiert. Kevin begleitet Hamburg seit 2016 als Store Leader. Als Küchen Designer steht er Ihnen für alle Fragen und Projekte rund um den zentralen Raum des Hauses zur Verfügung. Unterstützt wird er von Britta, die als studierte Innenarchitektin und Einrichtungsexpertin fundierte Beratung zu jedem Stück unserer Kollektion bietet. Zusammen mit Tischlermeister Theo steht Ihnen das junge Team mit Fachkenntnis und kreativen Ideen in allen Bereichen der Einrichtungsberatung zur Verfügung.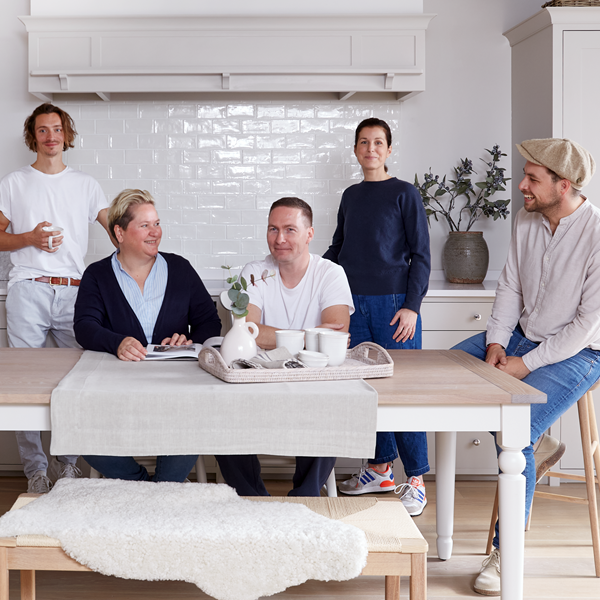 Neptune nach Maß
Wir bei Neptune sind stolz auf unsere sorgfältig kuratierte Stoffkollektion und unsere exklusive Farbrange. Kreieren Sie Ihr persönliche Wohnwelt mit unserer großen Auswahl an Farben, Textilien sowie Hölzern und schaffen Sie so Ihren eigenen Look. In Hamburg können Sie dies in aller Ruhe in unserer großen lichtdurchfluteten "Tailored Area" im 1. Obergeschoss tun.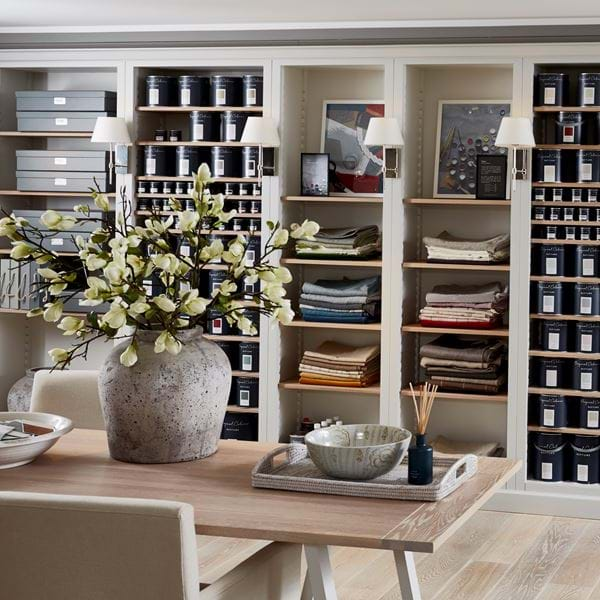 Kollektionen
Mit jedem Saisonwechsel gestalten wir unsere Verkaufsräume neu. Beliebte Klassiker der Kollektion werden mit dem jeweils aktuellen Sortiment neu inszeniert und beweisen so ihre zeitlose Vielseitigkeit. Nachfolgend erhalten Sie einen Einblick, welche Kollektionen Sie in unserem Hamburg-Shop finden können. Sollten Sie für Ihren Besuch bei uns an etwas Bestimmtes Interesse haben, kontaktieren Sie uns gerne vorab.
Drei Küchenkollektionen warten darauf, von Ihnen entdeckt zu werden. Vom Schrankdesign bis zur Arbeitsplatte finden Sie bei uns authentische Inszenierungen, um Ihnen ein Gefühl für die konkrete Umsetzung in Ihrem Zuhause zu vermitteln. Jede Küche wird von einem Wohn- oder Essbereich ergänzt, so dass Sie sehen können, wie die Designs zusammenpassen und passend kombiniert werden können.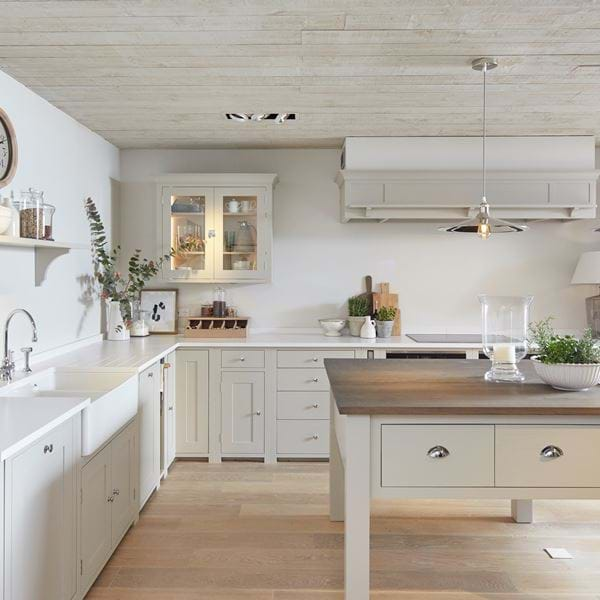 In unserer Ausstellung finden Sie vier unserer beliebtesten Esstische mit perfekt abgestimmten Stühlen. Jeweils ausgestattet mit einer individuellen Auswahl unserer Tischdekoration – von Leinentischwäsche bis zum handgefertigten Geschirr – entstehen realistische Wohnsituationen, die viel Anregungen fürs heimische Ambiente liefern.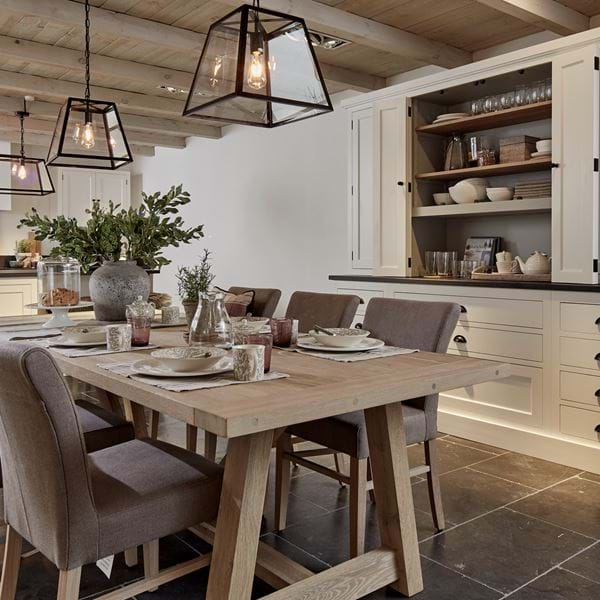 Besonders stolz sind wir auf unsere Möbelkollektionen, die wir Ihnen nach unserem Umbau noch umfassender präsentieren und die das gesamte Designspektrum von klassisch bis modern umfassen. Natürlich haben wir die Räume mit unseren Wohnaccessoires für ein einladendes und harmonisches Ambiente passend dekoriert, dass Sie auf Ihrem Streifzug durch unsere Ausstellung entdecken und erleben können.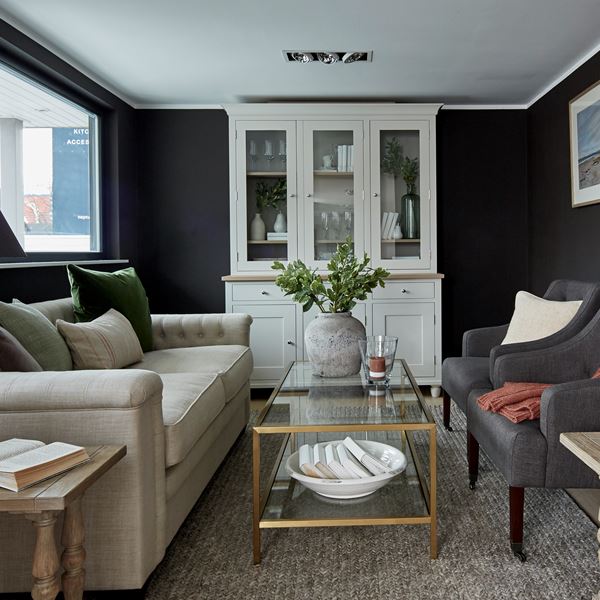 In unserem Hamburger Räumlichkeiten erwarten Sie zwei Schlafzimmer-Inszenierungen – beide etwas unterschiedlich im Stil, aber jeweils mit angenehm ruhiger und erholsamer Ausstrahlung. Wir finden, beide sind möbelgewordene Gute-Nacht-Geschichten. Aber urteilen Sie bei Ihrem Besuch am besten selbst.
Unsere aktuellen Bedroom Kollektionen: Charlie, Chichester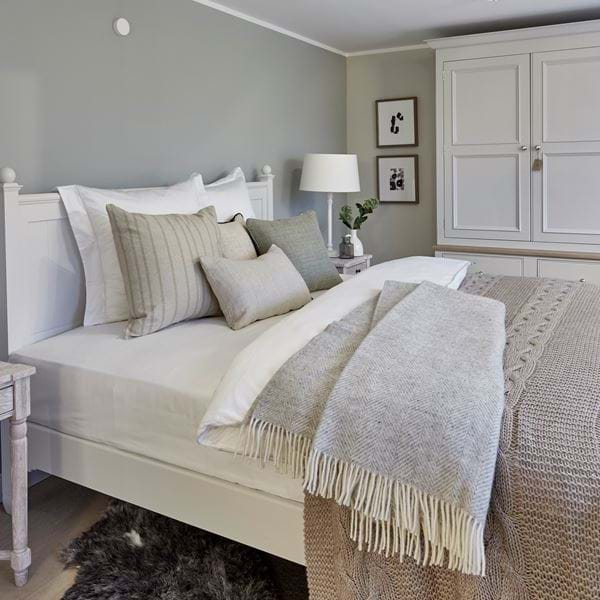 Sie können unsere storeeigenen Parkplätze auf der linken Seite des Gebäudes nutzen. Sollten diese einmal belegt sein, finden Sie vor dem Haus weiter öffentliche Parkmöglichkeiten. Das Parken in der Wohnmeile ist gebührenfrei.
Durch einen Seiteneingang können Rollstuhlfahrer und Eltern mit Kinderwagen über eine Stufe bequem in den Store gelangen. Die Ausstellung im 1.Stock ist nur über eine Treppe zu erreichen. Ausreichend Platz zum Abstellen von Kinderwagen ist im Eingangsbereich vorhanden.
Get in touch
If you'd rather not call, you can send us a message using this little form. You can also use this form to leave us any feedback, good or bad. We'd love to know what you think.