Design Chats at Neptune Bath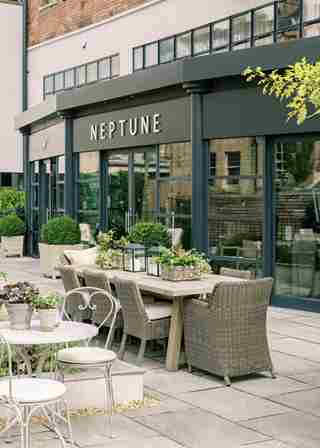 Design Chats at Neptune Bath
What to expect
During your 30 minutes, your designer is there to help however best suits you when it comes to project planning. They won't be able to get into details like they would in a design consultation, or put together moodboards and plans, but they can advise you on when and why you might want to involve an architect, for instance, or at what stage you should be talking to a kitchen designer, or when to start thinking about colours and fabrics. In short, if you're confused about the design process or don't know where to start, then begin here.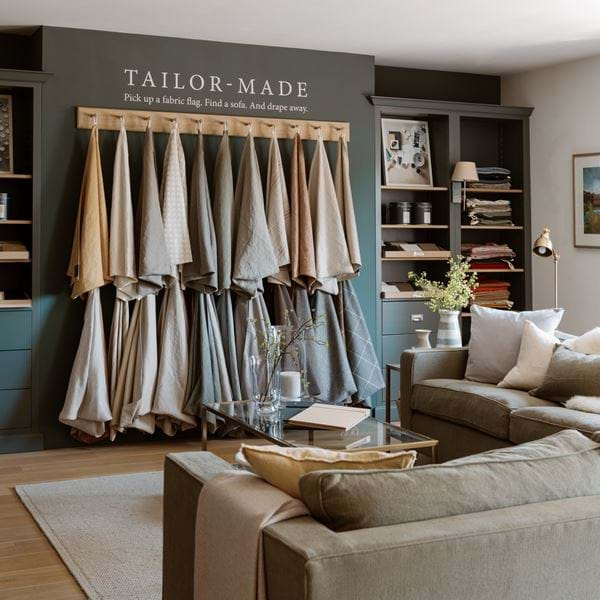 Who you'll meet
Sylvia and Claire are our kitchen designers at Neptune Bath - on hand to listen to all your wants and wishes, and offer advice on how to bring the heart of the home to life. If you're looking for guidance on other rooms aside from the kitchen, you'll also meet Amber and Annabel- our home designers. Ready to help advise you on colour, textiles, furniture, flooring - you name it.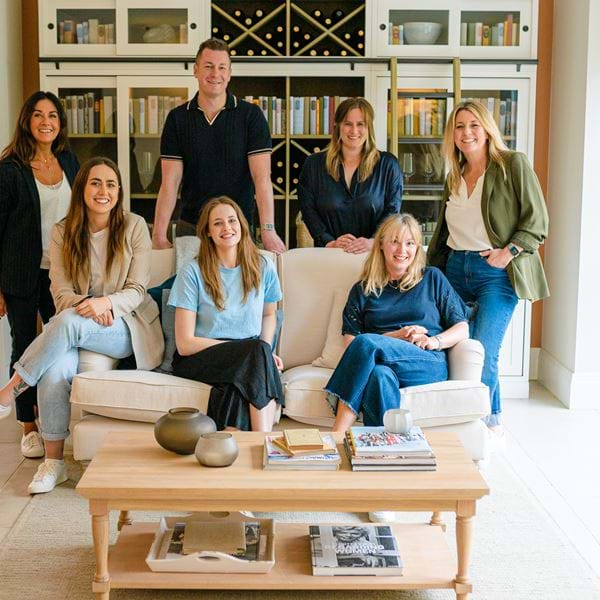 Arrange your appointment
Our Design Chats will be held at Neptune Bath or over video call. Just let us know when you fill out the form which day you'd prefer and whether you'd prefer a morning or afternoon slot.  We've also left space for you to include any comments or information you think might be useful for our designers.