Design Chats at Neptune Fulham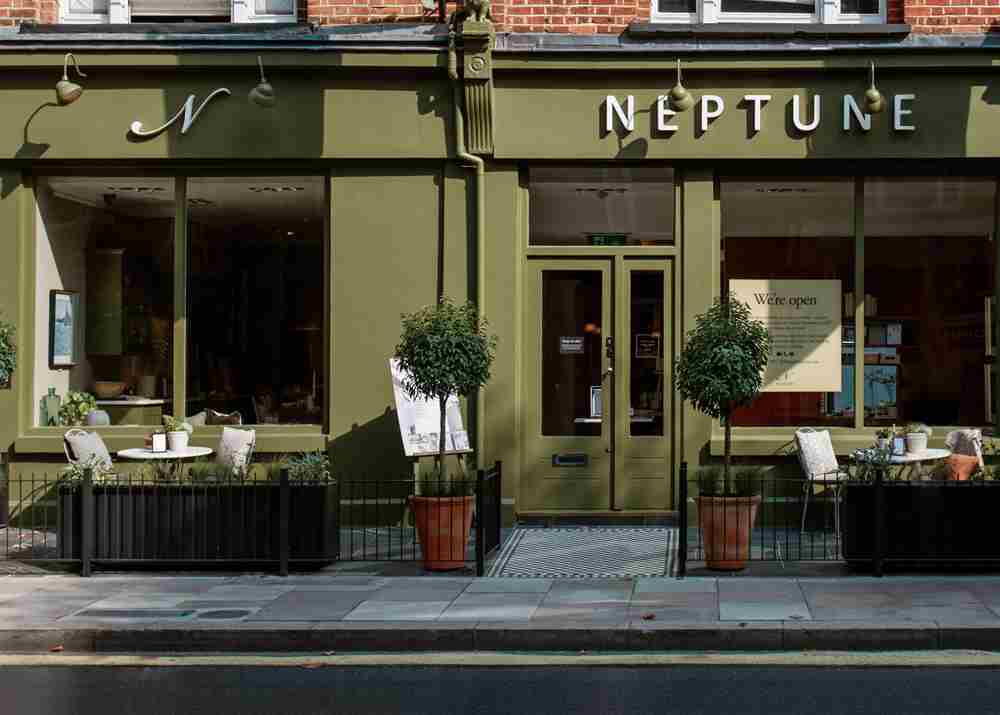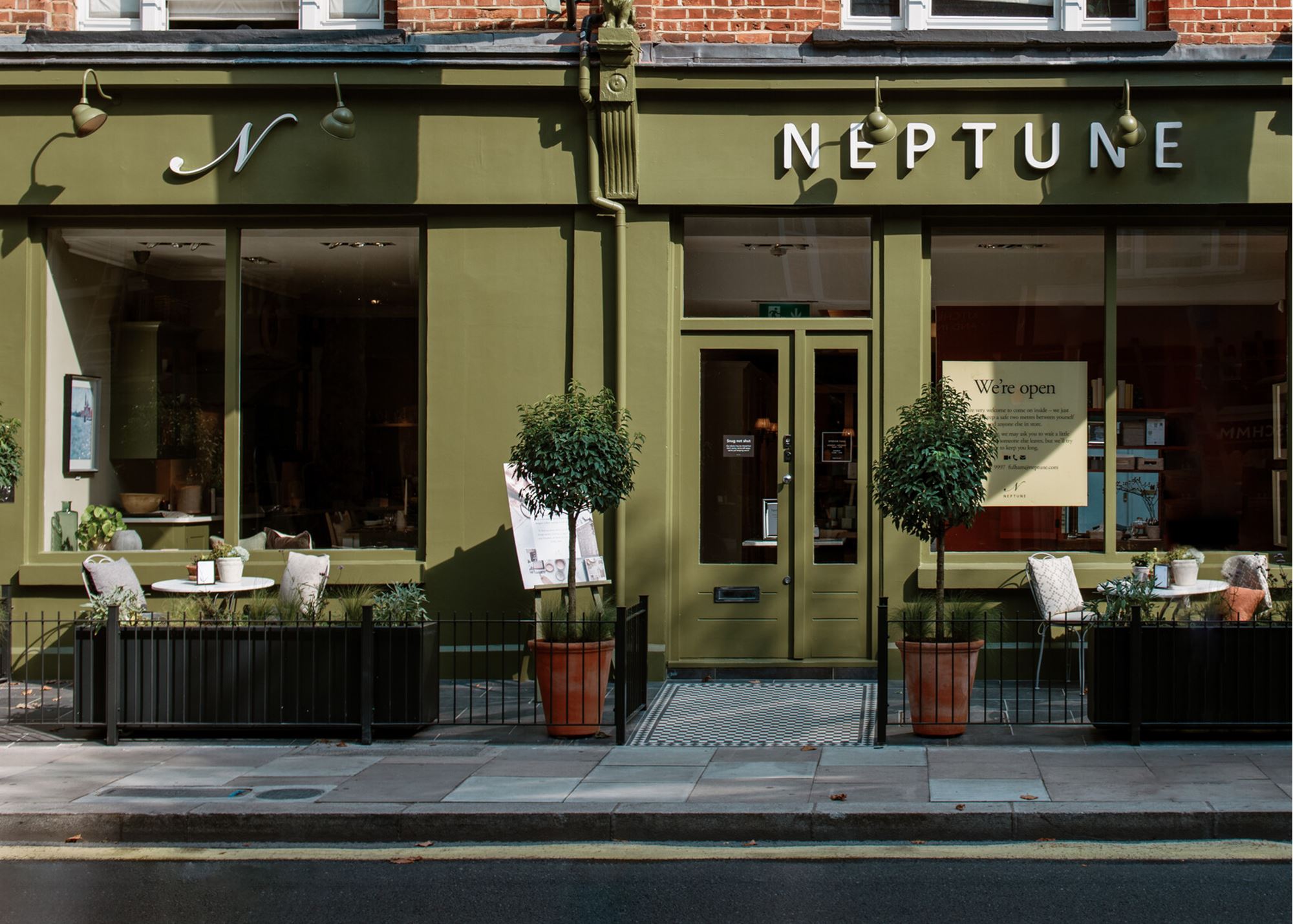 Design Chats at Neptune Fulham
What to expect
During your 30 minutes, your designer is there to help however best suits you when it comes to project planning. They won't be able to get into details like they would in a design consultation, or put together moodboards and plans, but they can advise you on when and why you might want to involve an architect, for instance, or at what stage you should be talking to a kitchen designer, or when to start thinking about colours and fabrics. In short, if you're confused about the design process or don't know where to start, then begin here.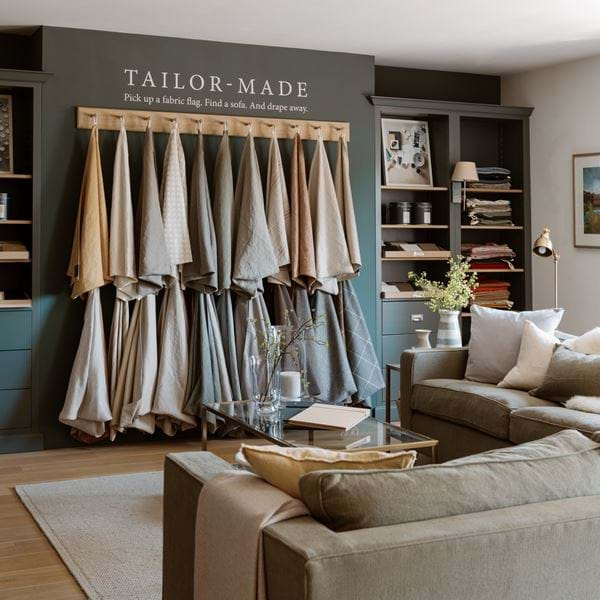 Who you'll meet
Depending on whether you'd like to talk to us about your kitchen or another room in your home, your Design Chat will be with either Nerine, our kitchen designer, or George, our home designer.
Nerine has been with us for 11 years but has 26 years of kitchen design experience up her sleeve. She knows just how to organise a project for a home big or small, having worked on everything from royal residences to studio apartments. George, as anyone who follows us on Instagram will know, is the star of our 'Let's Design' Instagram TV series. He has an innate way with interiors, and truly understands how to create a sense of luxury at home but also how to combine that with real practicality.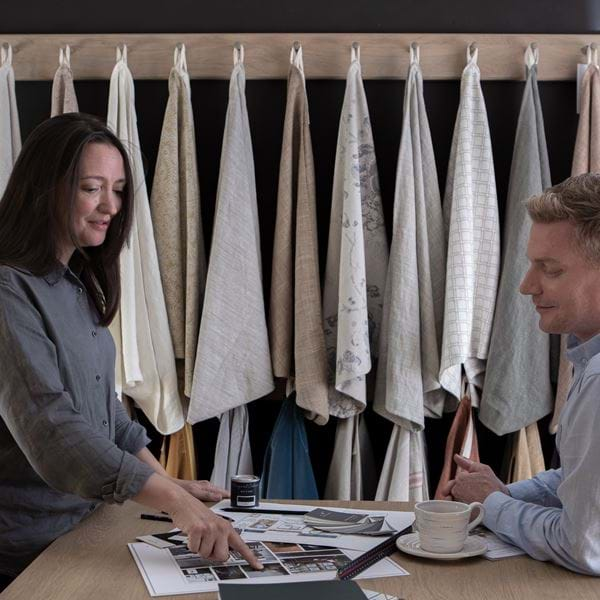 Arrange your appointment
Our Design Chats will be held at Neptune Fulham (or over video call) on Friday 4th, Saturday 5th, Friday 11th and Saturday 12th December 2020. Just let us know when you fill out the form whether you'd prefer a morning or afternoon slot, and whether you'd like to talk to us about home or kitchen design. We've also left space for you to include any comments or information you think might be useful for our designers.