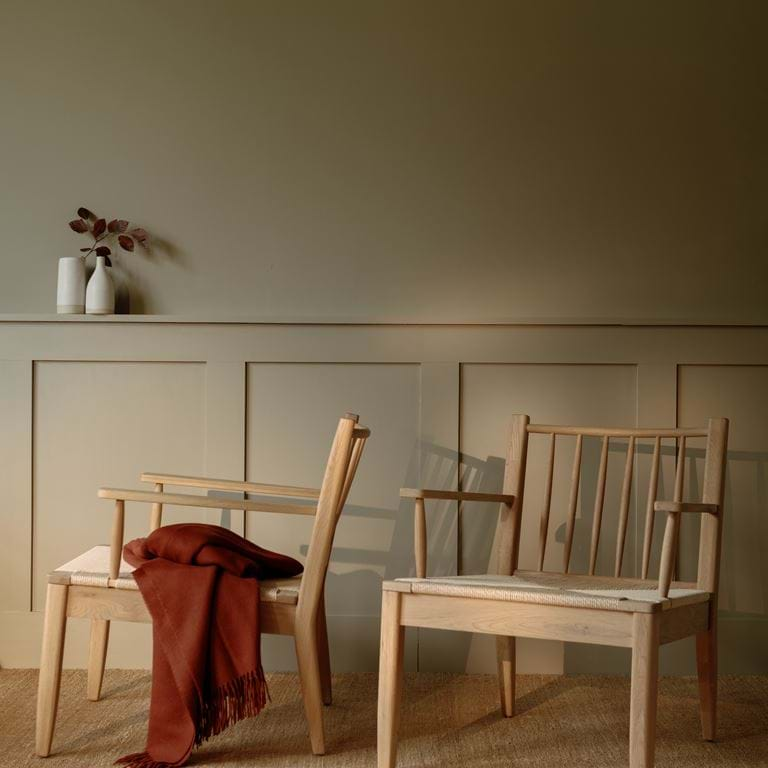 Wycombe
The upholstered armchair alternative, made from oak with a woven seat – a modern take on Arts & Crafts.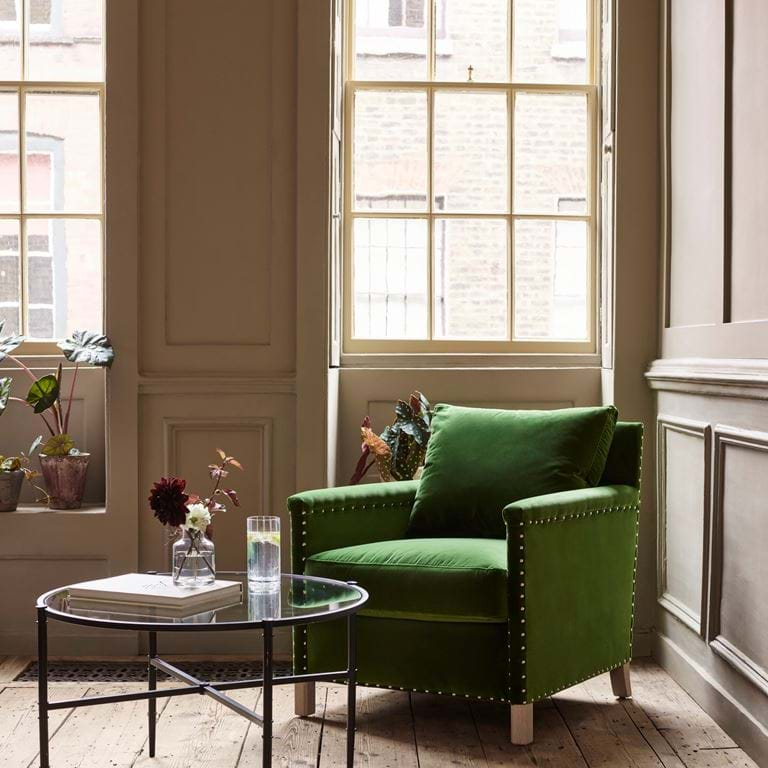 Caspar
Cool, composed and classic. A boxy shape meets sink-into feather-filled cushions.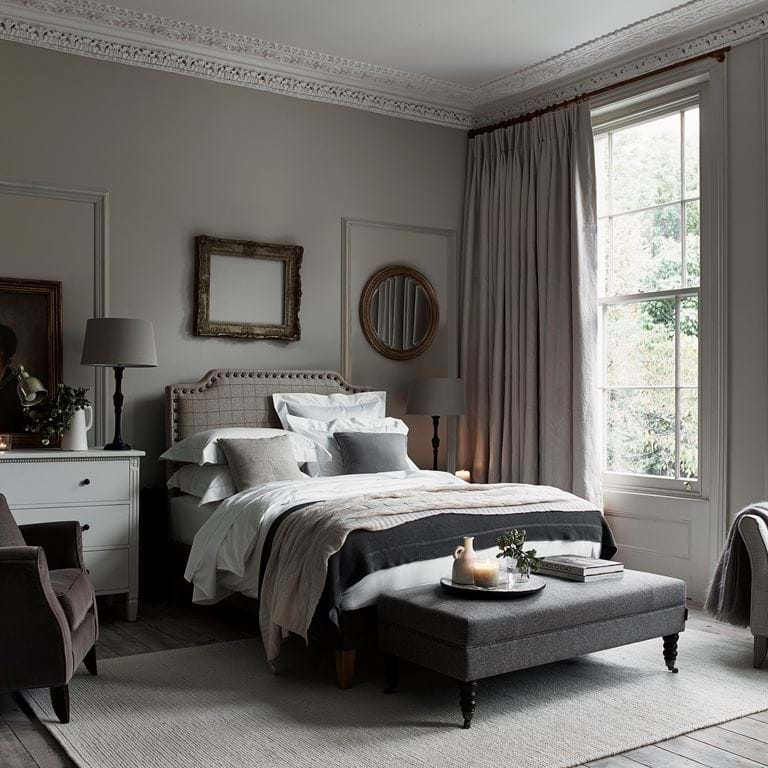 Matilda
Small, sweet and sink-into. One of our most compact armchairs that's perfect for bedrooms.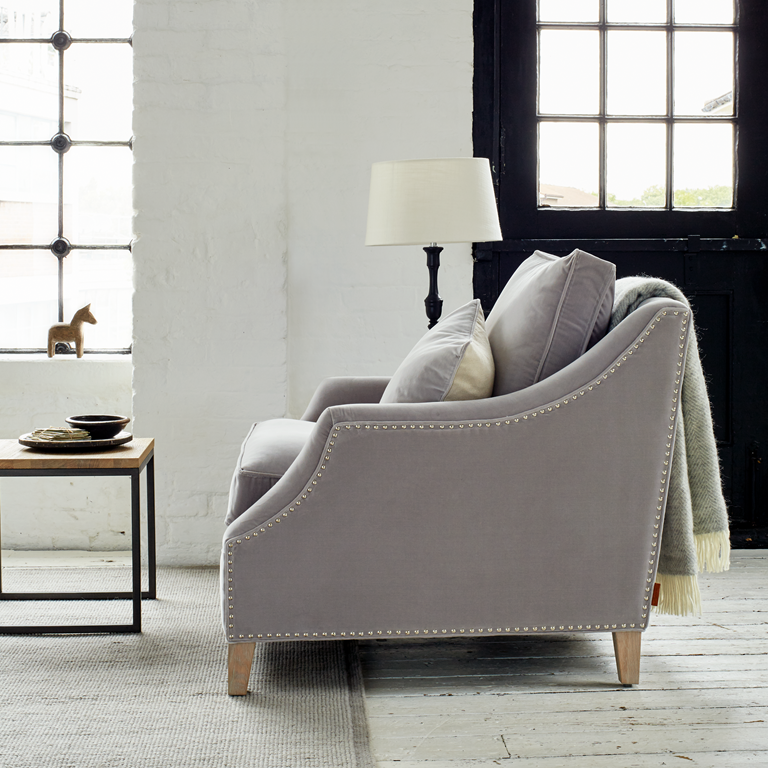 Eva
Sophisticated, sculpted and studded. Eva is all about angles and brings added architecture to a room.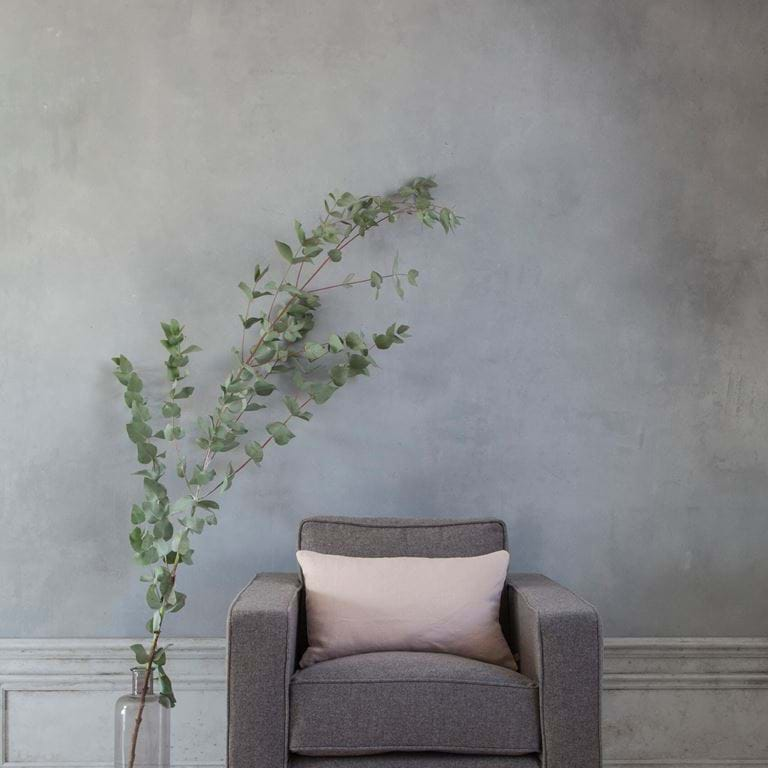 Shoreditch
Cute, compact and cosy. Our low-lined and contemporary tub chair.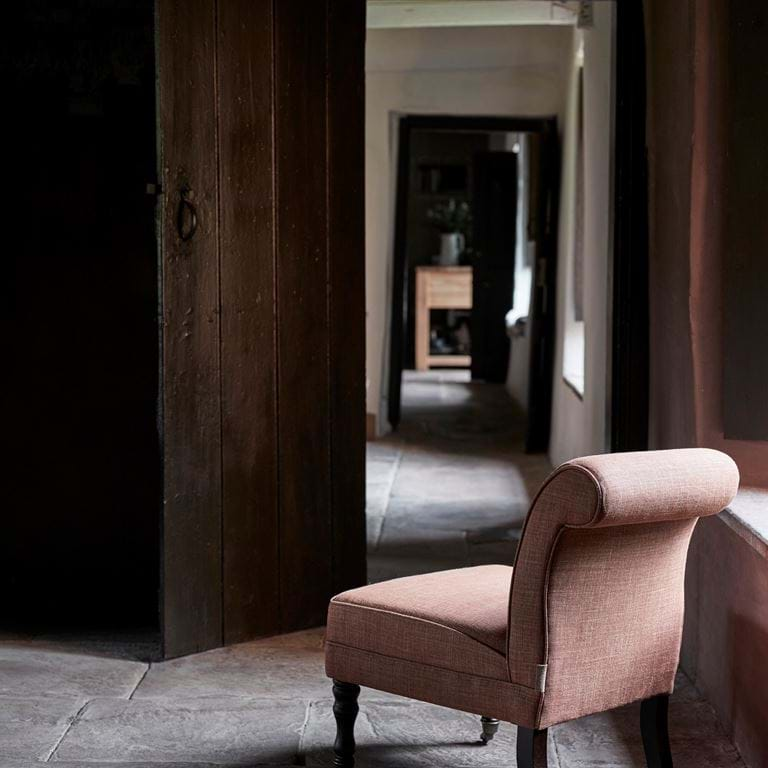 Madeleine
Little, lovely and versatile A springy-seated, scroll-backed slipper chair that has a place in every room of the home.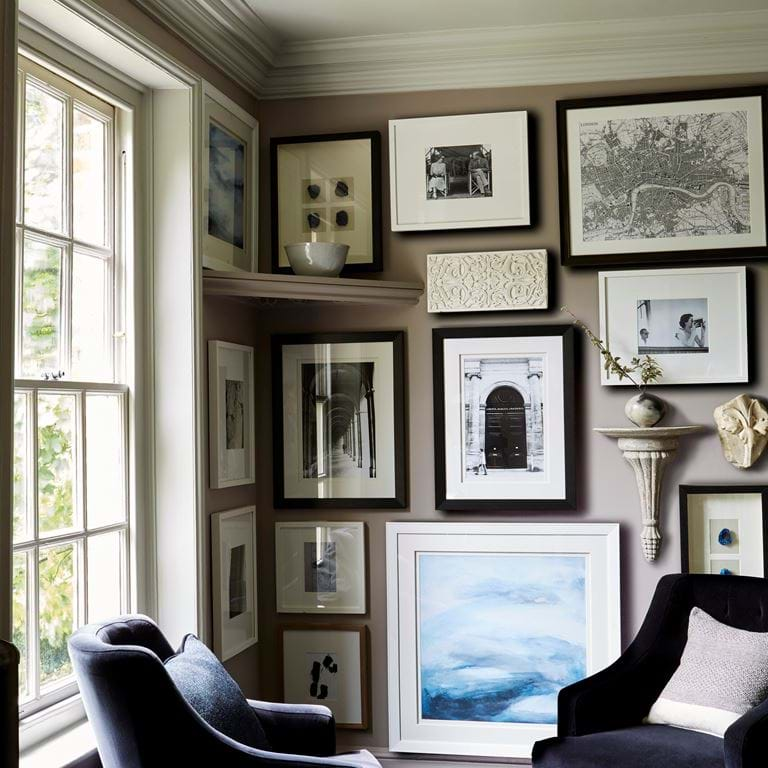 Amelia
Cove-backed and tufted. Comfortable yes, but Amelia's personality is all about the aesthetic detail.
Long Island
Laidback and supremely soft. An easy-going aesthetic and our softest armchair of all.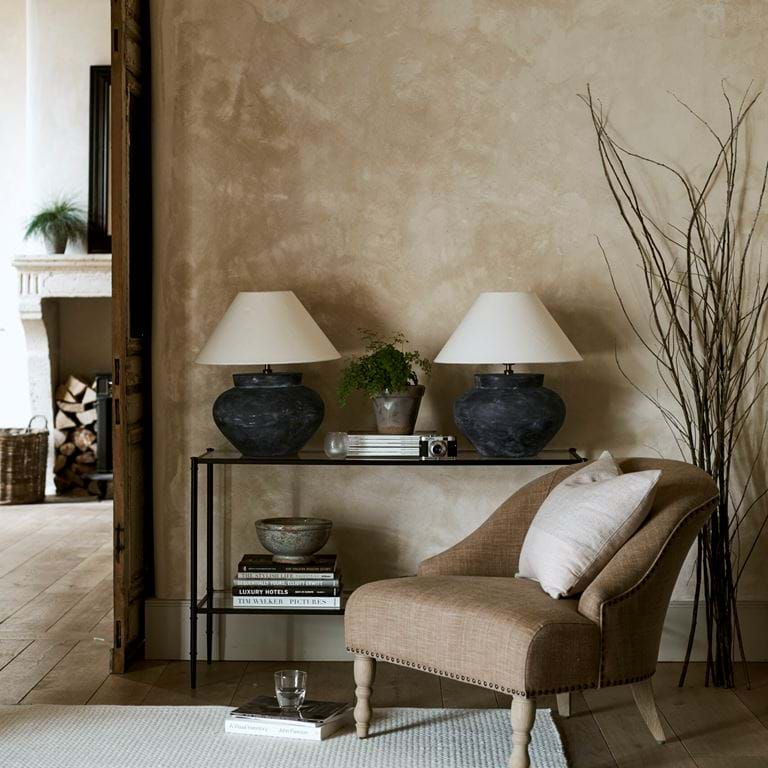 Audrey
Low, relaxed and refined. Audrey's a pared-back slipper chair with traditional details.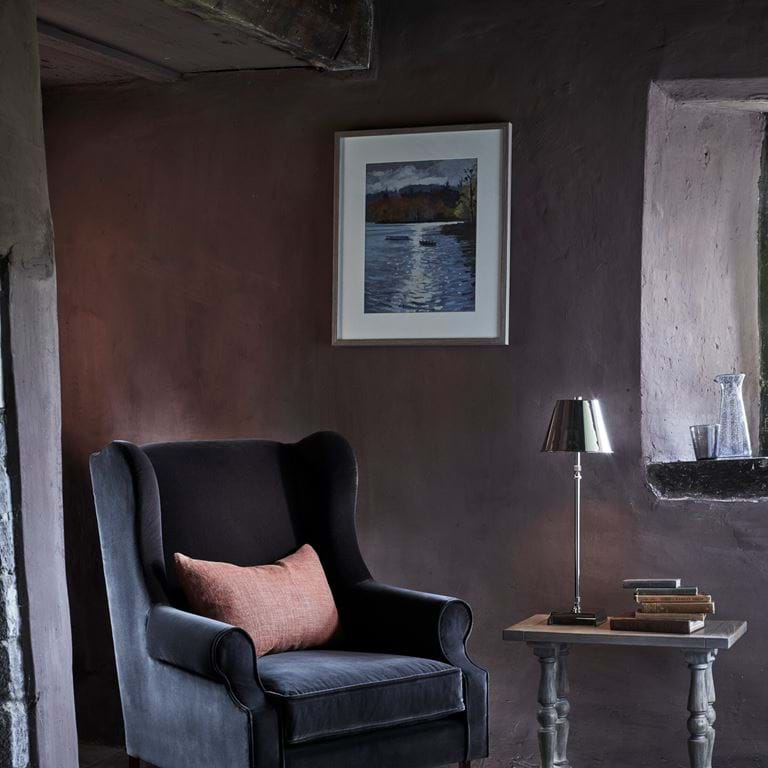 Dominic
Wing-backed and clean-lined. A chair for sitting up to read the papers.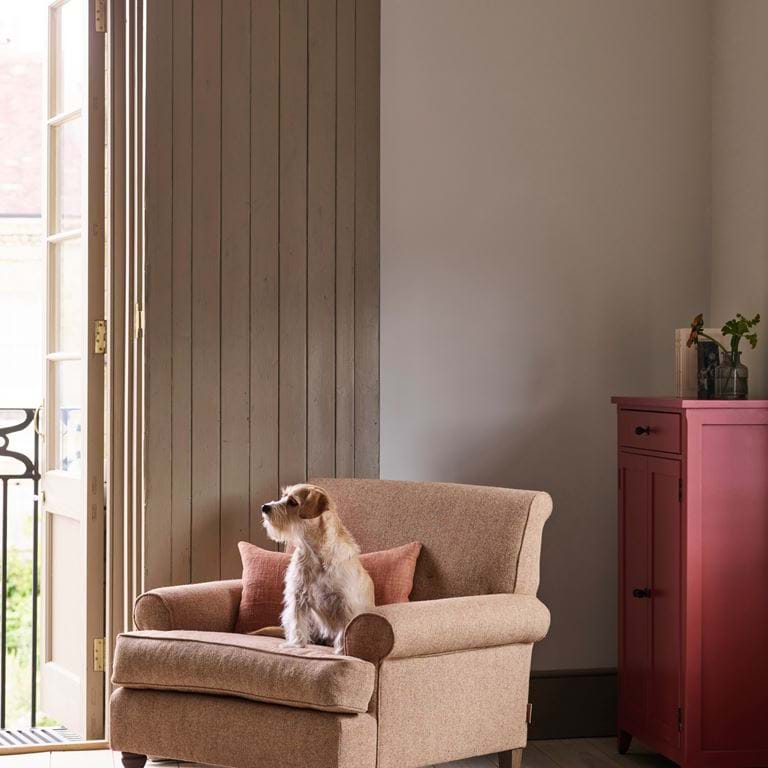 George
Pared-back and handsome. Where classic meets contemporary and a surprising amount of depth.