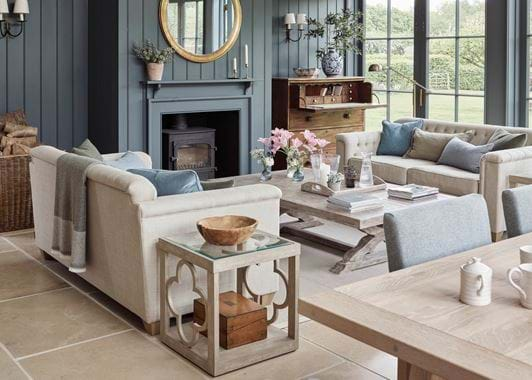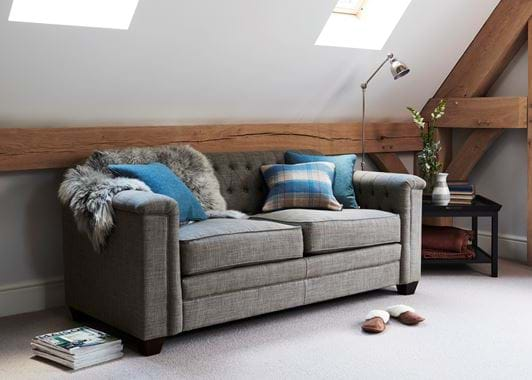 Lottie's a sofa for people who like the button detail and the sense of heritage that comes with a Chesterfield sofa, but are after something more streamlined, whether that's in terms of looks or size (or both). And because of its buttons and tufts, it's also a piece that'll add another layer of texture to your room – it's the combination of different textures, colours and lighting that come together to make your space feel well-designed and welcoming.
From the Journal
Our fabrics: making the right choice for your home and lifestyle
A guide to each and every fabric in our collection, covering everything from style to which ones are suited to children and pets.
Keep reading