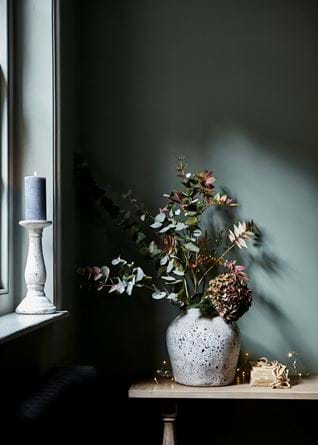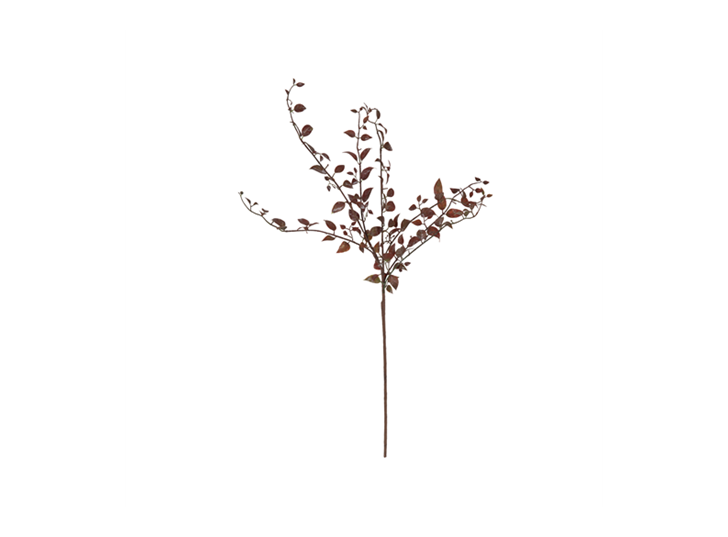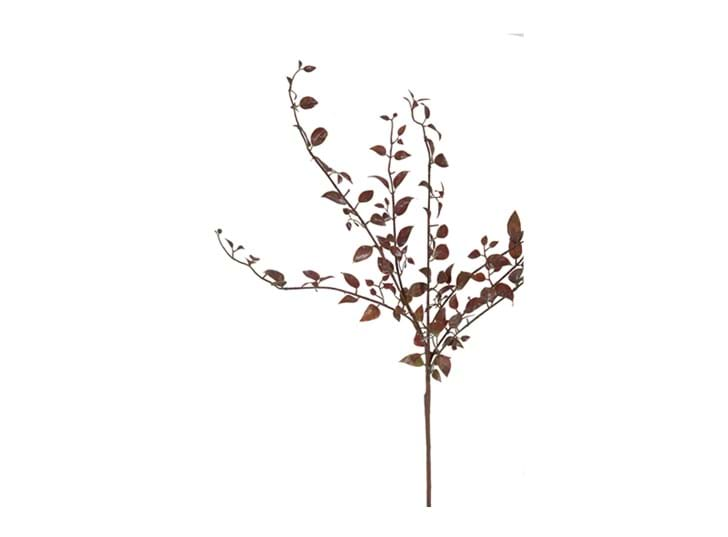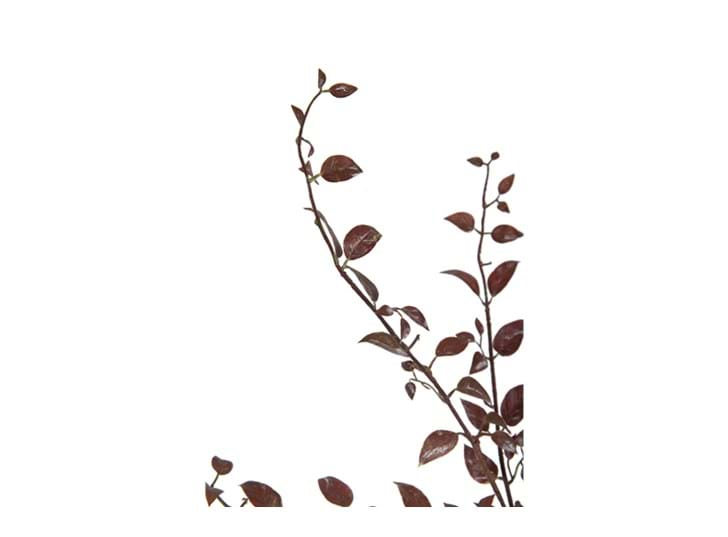 Bring autumnal colour to your home with this life-like foliage stem, each russet leaf gently touched with frost. The varying leaf sizes and hand-painted colours give a real feel of nature, as do the wired stems which you can bend and twist to create a realistic look.
Paper 35%, Iron Wire 35%, PE 30%
Product mastercode
AUT-LEA-STE-01
Having foliage and flowers in your home makes such a difference – they're one of those final touches that helps it feel more lived in. And stems that look as good on Friday as they did on Monday are even better – no water to change, nothing to trim, no falling leaves, no mess, no fuss.
Sometimes natural materials are best, other times synthetic. For our life-like stems, it's man-made materials, such as polyester, that create the most realistic look. Easy to dye, they're vibrant and colourfast so your stem won't fade. And they can be made matte or shiny to look exactly like the real thing.
A closer look at Autumn
A styling tip or two
As one of our shorter stems, this one is incredibly easy to arrange, whether you choose to use it on its own (why not create a grouping of vases, each one with a different autumnal branch in it?) or as part of a bouquet with other seasonal stems, like Hellebore Burgundy, Rowan Russet and Pine. It's best suited to small to medium-sized vases, and we think it especially suits the grey Alconbury and Castleford vessels.