Our making stories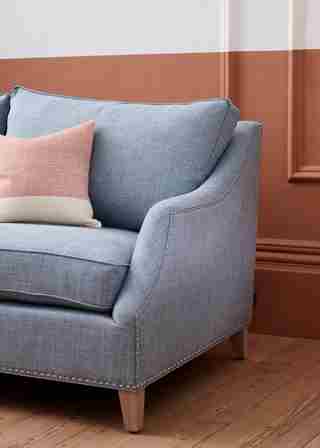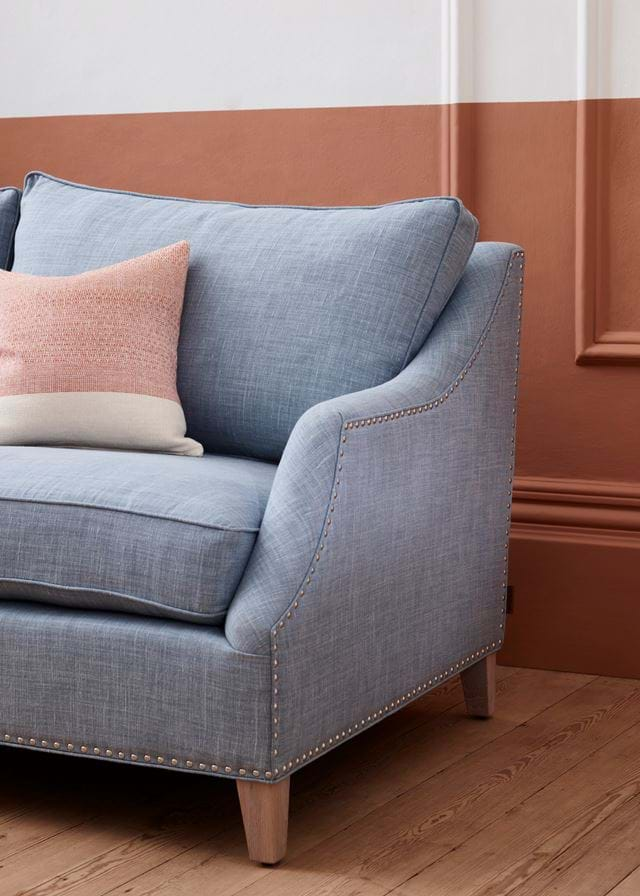 Our making stories
Our production house
In 2006, we decided to head overseas for production. At the time, it made the most sense for quality, efficiency and price for you, our customers. While that might not be the case now, and we're looking at alternatives, we're still committed to supporting our team at Qingdao in China.  
We're proud to make our designs there, but telling people that hasn't always been easy. There are a lot of misconceptions, and a lot of truths, which we've worked towards changing by building our own production house and telling its story honestly and openly.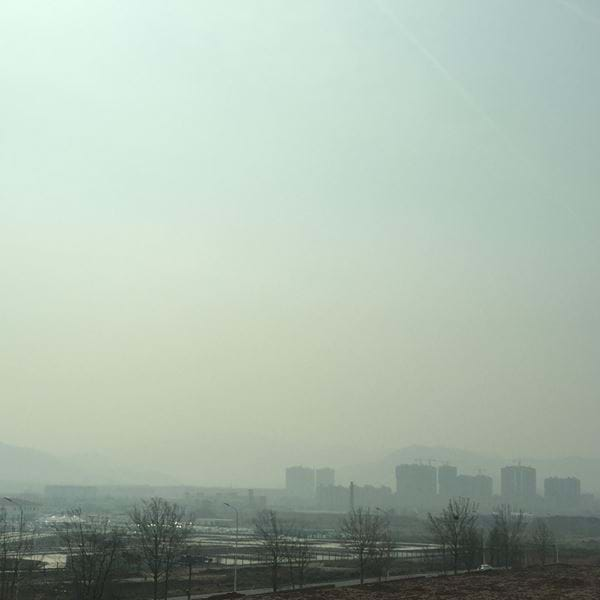 Qingdao is bright and calm. It's polished and it's pristine. They work to the same exacting standards as we do in the UK, with a deep respect for local customs and traditions. They're Neptune, just as we are. We're one team who are only geographically oceans apart.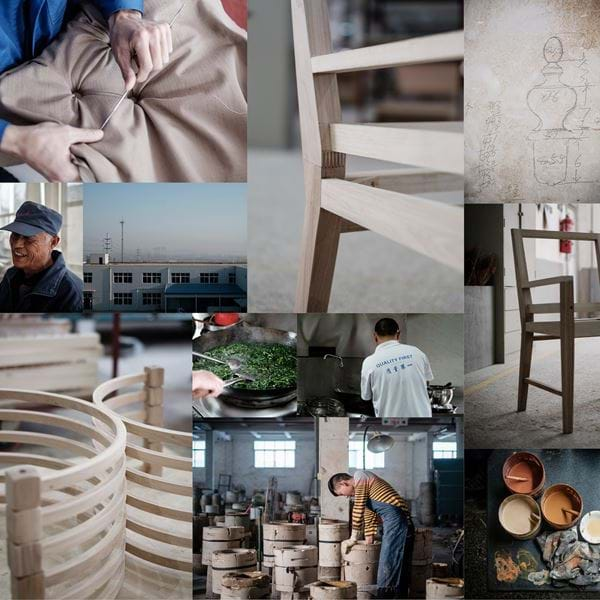 The bespoke workshop
Each of our kitchen collections contains cabinetry is shapes, sizes and purposes to suit a many homes as possible, but sometimes something made to measure is called for. That's where our bespoke workshop comes in. This team work within the same building as our office and warehouse in Wiltshire, and can craft just about anything for our Chichester, Suffolk and Henley kitchen collections.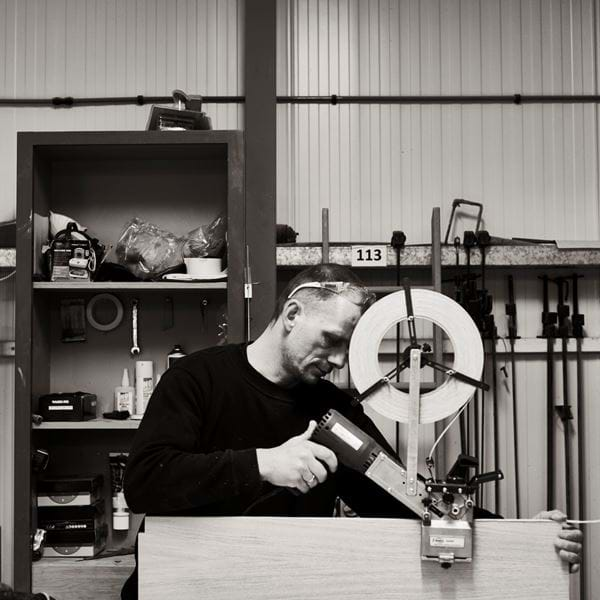 Our making partners
Our team in Qingdao are all masters at what they do, but there's only so much we can fit under one roof. So, for certain crafts, we search out the people who are bona fide experts. We like to think of them as one big global family of kindred makers. Each one shares our values when it comes to quality, longevity, ethics and sustainability.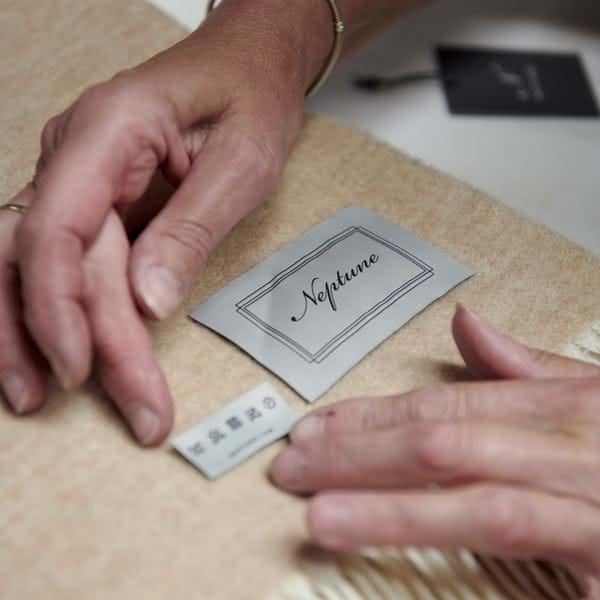 In the making: woollen throws
A family-owned mill in Lancashire, with more than 150 years of experience.
Keep reading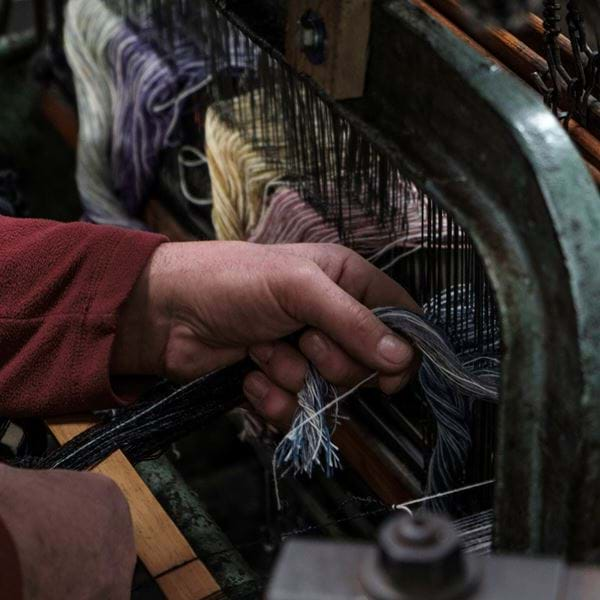 In the making: Harris Tweed
Craft weaving of this parliament-protected cloth in Scotland's Outer Hebrides.  
Keep reading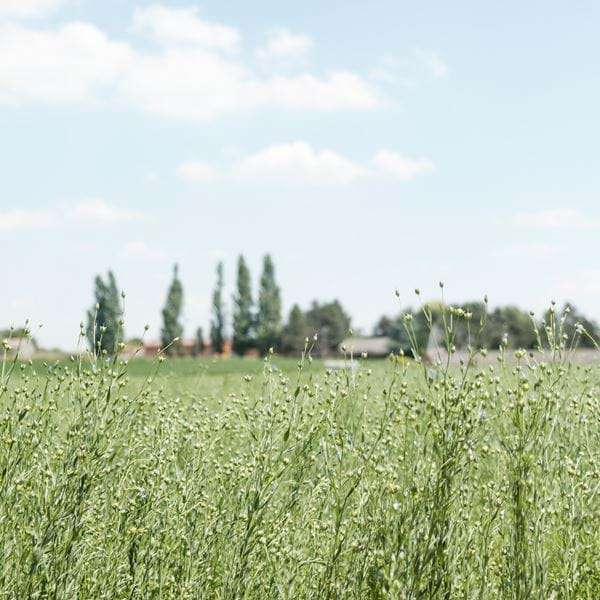 In the making: Belgian linen
Finely crafted linen fabric, grown, spun, woven and finished in Belgium. 
Keep reading
Our making stories on film
We visited a handful of our partners – from the 250-year-old, family-run producer of our paint to a young, Bristol-based studio that's reinvigorating weaving in the UK – to capture their processes and craftspeople on film. You'll find the series so far on our Instagram.