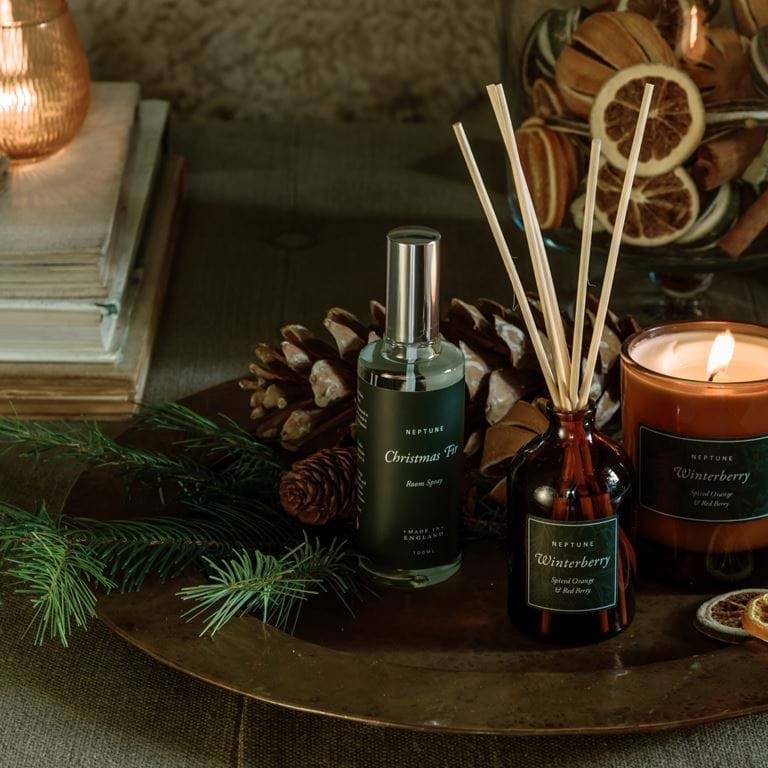 Winterberry
Deeply-scented and classically festive, wrapped up in a box patterned with the same Arts & Crafts-inspired design as our wrapping paper, it's just the thing for gift-giving.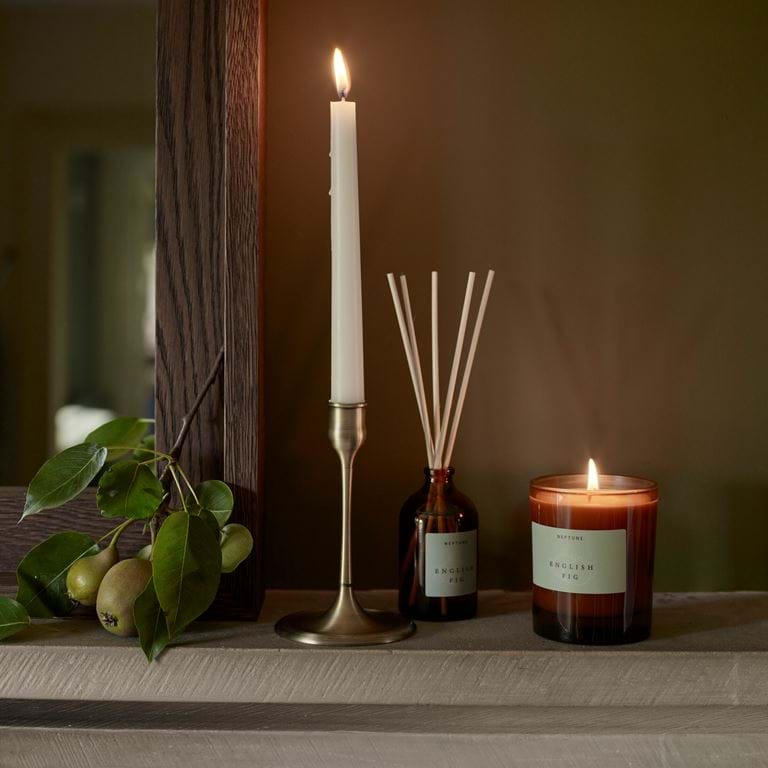 English Fig
Reminiscent of a late summer evening in a sun-warmed garden, English Fig is sweet, velvety and warming but with an uplifting freshness. It combines green and fruity notes – leafy figs, dried fruits and tart cassis – with a subtly floral hint of rose, woodier notes and the honeyed, resinous scent of amber.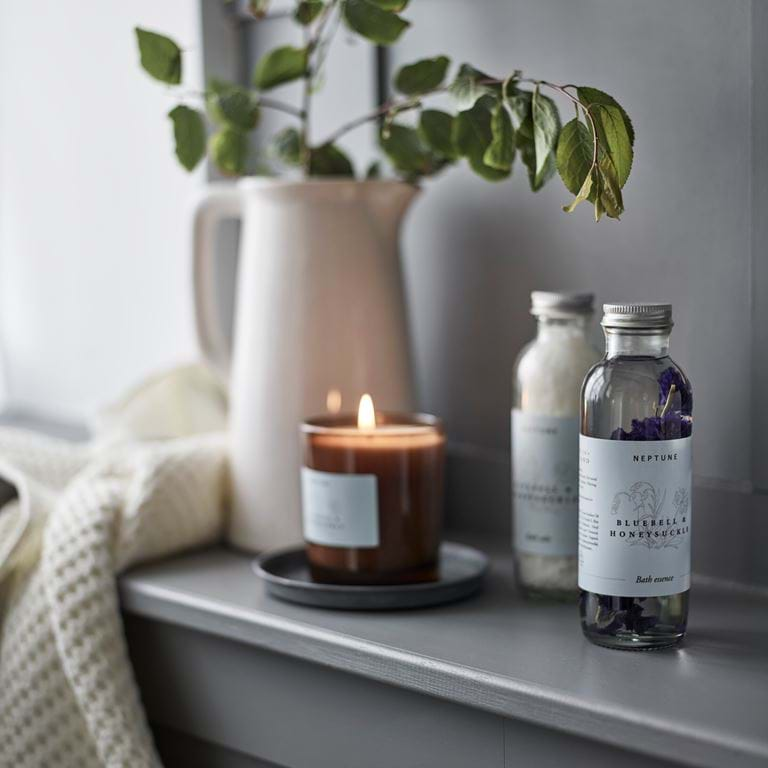 Bluebell & Honeysuckle
You'll smell the classic notes of bluebell, hyacinth, jasmine and rose in this scent, as well as sweeter, spicier honeysuckle and amber. It's all balanced by fresh, green notes though, like cut grass, basil, lemon and bergamot, to stop it being too sugary.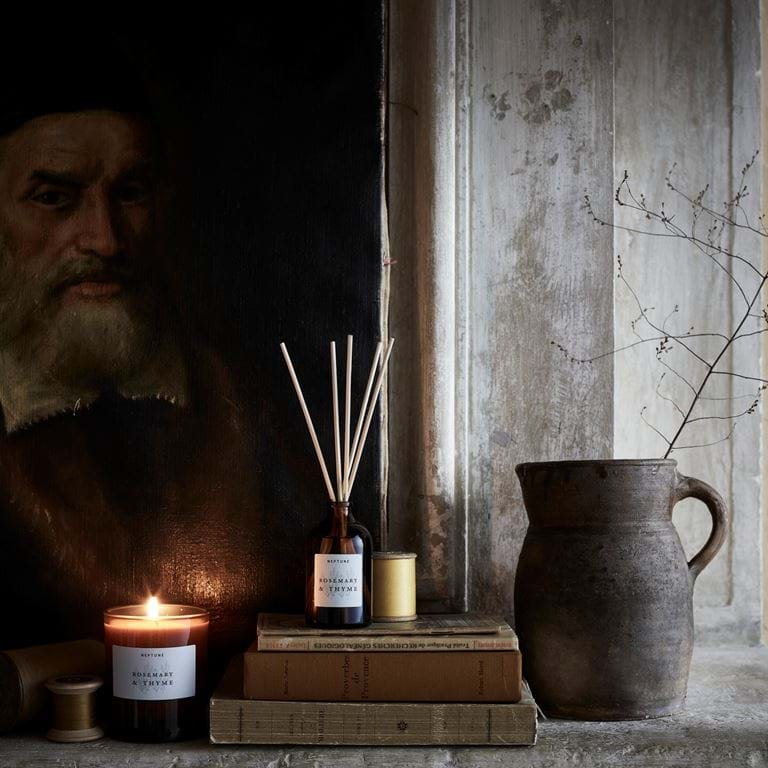 Rosemary & Thyme
A scent is for those of us that like light, herbal fragrances. It's not overpowering, just energising and refreshing, with citrus top notes (bergamot, petitgrain and green mandarin), herbal mid notes (rosemary, thyme, basil and geranium) and a deep, mossy base.
Seascape
A complex fragrance that's at once fresh and comforting; a scent of the sea and the fireside. Seascape has fresh, watery and citrussy top notes, mid notes of apricot, peach, melon and jasmine, and woody, musky base notes.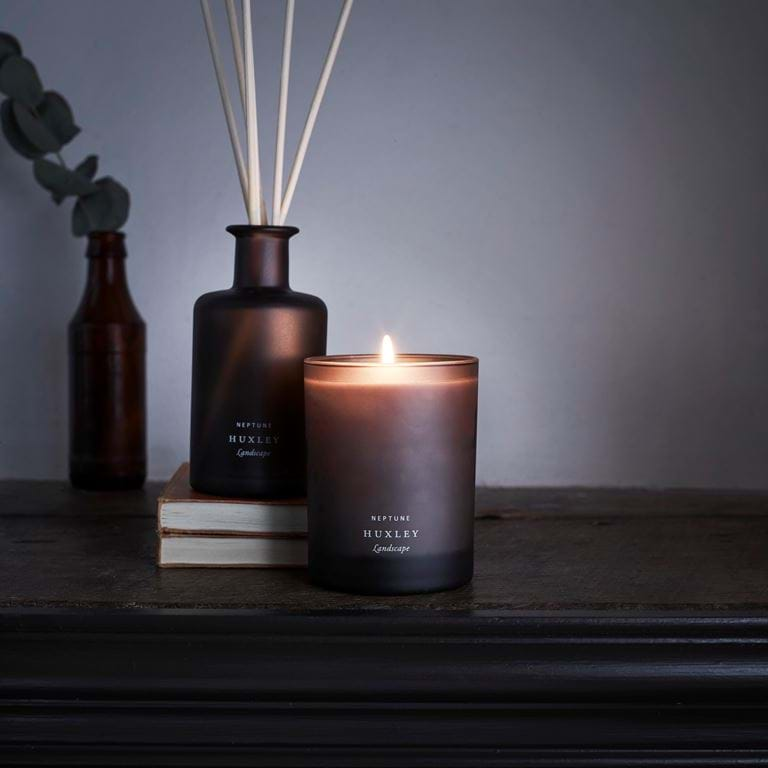 Landscape
Landscape is an earthy and spicy scent, with just a hint of floral to lighten it up. Expect top notes of pine needles and orange flower, mid notes of fir balsam, nutmeg and pomander, and base notes of cedarwood, sweet amber and moss.
Amber
Warm, sweet and a bit spicy, you'll detect top notes of citrus and galbanum (a fragrant tree resin) in our Amber scent, mid-notes of sandalwood and leather, and base notes of amber, moss and musk.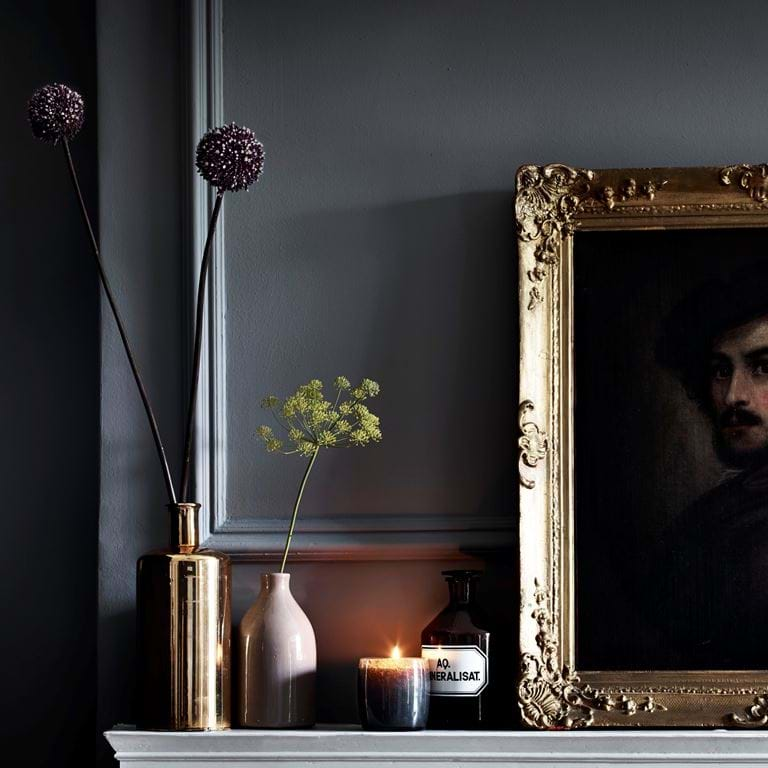 Verveine
Verveine is light, fresh and floral, with top notes of citrussy verbena, mid-notes of rose and lily of the valley, and base notes of sandalwood and musk.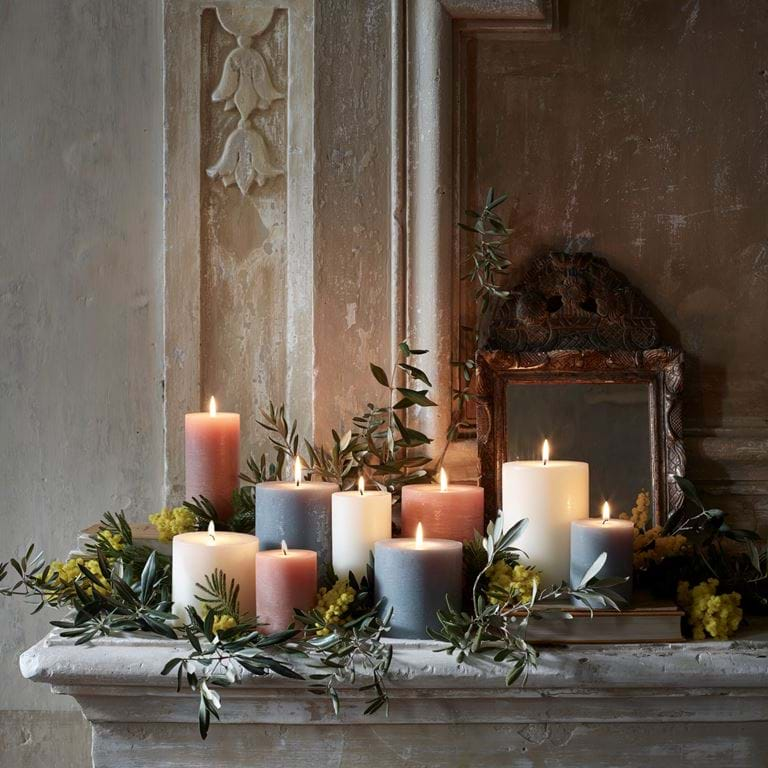 Blyton
For those who just want the gently flickering flame and golden glow of a candle without a scent, we've created our Blyton unscented pillar candles. Available in white and coloured waxes, we add to the collection with new hues each season.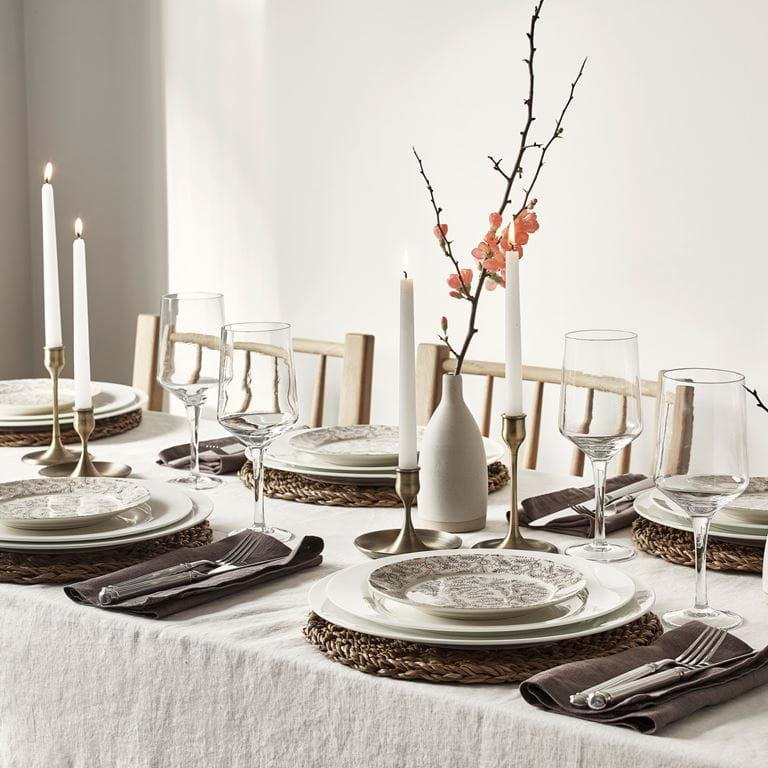 Forster
Our tealights and taper candles may be unscented, but they're capable of adding such a lot of atmosphere, whether you're dotting them around a whole room or just down the centre of a table. Choose from regular and large tealights, or small and normal-sized dinner candles to suit your holder.