Greeting Christmas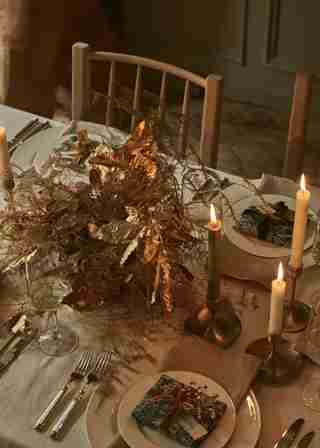 The festive collection
Designs to bring out year after year, to treasure and to pass down. Designs to wrap a perfectly picked present. Designs that'll bring a little joy to your home, or to someone else's.
Start planning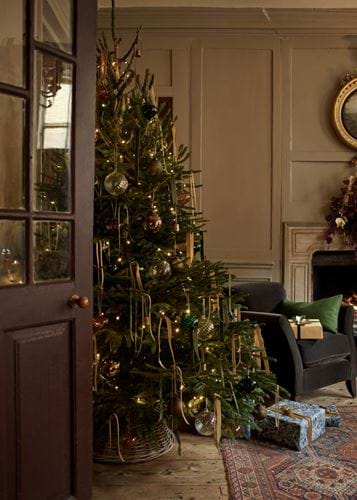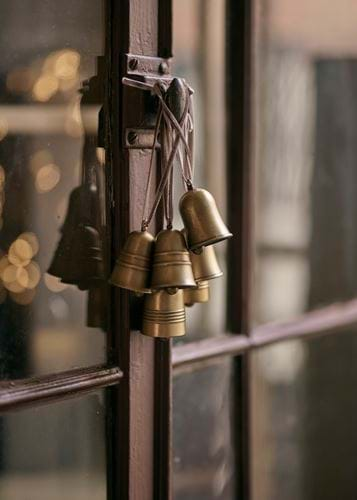 From our journal
Behind the scenes insights into our collection; up-close looks at our furniture designs; and expert knowledge to bring into your own home. All to be found on our journal.
See the collection in store
Bricks and mortar. A sense of place. Our stores are much more than a showcase. They're our collections brought to life; individual spaces where a sense of home is tangible.