Designs for your great outdoors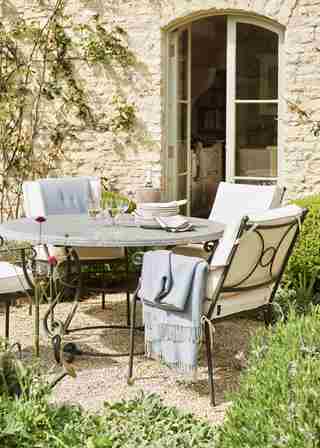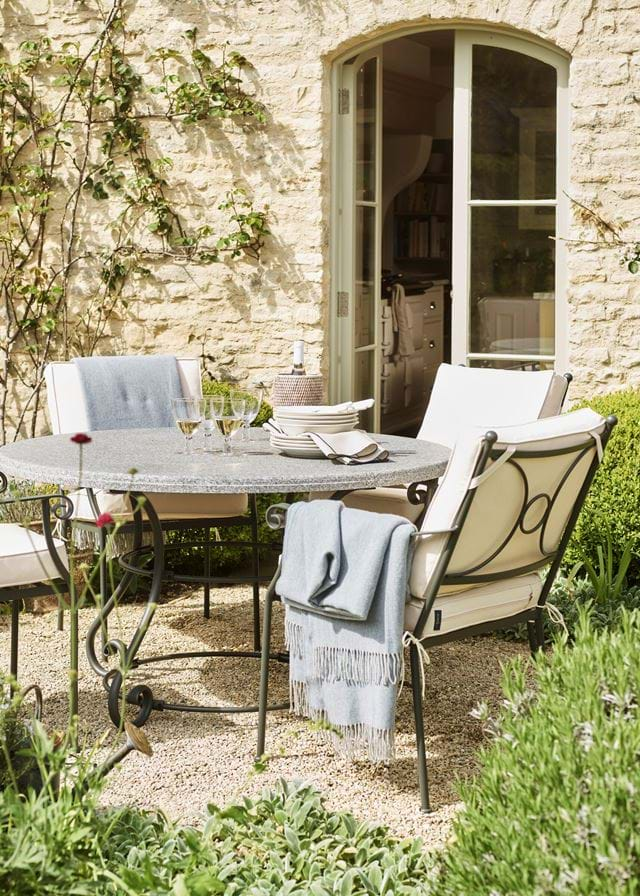 Designs for your great outdoors
For summer and beyond
Meticulously crafted furniture that'll stand the test of time and weather in your great outdoors, and even look the part inside as well.
Explore all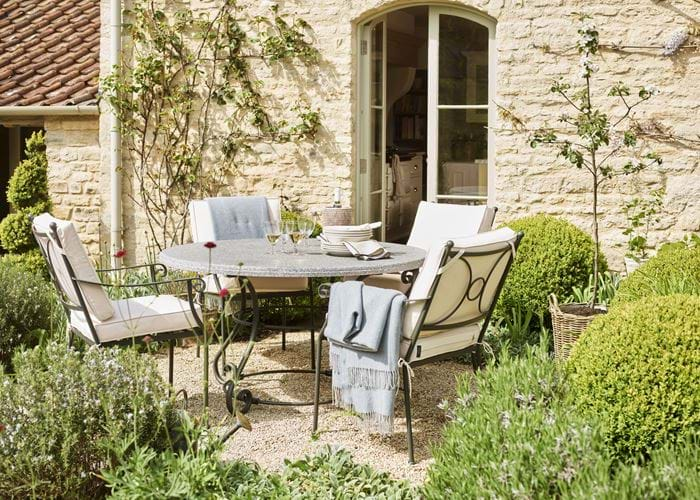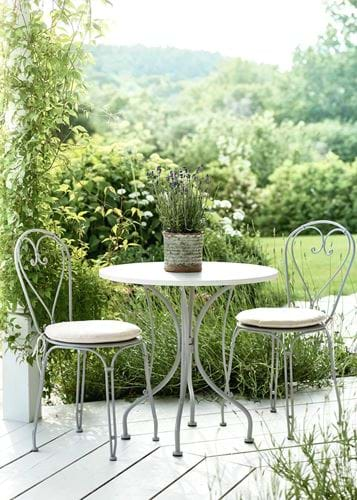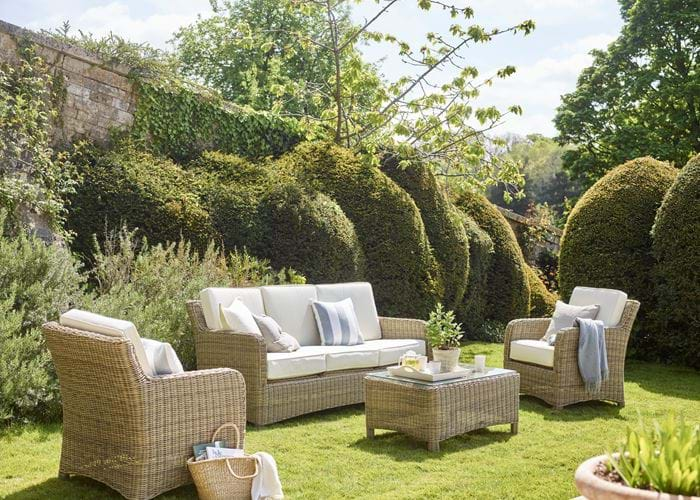 From our journal
Home stories, decorating advice, behind the scenes insights, nature, culture and even the occasional recipe. In short, inspiration for how to live well awaits…
See the collection in store
Bricks and mortar. A sense of place. Our stores are much more than a showcase. They're our collections brought to life; individual spaces where a sense of home is tangible.