The winter collection
Designs to bring out year after year, to treasure and to pass down. Designs for celebrating winter, for more than just Christmas.
See all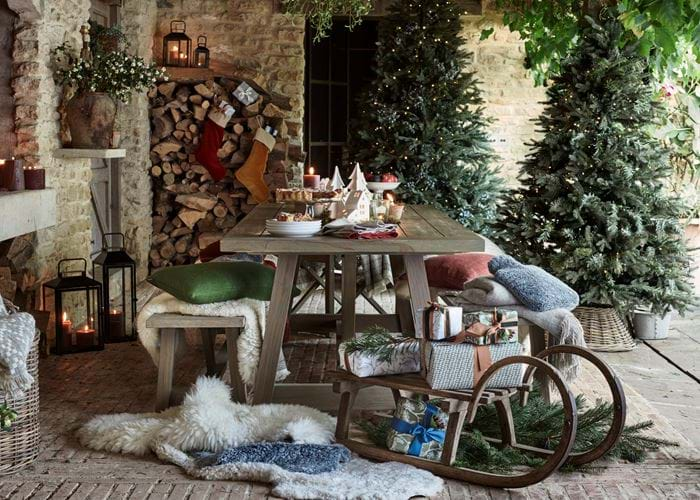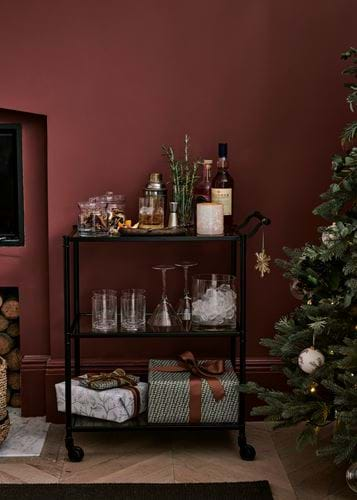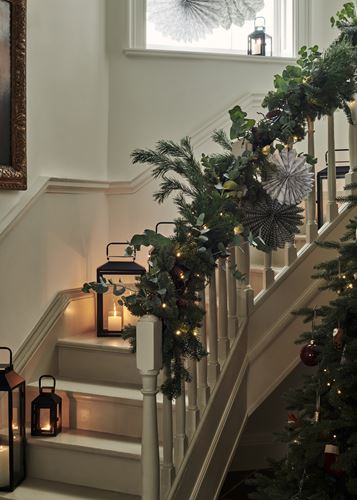 From our journal
Cosy decorating, seasonal recipes, nostalgic crafting. In short, inspiration to help you enjoy winter to its fullest awaits…
The merriest of welcomes
Bricks and mortar. A sense of place. Authentic and personal. A generosity of spirit. Our stores are so much more than a showcase – they're layers of history, setting and most importantly, community. And this winter, they're a place to indulge in all things festive, filled with ideas for your own Christmas at home. There'll be lots to see and do over the coming weeks – find your nearest store to see what they have planned.