Bedroom Furniture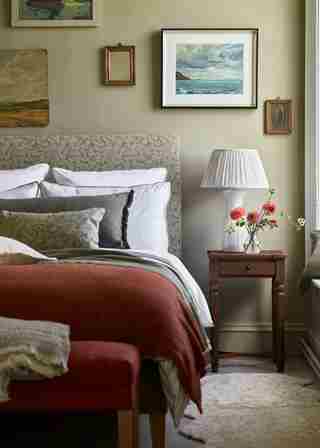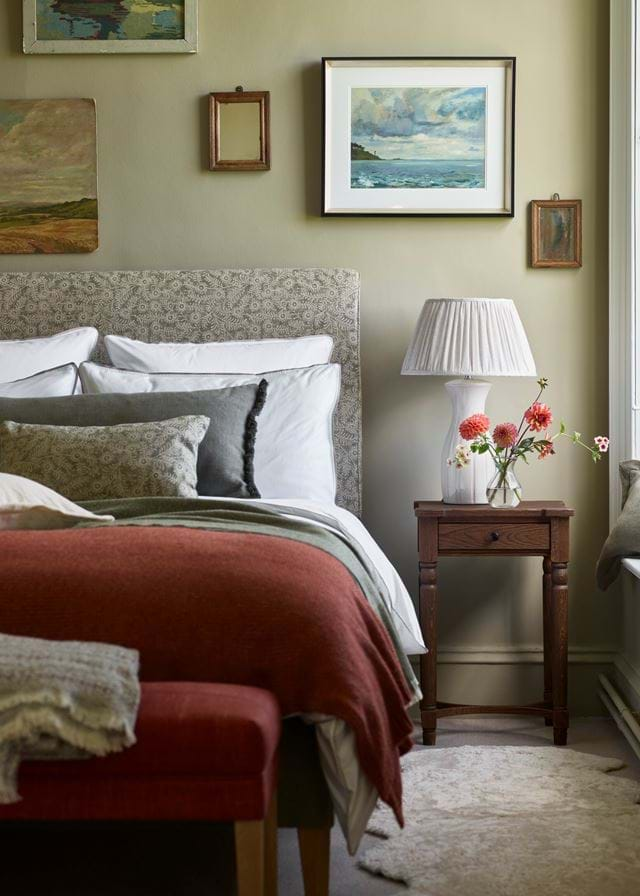 Bedroom Furniture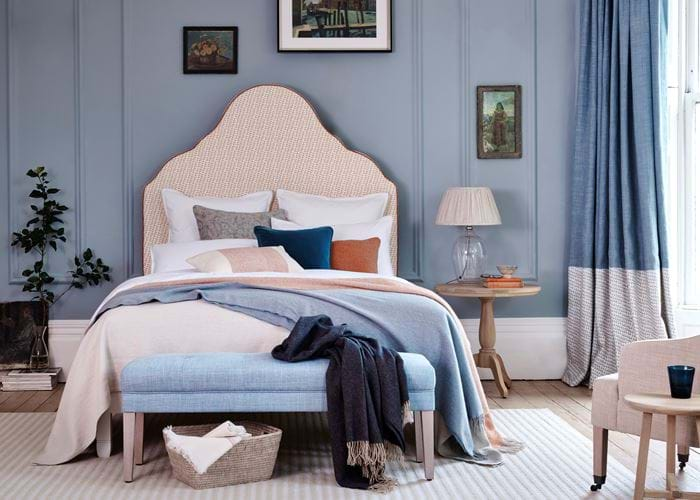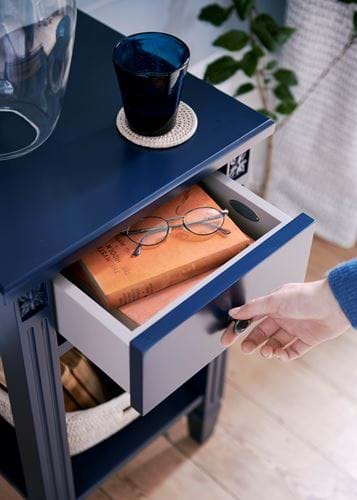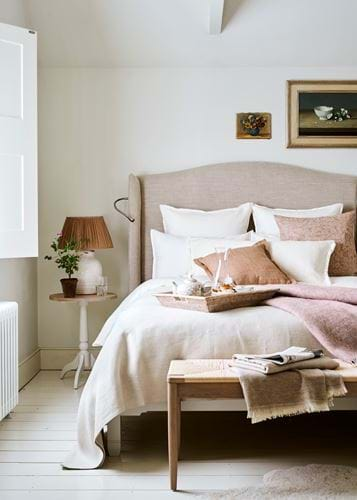 From the journal
To inspire, to spark creativity, to share knowledge.
Decorating your bedroom for winter
When it comes to decorating your home's bedrooms come winter, it's very often only children's spaces that get a look in. From twinkling fairy lights to the stocking hung on the end of their bed to...
See you in store
There's nothing quite like seeing, touching, and snuggling up with our designs in real life. Our stores are as safe, as welcoming, and as tranquil as ever – we look forward to welcoming you back (or for the very first time) soon.