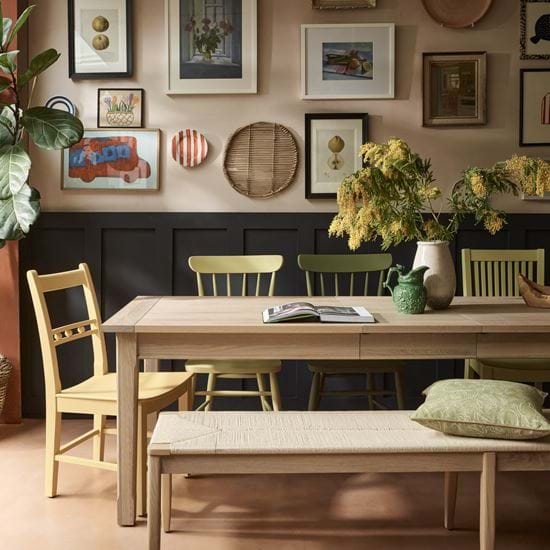 Dining
Dining tables, dining chairs, sideboards, dressers – furniture that suits your dining room to a T, but doesn't have to stay within its confines. A dining table can become a kitchen table, a dining chair works as a bedroom's dressing chair, and sideboards and dressers will be right at home in your sitting room.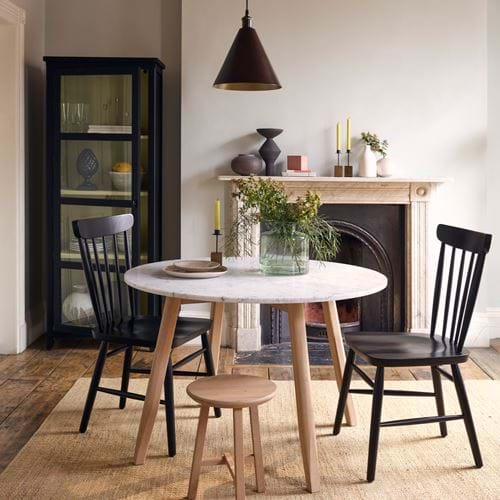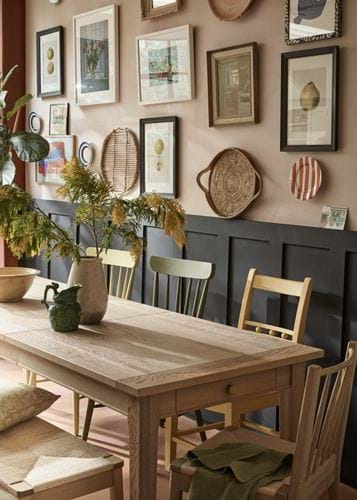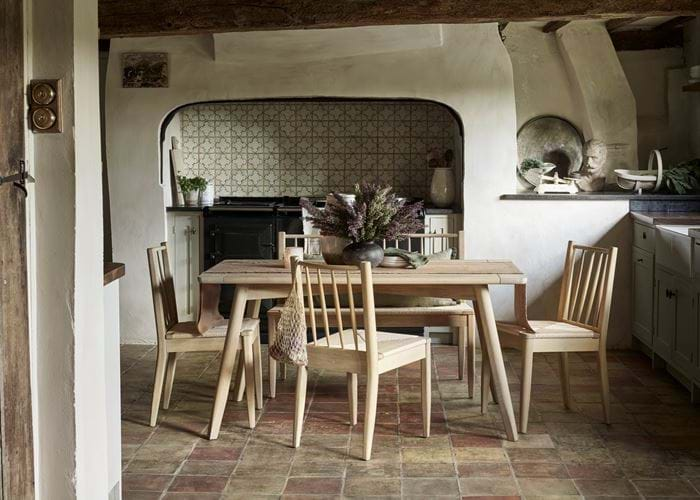 From the journal
To inspire, to spark creativity, to share knowledge.
The joy of the laidback dinner party
Food writer and author Debora Robertson muses on how relaxed hosting is the most convivial.
The Neptune Outlet
The Neptune Outlet is where you'll find those pieces that have an imperfection here or there, as well as the occasional design that we've retired from our main collection – all with up to 50% off. You can stop by and see us at our Wiltshire store, or you can explore the outlet online.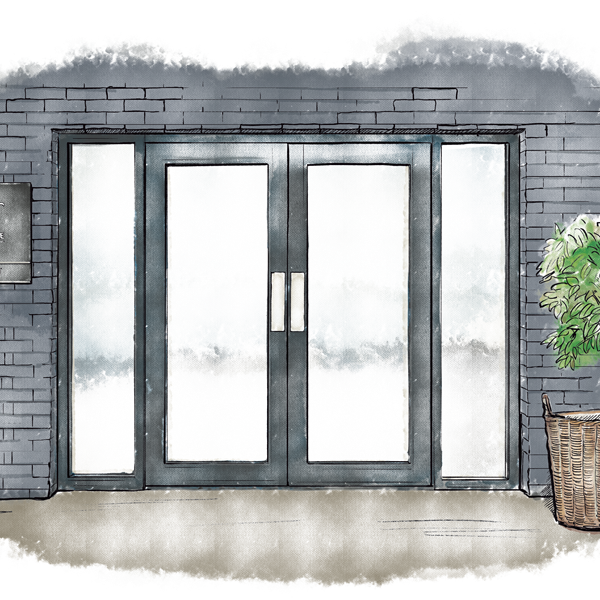 A very warm welcome
Bricks and mortar. A sense of place. Our stores are much more than a showcase. They're our collections brought to life; individual spaces where a sense of home is tangible.