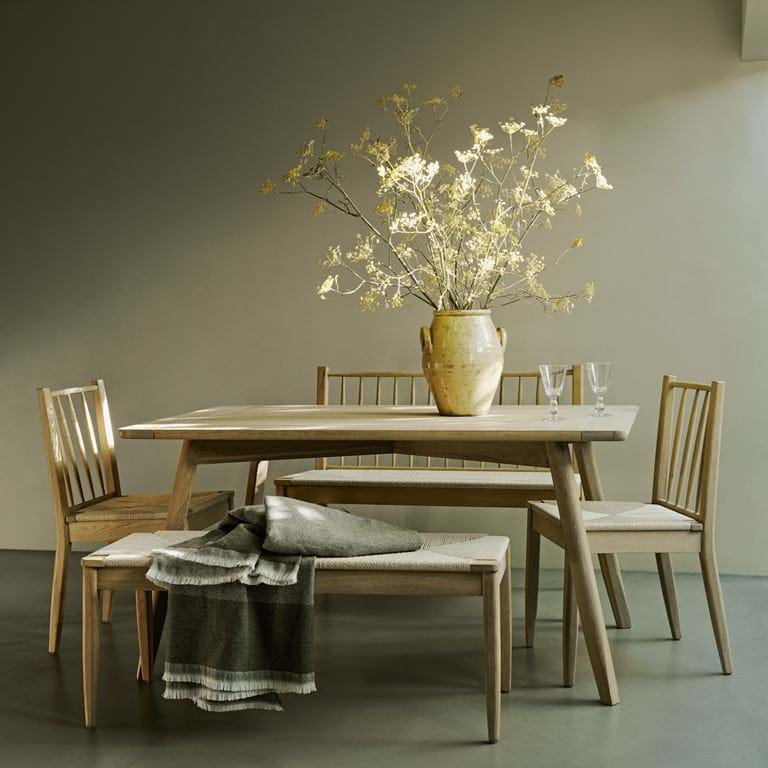 Dining
Dining tables, dining chairs, sideboards, dressers – furniture that suits your dining room to a T, but doesn't have to stay within its confines. A dining table can become a kitchen table, a dining chair works as a bedroom's dressing chair, and sideboards and dressers will be right at home in your sitting room.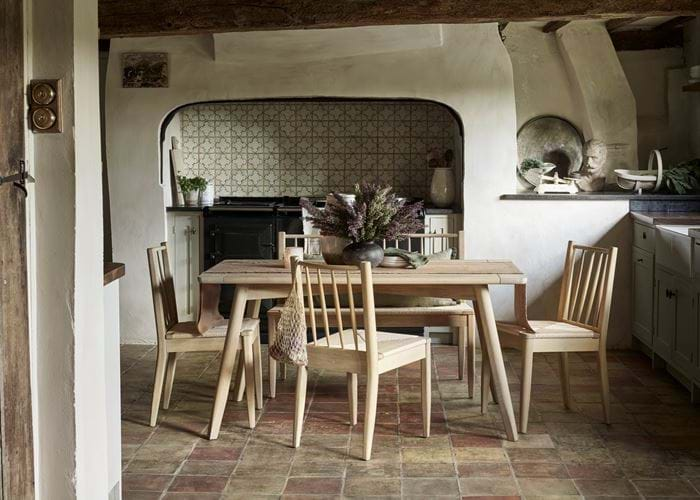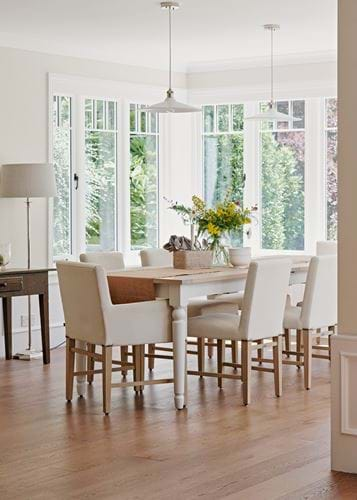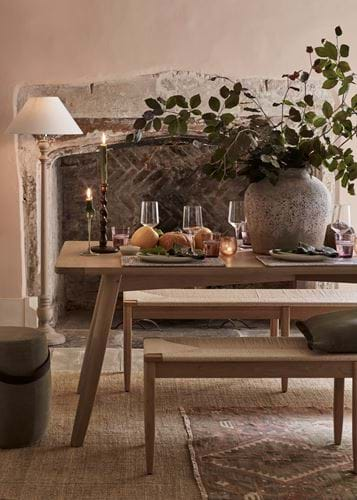 From the journal
To inspire, to spark creativity, to share knowledge.
The future heirloom: unpicking our Moreton table
There are dining tables and then there are kitchen tables, and our newest design, Moreton, is most definitely the latter – in spirit, at least, if not always in use. With its understated details, s...
A very warm welcome
Bricks and mortar. A sense of place. Our stores are much more than a showcase. They're our collections brought to life; individual spaces where a sense of home is tangible.