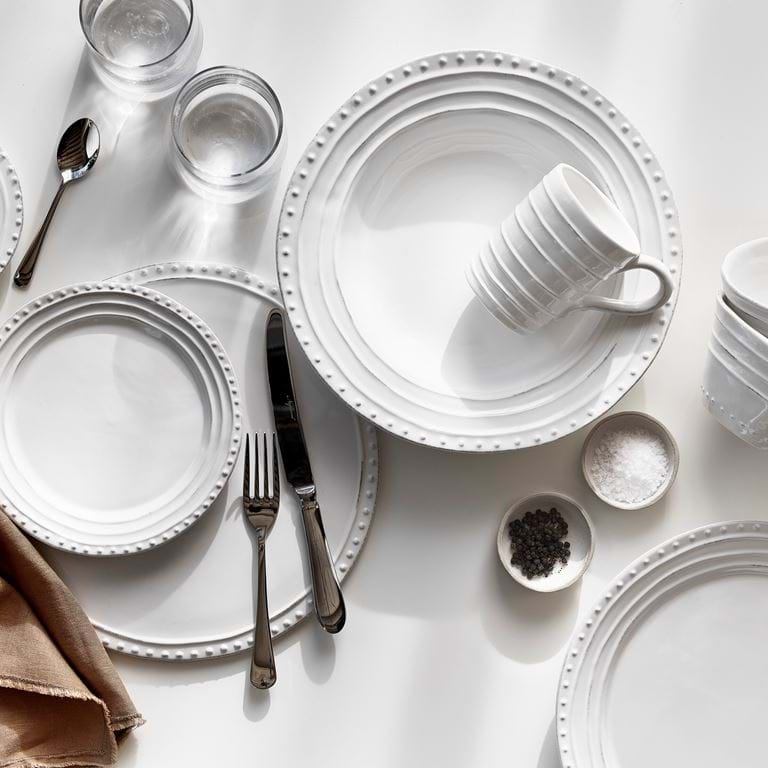 Thaxted
A classic cutlery set that works for any occasion and in any style of home. Far from run-of-the-mill though, Thaxted's details are considered right down to the length of the fork prongs so it's a joy to use.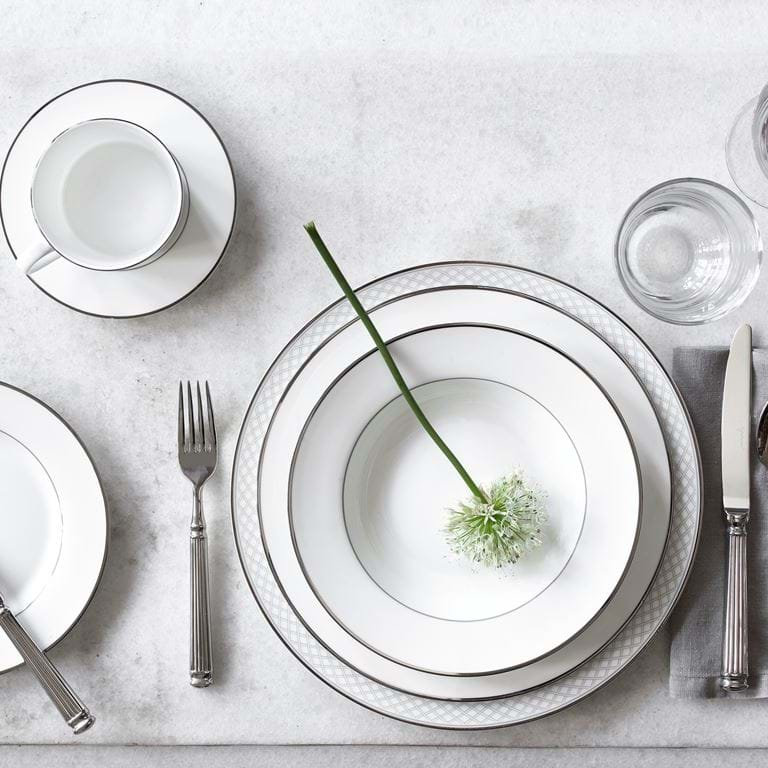 Stuart
Stuart's our most traditional cutlery set. It comes in a velvet-lined box in case you want to tuck it away for special suppers – although, as it's made from practical stainless steel, you absolutely don't need to.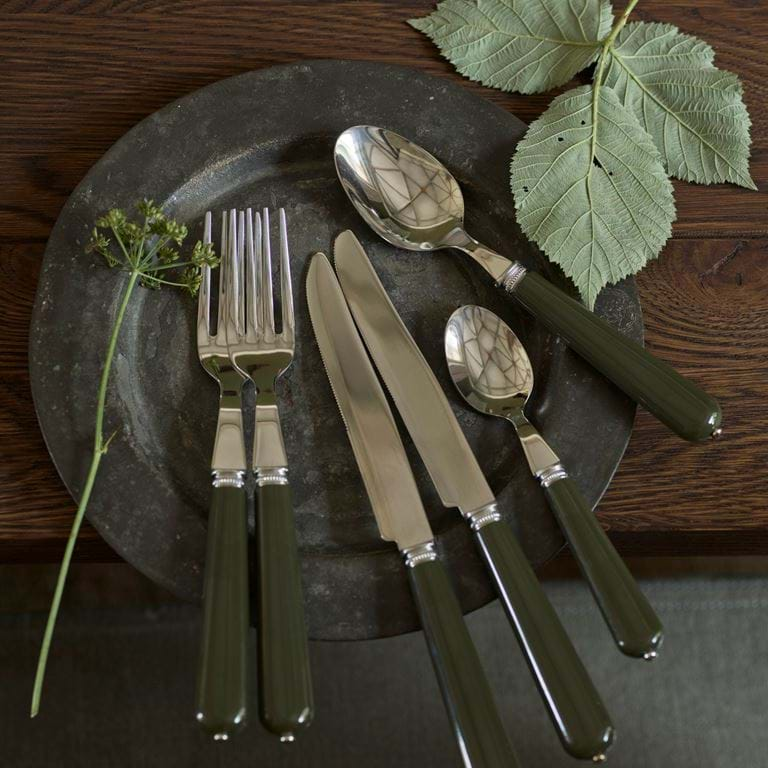 Handsworth
Our most informal cutlery design, the pieces in the Handsworth collection all come with coloured, glossy resin handles that feel just as at home on a picnic as they do around the supper table.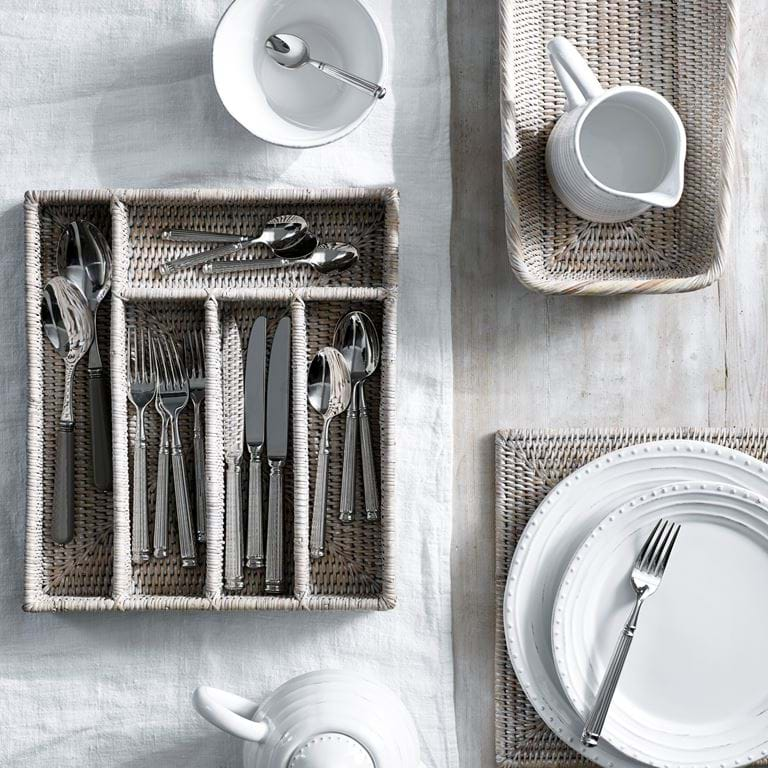 Cutlery Trays
Even purely practical designs should be aesthetically pleasing as well as purposeful, which is where our cutlery trays and holders come in. Made from oak or rattan, you can hide them in a drawer or, quite happily, leave them on display.