Garden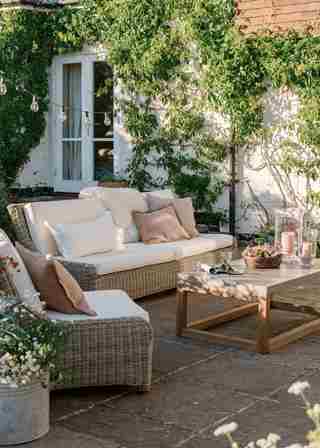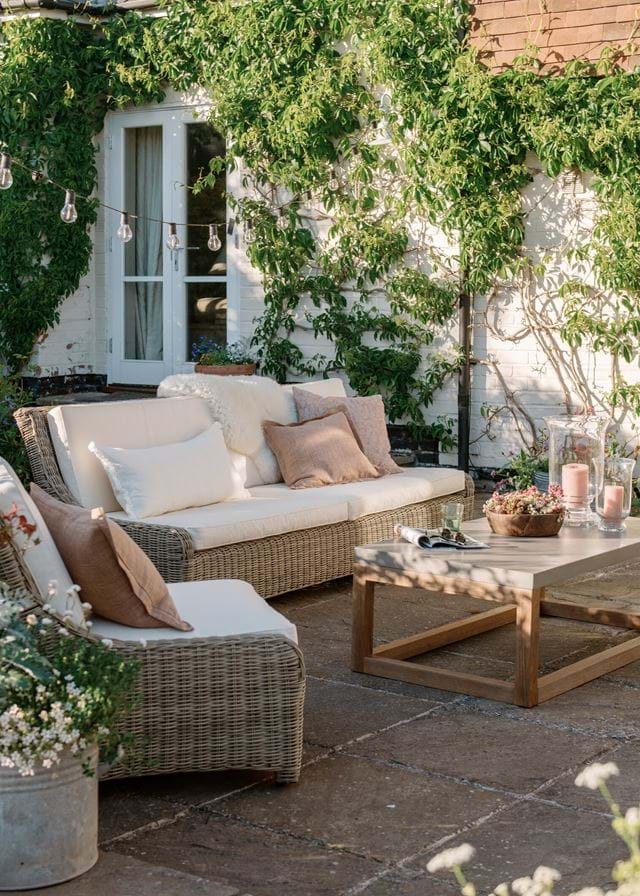 Garden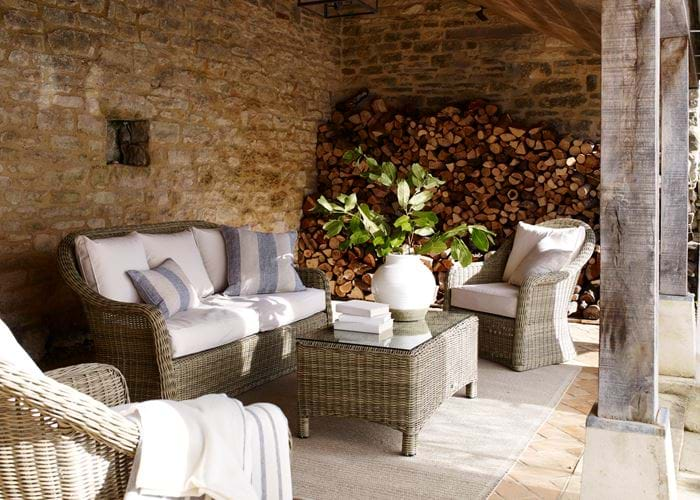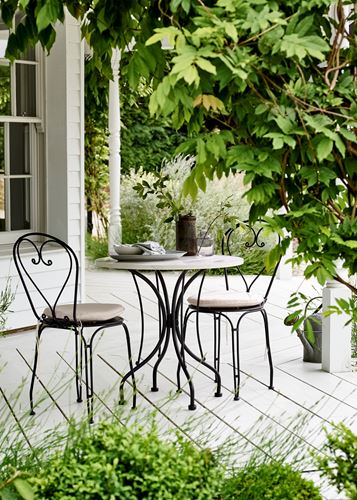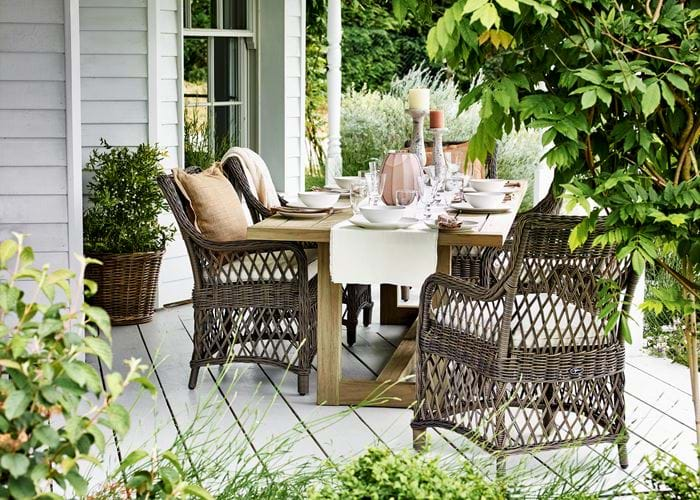 Dress your space
The key to making your outdoor living spaces feel as welcoming as those inside? Accessories. From parasols to planters, lighting to seat cushions, you'll find all of ours – designed with just as much consideration as our accessories for inside your home – right this way.
Take a closer look
Most of our stores have a small selection of our garden designs on display during the summer months. Some of them are fortunate enough to have large gardens or pretty terraces, but even if outdoor space is limited, we'll invite them inside to echo garden rooms and conservatories alike. After all, they look just as lovely indoors as they do out.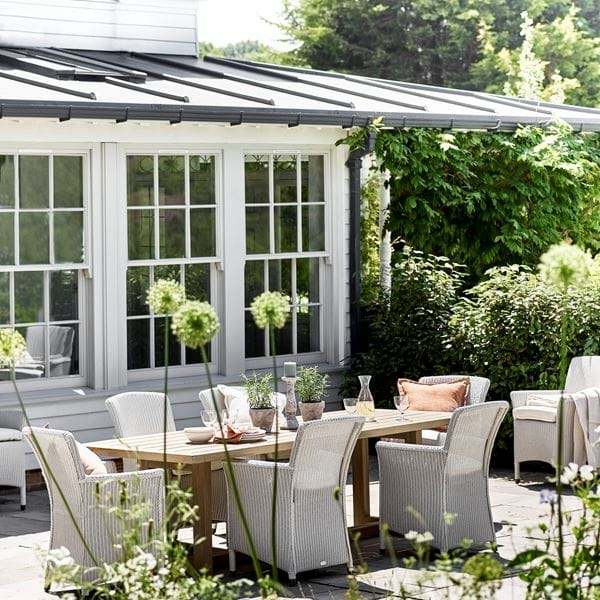 From the journal
To inspire, to spark creativity, to share knowledge.
Taking mirrors al fresco
Arabella St John Parker, freelance gardens editor, shares her home-grown ideas for all the different ways she likes to use mirrored surfaces in her precious patch of green.