Home Decorating & Interior Decor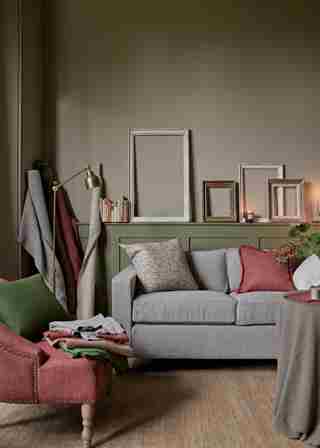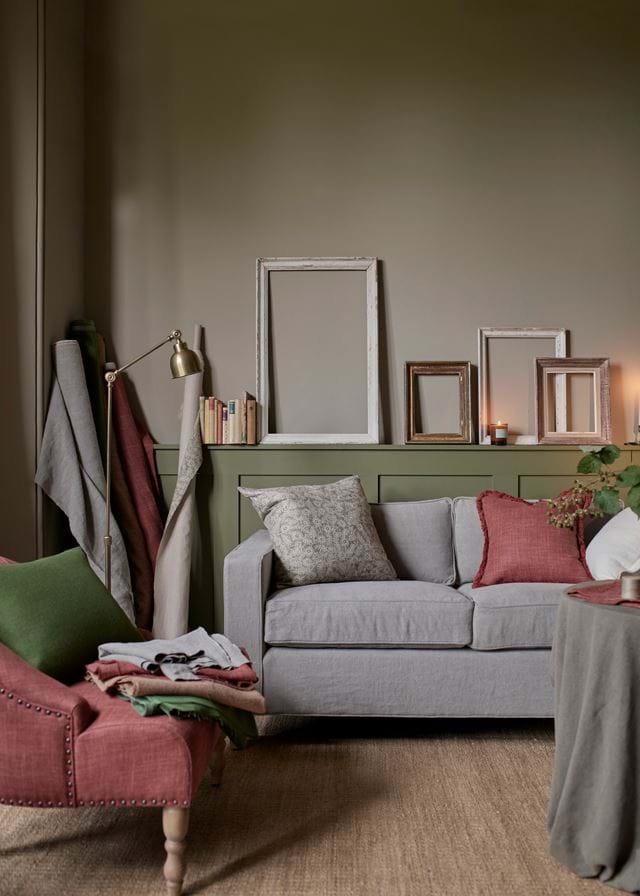 Home Decorating & Interior Decor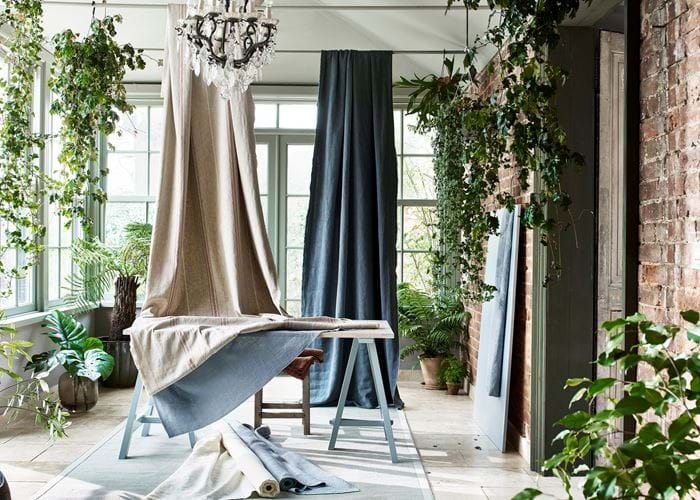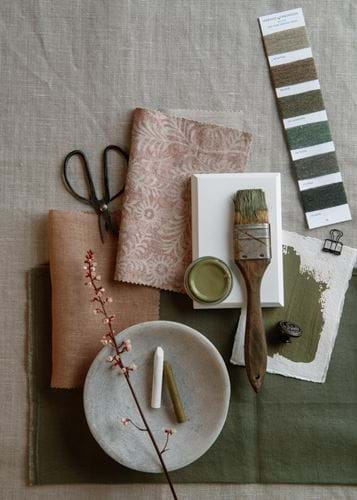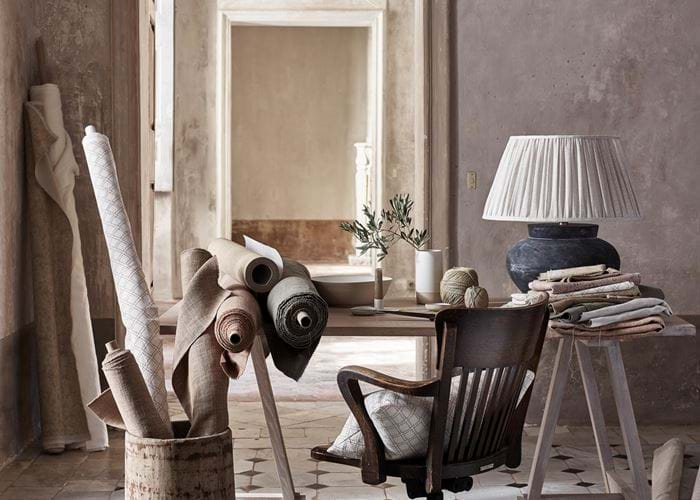 From the journal
To inspire, to spark creativity, to share knowledge.
A natural, seasonal palette
Nature has always had a big influence on our style and nowhere more so than in our paint collection, which looks to the natural world for inspiration.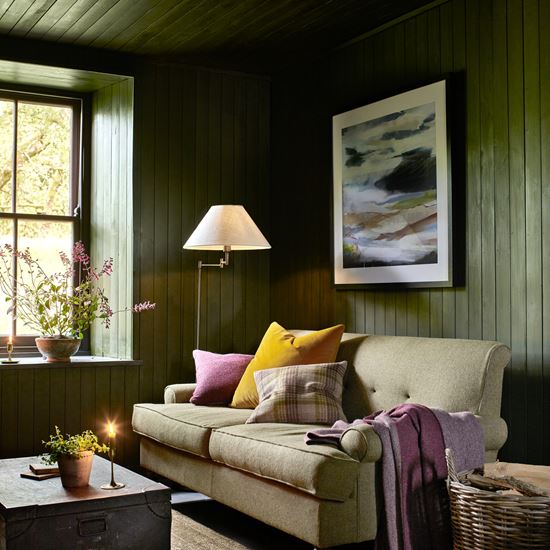 Creating a palette with Olive
Four colour schemes for our Olive paint shade, from the bold to the understated.
Keep reading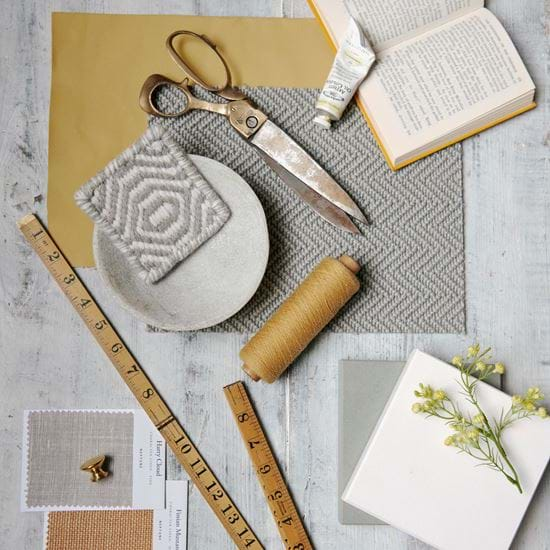 On Pantone's 2021 Colours of the Year
This year, as they have been doing since the first year of the new millennium, Pantone have selec…
Keep reading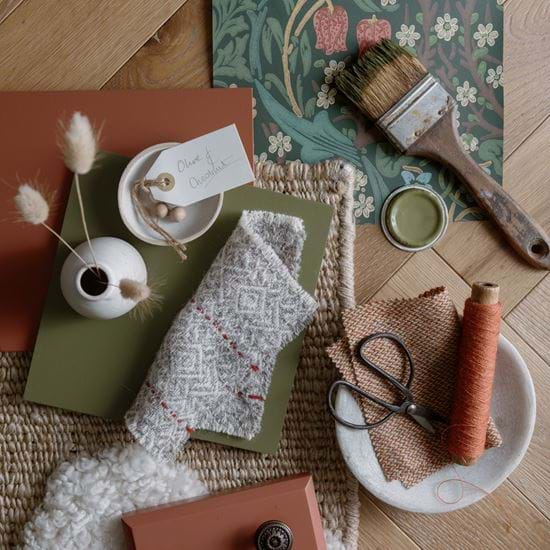 A potted guide to painting
Paint's one of the simplest and quickest ways to update your home – the right combination of shad…
Keep reading
See you in store
There's nothing quite like seeing, touching and snuggling up with our designs in real life. Well the good news is that you can do that with all of our autumn arrivals in any of our stores, and they're spaces that are as safe, as welcoming and as tranquil as ever.