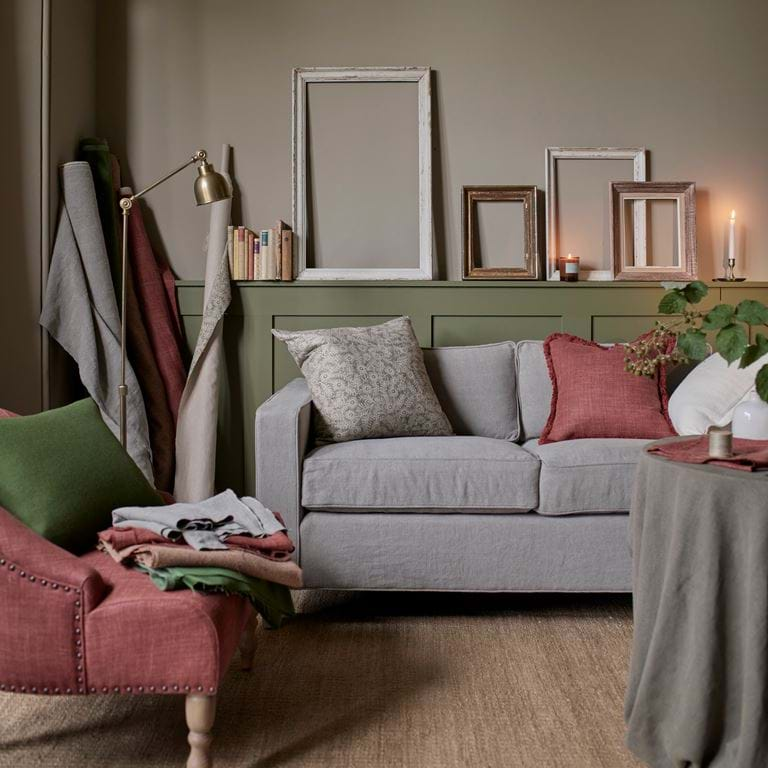 Home Decorating & Interior Decor
Whether you're renovating top to toe or giving an old scheme a new lease of life, this is the place to start. It's where you'll find our carefully-considered, edited collection of paint colours, textiles, and surfaces for your floors and walls, as well as everything you need to take care of your Neptune pieces in years to come.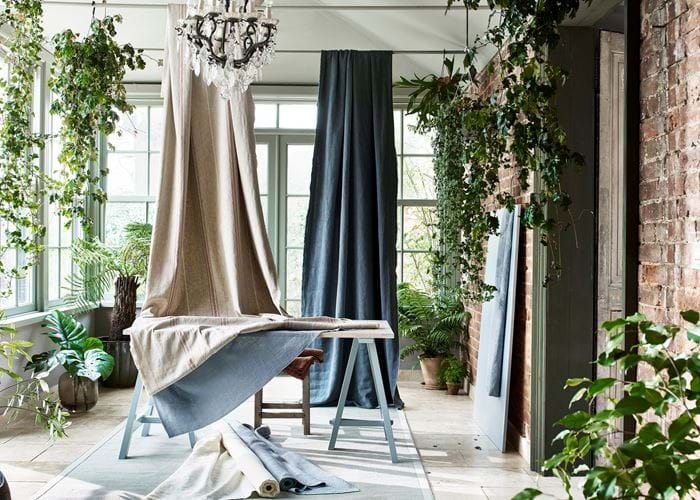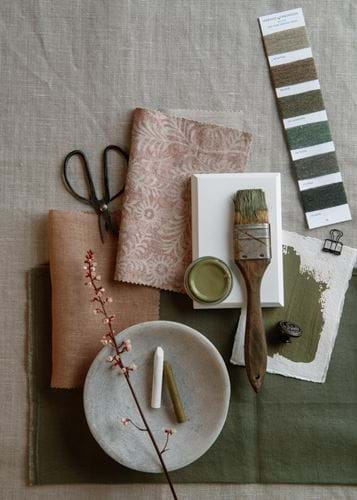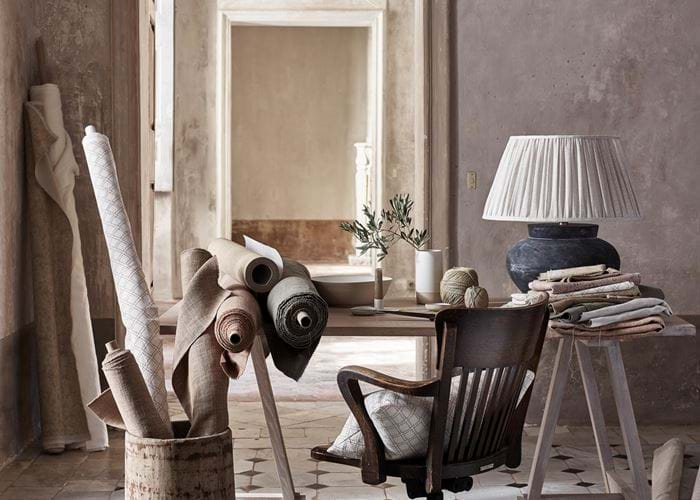 From the journal
To inspire, to spark creativity, to share knowledge.
A potted guide to painting
Paint's one of the simplest and quickest ways to update your home – the right combination of shades can completely transform a room's mood, sense of light and even how warm or cool it feels. When i...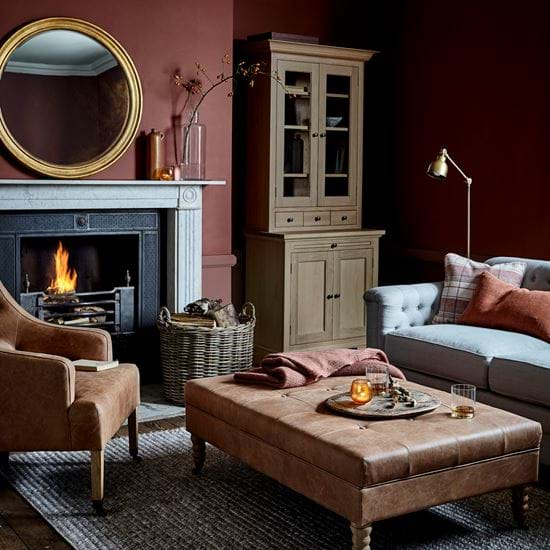 On Chestnut
In tribute to the rich hues of chestnut brown in decorating today, Kassia St Clair looks back ove…
Keep reading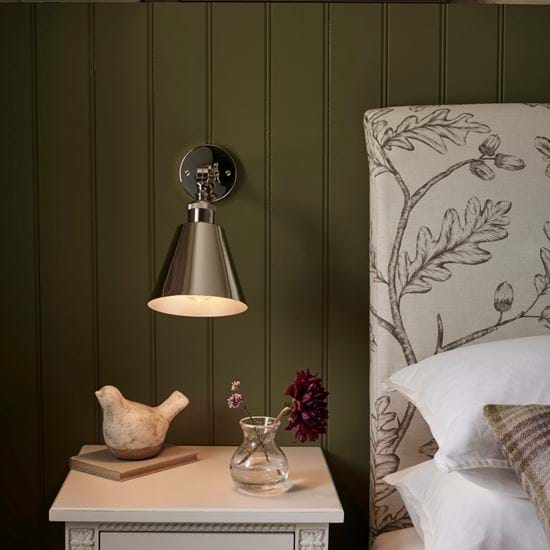 A natural, seasonal palette
Nature has always had a big influence on our style and nowhere more so than in our paint collecti…
Keep reading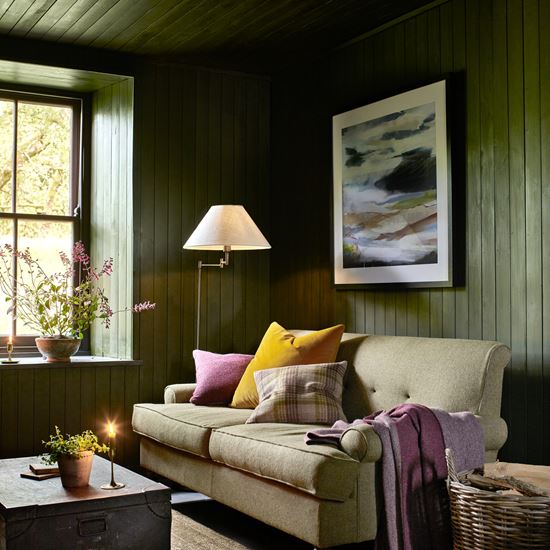 Creating a palette with Olive
Four colour schemes for our Olive paint shade, from the bold to the understated.
Keep reading
A very warm welcome
Bricks and mortar. A sense of place. Our stores are much more than a showcase. They're our collections brought to life; individual spaces where a sense of home is tangible.