Living room furniture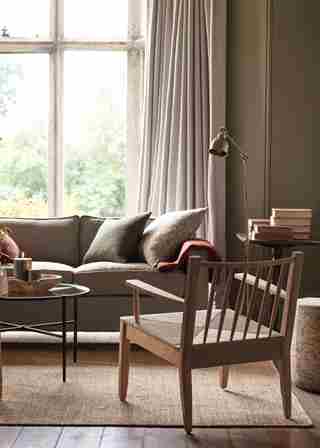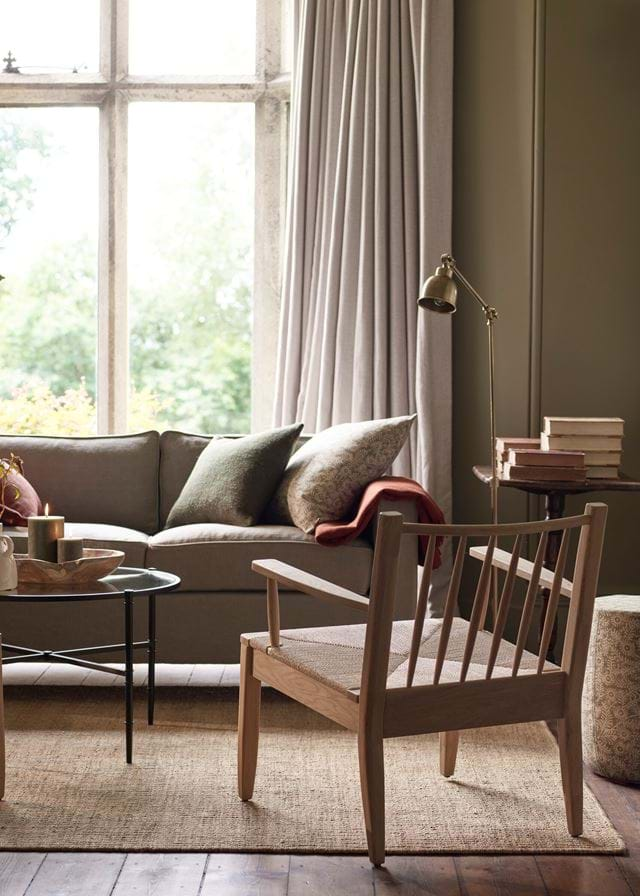 Living room furniture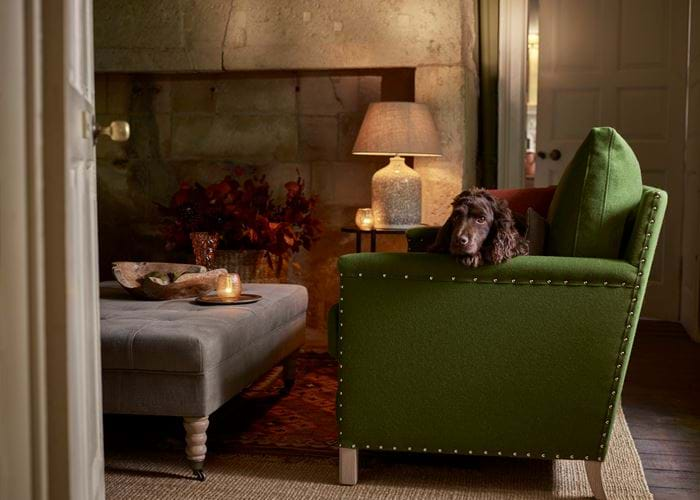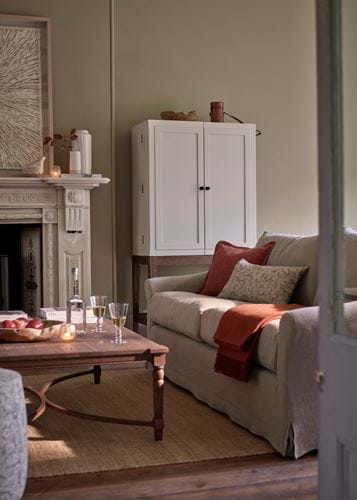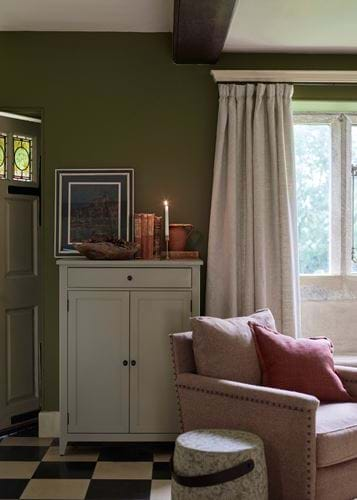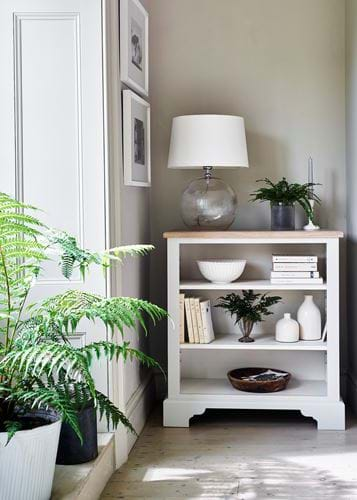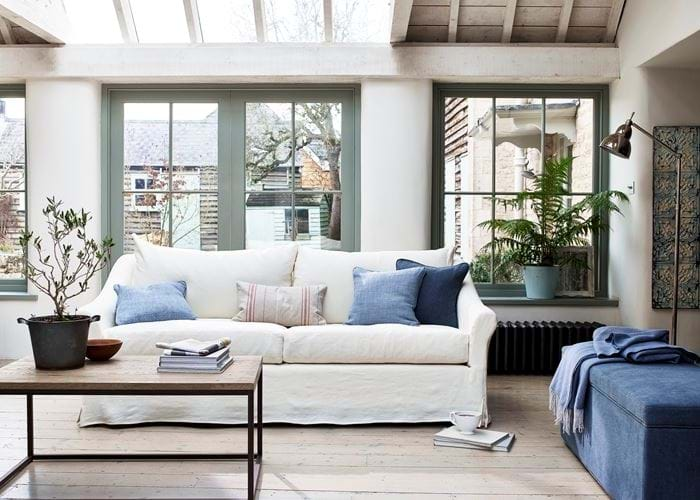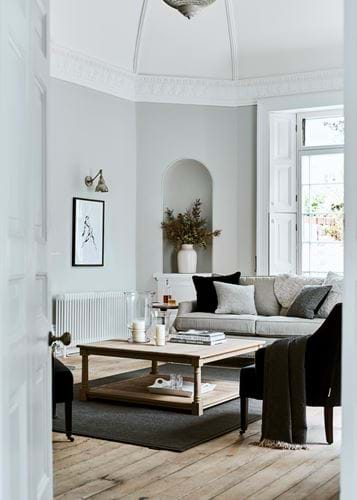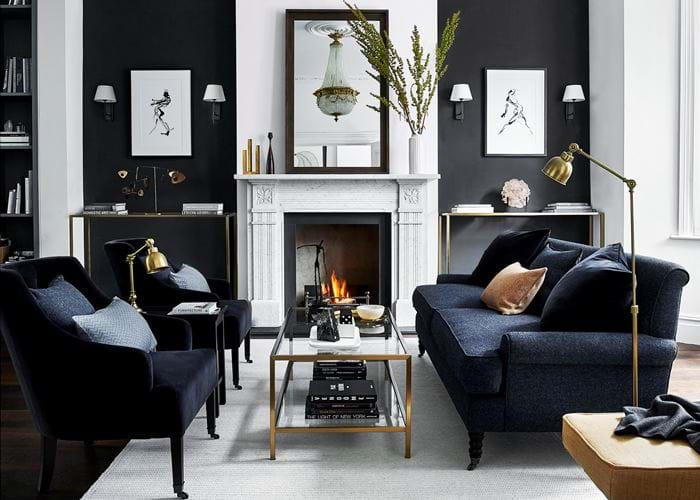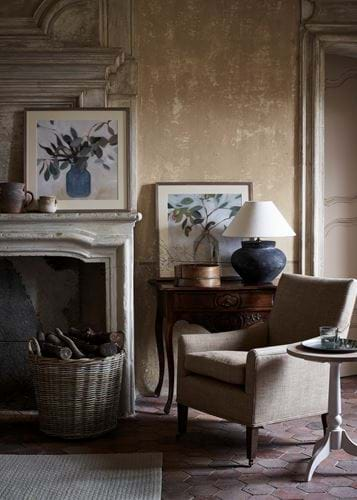 From the journal
To inspire, to spark creativity, to share knowledge.
The evolution of an armchair
At Neptune, we take the design process very, very seriously. That's not to say there's no room for fun (creating pieces that we know are going to be loved and used for generations is what we enjoy most), but it does mean that every single design is considered and perfectly suited to its purpose.
See you in store
There's nothing quite like seeing, touching and snuggling up with our designs in real life. Well the good news is that you can do that with all of our autumn arrivals in any of our stores, and they're spaces that are as safe, as welcoming and as tranquil as ever.