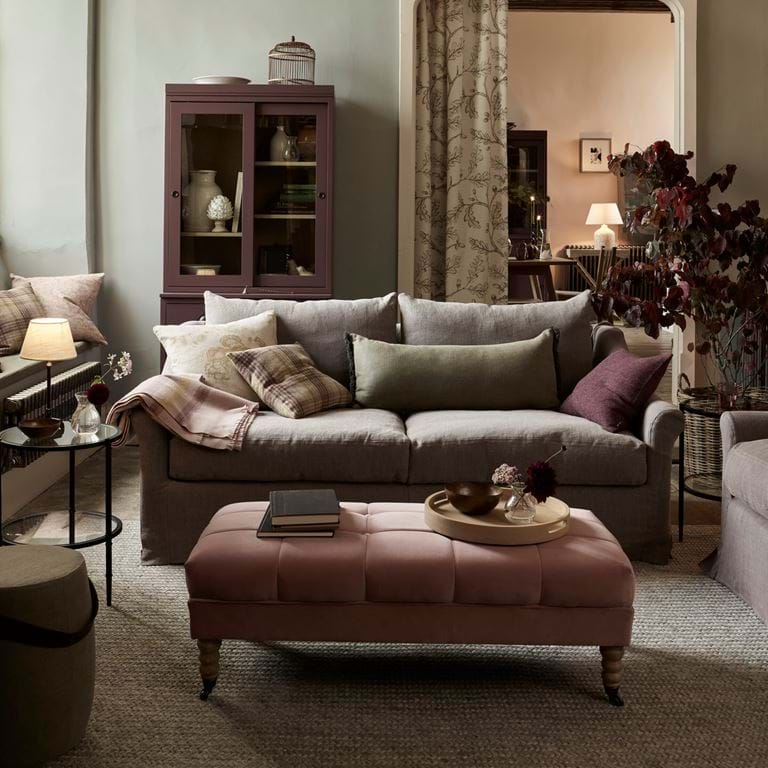 Living room furniture
Because living rooms were made to be lived in, we've created a collection of designs that you don't need to tiptoe around. From upholstery to tables and storage, each piece is designed to stand the test of time, in every sense of the word. So, you can sit down, put your feet up and relax, safe in the knowledge your living space will look just as good in years to come as it does now.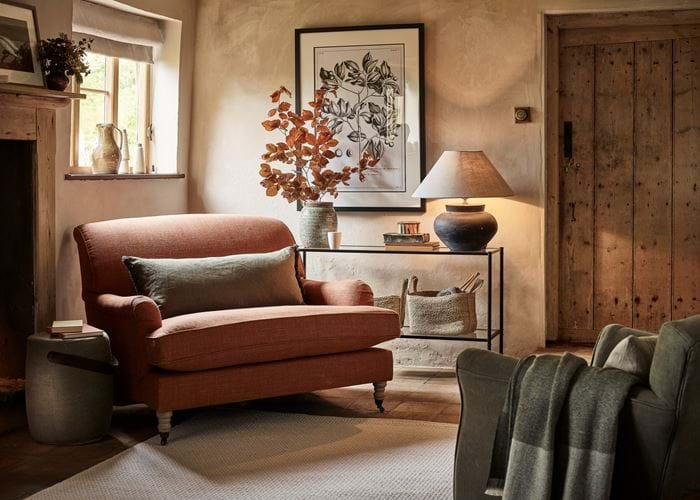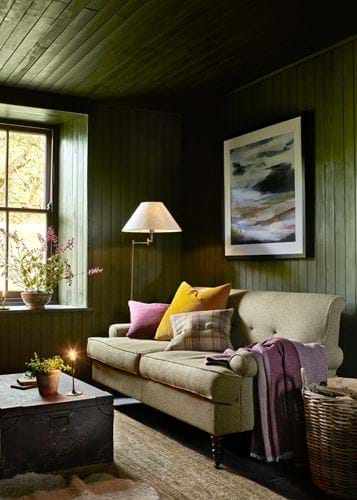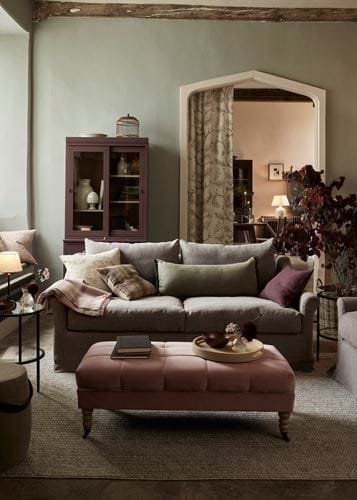 From the journal
To inspire, to spark creativity, to share knowledge.
How to choose art for your living room
Some guiding principles for wall art in your home, and particularly living rooms.
A very warm welcome
Bricks and mortar. A sense of place. Our stores are much more than a showcase. They're our collections brought to life; individual spaces where a sense of home is tangible.