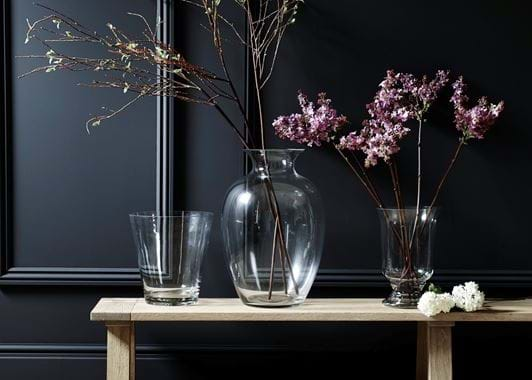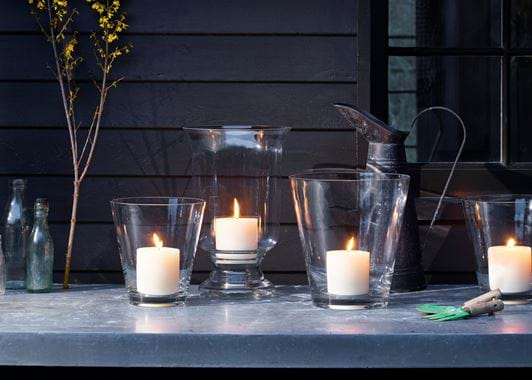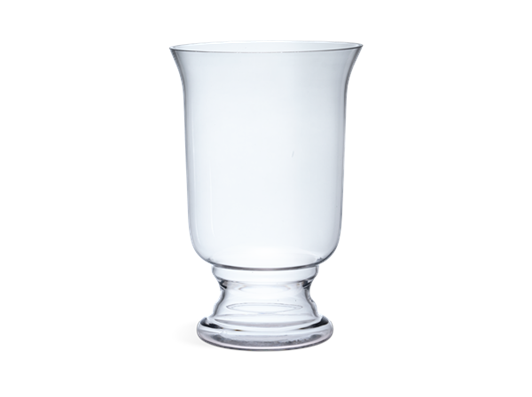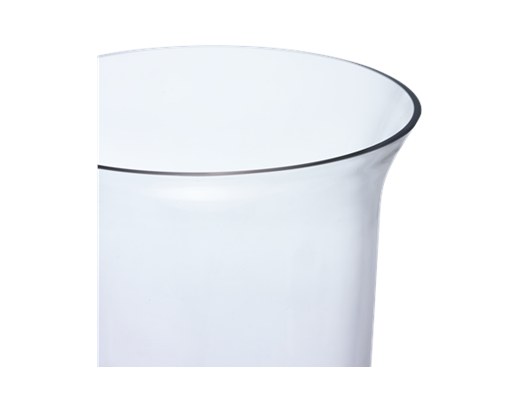 The medium Newington hurricane's actually still quite large. So, it still has enough size to create impact whether it's holding a candle or a bouquet. And still needs a fair amount of space, just a bit less than the larger version. The grandest of our hurricanes, it has a classical Grecian-urn shape and an elaborate stem.
From the Journal
The joy of sitting in
Ways to rekindle the joy of an evening in, from the practical (choosing the perfect seat), to the fun (setting up a home cinema) to the emotive (why 'hygge' is still relevant).
Keep reading