Neptune Bath
One Tram Yard, Walcot Street, Bath, BA1 5BD
Open today until 5:30 pm
Monday-Saturday: 9:30 am – 5:30 pm
Sunday: 10:00 am – 4:00 pm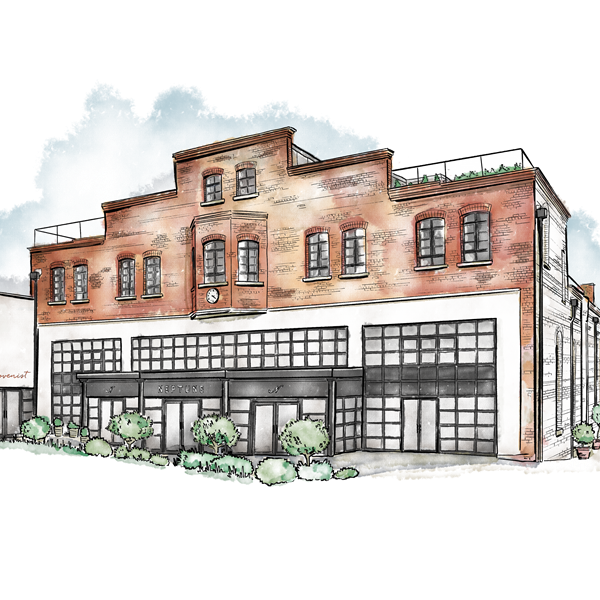 A warm welcome
Neptune Bath is one of those places that manages to find a sense of space in the hustle and bustle of the city. Just a few metres from the Grade II-listed Corn Market lies the Victorian façade of the building that once served as the depot for Bath's tram service. It's a refreshing mix of crumbly red brick and oversized, iron-edged glass windows. Our retail design team has renovated it entirely into our new home – spread across one floor with just a hint of modern industrial to our otherwise signature aesthetic.
Who you'll meet
We're a team of 14 at Neptune Bath, from Ellie, store leader and Lisa our assistant store leader, to our design team: Silvia, Claire, Sarah, Amber, Annabel and Suzy. Our super talented team of home specialists: Beth, Maisie, Abi, Rosie, Kate and Tracey, will be able to help you on all there is to know about our collections.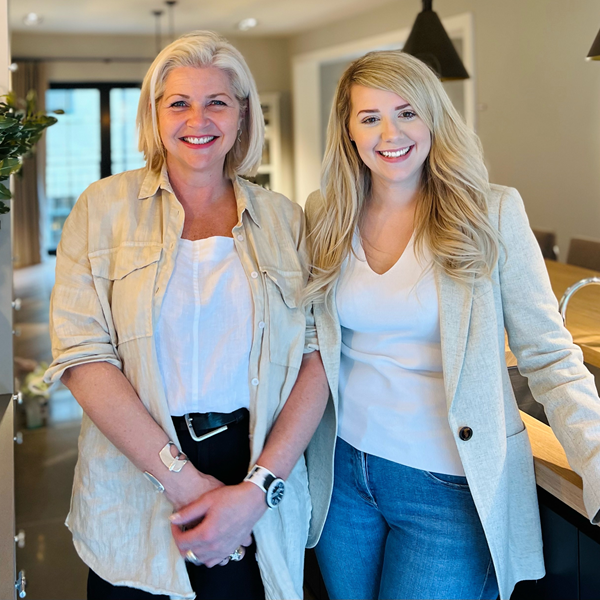 Summer Living
We've got all manner of designs to choose from, including Lloyd Loom or teak styles and our charming townhouse-inspired granite or marble-topped Boscombe table and chairs.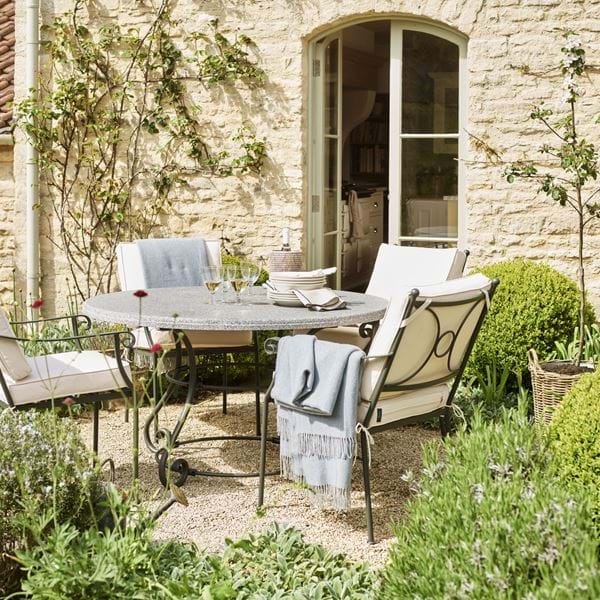 Our Home & Kitchen Design Services
No matter how large or small your project, whether it's one room or ten that you're redecorating, we can help make the process less overwhelming. To find out more about our Home & Kitchen Design Services, visit us in store or take a look around our website.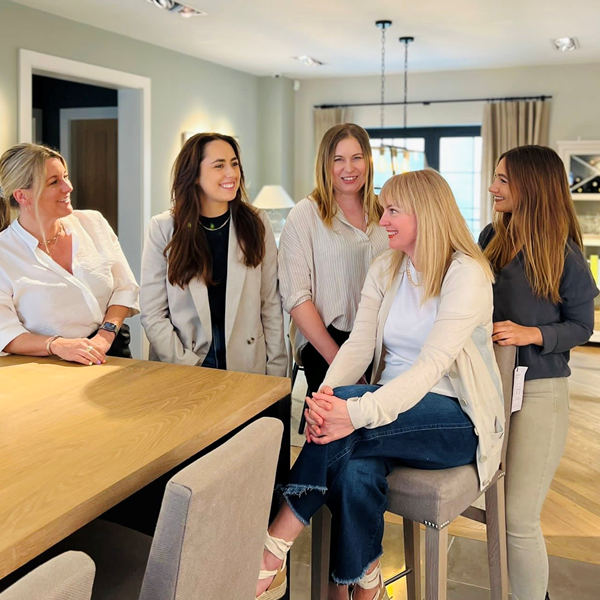 The Provenist
Looking for somewhere to sit down, mull over your decorating ideas, and recharge your batteries?
A few steps away you can do just that at The Provenist. A health-conscious cafe that brings together seasonal ingredients, sourced locally and cooked daily in our kitchens by people who champion nutritious, delicious, natural fare.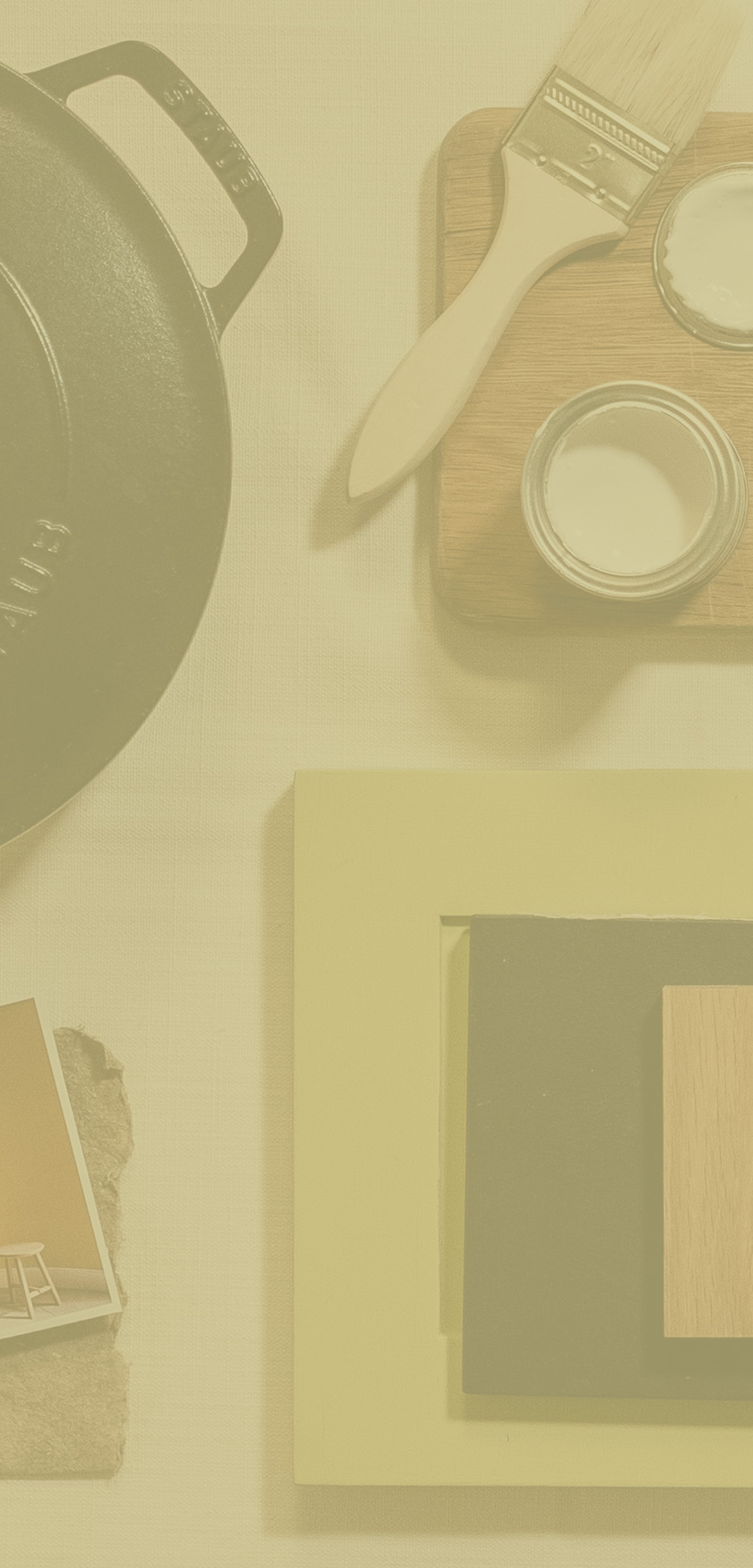 In conversation with Eva Sonaike & Claudia Baillie
at Bath
Being in the centre of Bath, we don't have our own car park, but we're just down the road from the Cattle Market car park. Or, the larger car park at The Podium (near Waitrose) is a five-minute walk away. Both are pay and display.
Neptune Bath is largely spread across one level. There's one part with a step but we have a ramp available should you need it. And if there's anything you'd like to check with us before you visit, we're just one call away.
We'd be happy to help with a spot of babysitting while you browse, should an extra pair of hands help. Inside, it's lovely and spacious so even a double buggy will find its way around.
Well-behaved dogs are more than welcome too – we even have a jar of biscuits. But if you're the proud owner of four Great Danes, we'd appreciate it if you perhaps left them at home.
Get in touch
If you'd rather not call, you can send us a message using this little form. You can also use this form to leave us any feedback, good or bad. We'd love to know what you think.