Neptune Bristol
98B/C Whiteladies Road, Bristol, BS8 2QY
Open today until 5:30 pm
Monday : 9:30 am – 7:00 pm
Tuesday : 9:30 am – 5:30 pm
Wednesday : 9:30 am – 5:30 pm
Thursday : 9:30 am – 5:30 pm
Friday : 9:30 am – 5:30 pm
Saturday : 9:30 am – 5:30 pm
Sunday : 10:30 am – 4:30 pm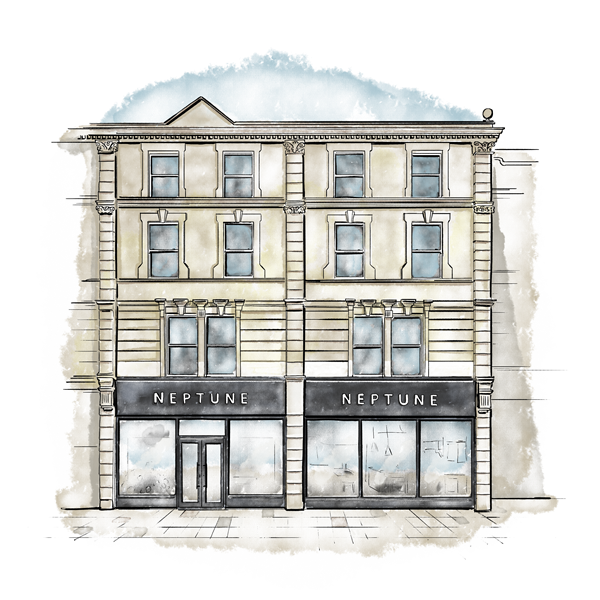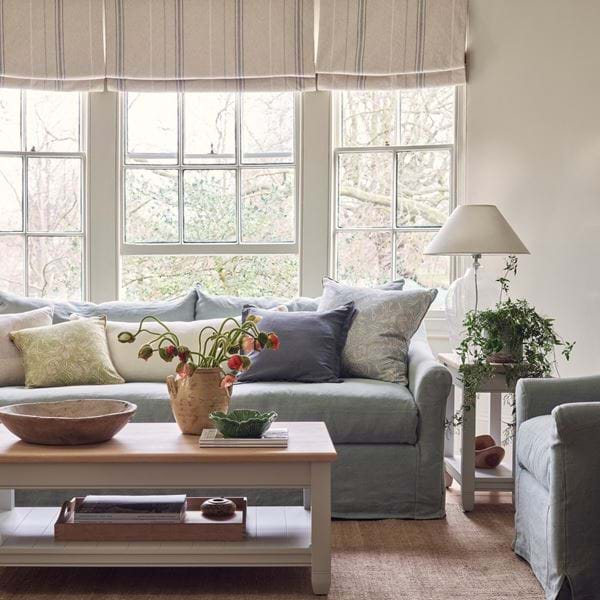 We're clearing the decks
Come September, we'll be welcoming new designs into our store as part of our autumn collection. But first, we need to find new homes for some of our existing pieces. All these designs have been on display, so they may have the odd mark here or scuff there, but they're all available with at least 20% off. Just visit us in store or give us a call if you'd like to find out more. 
A warm welcome
Housed in a historic Georgian building from the 1800s, Neptune Bristol has a remarkable double-height gallery space that's open and airy, floor-to-ceiling windows that flood light into our Flower Shop, and a homely atmosphere to greet you at the door. You'll find it in the heart of Bristol's Clifton suburb, nestled among the cafes, restaurants and furniture shops of Whiteladies Road.  
Who you'll meet
Luisa and Ceri make up our leadership team, who both have many years of experience in retail and interiors. Alongside them are our designers, Chloe, Hayley and Harriet. Hayley has qualifications in both Interior and Kitchen design and is on hand to create your dream heart-of-the-home kitchen. Our Home Designer is Chloe, who beams with passion for all things home. They're joined by our knowledgeable Home Specialists Jasmine, Poppy and Sophie. The team are also occasionally joined by Indie, Pablo and Finn, the team's four legged friends.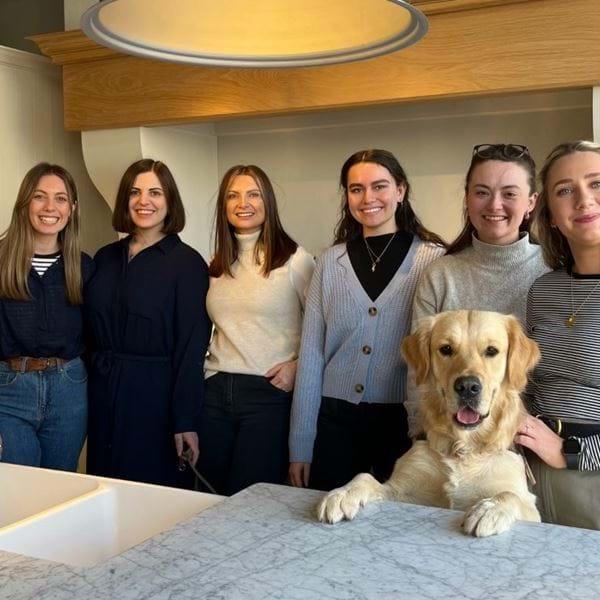 Our home & kitchen design services
No matter how large or small your project, whether it's one room or ten that you're redecorating, we can help make the process less overwhelming. To find out more about our Home & Kitchen Design Services, visit us in store or take a look around our website.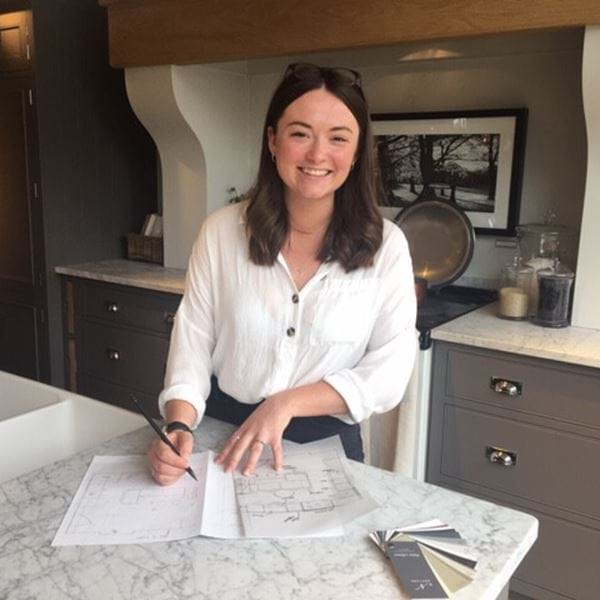 Our projects
There's nothing like personal recommendations, or seeing our designs in real, living and breathing homes. So, we've gathered together some of the spaces our customers have created with the help of our designers below. You'll also find more of these home stories over on our journal.
Jess & her Henley kitchen
What do you get when you cross a coastal, Cornish, built from scratch home with a New England meets the Hamptons-style moodboard.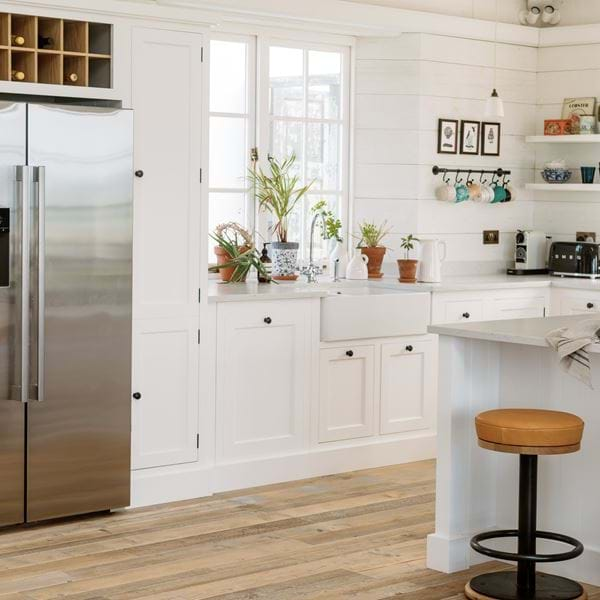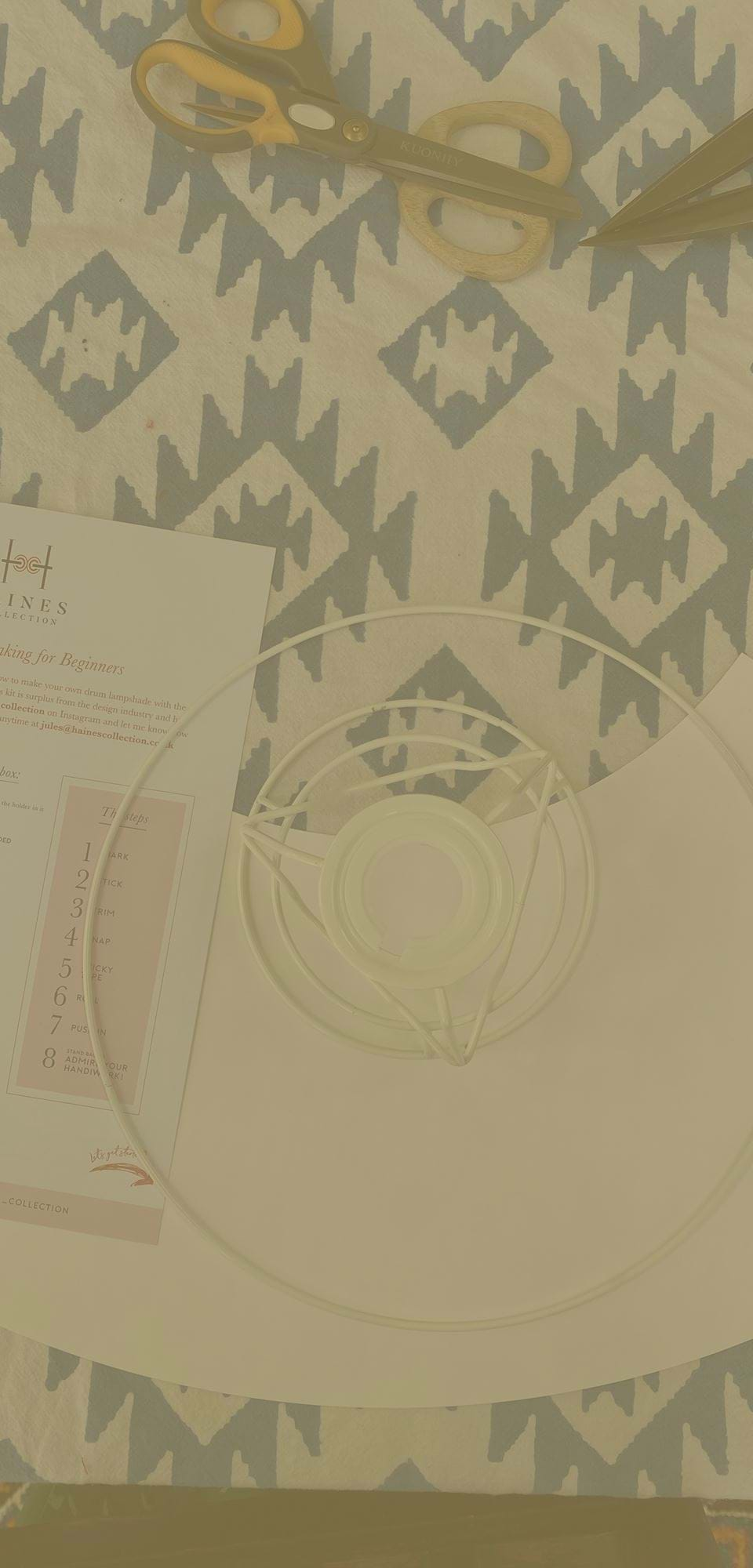 Lampshade making workshop with The Haines Collection
at Bristol
You may be lucky enough to find a parking space outside our store. These are free for the first 30 minutes (you'll still need a ticket), and pay-and-display for up to three hours after that. It's also completely free to park here on Sundays. Failing that, we suggest the Clifton Down train station or shopping centre car parks.
Neptune Bristol is spread across one floor, and although there is the odd step and level change, we have wheelchair ramps to provide easy access in and around the building. If there's anything you would like to check with us before you visit, we're just one call away.
There's a little section of the store next to our Flower Shop where you can park your pram and leave it be while you browse to your heart's content.
Well-behaved dogs are more than welcome too – we even have a jar of biscuits. But if you're the proud owner of four Great Danes, we'd appreciate it if you perhaps left them at home.
Get in touch
If you'd rather not call, you can send us a message using this little form. You can also use this form to leave us any feedback, good or bad. We'd love to know what you think.