Neptune Canterbury
The Oast, Wincheap, Canterbury, CT1 3TY
Open today until 5:00 pm Monday-Saturday: 9:00 am – 5:00 pm
Sunday: 10:00 am – 4:00 pm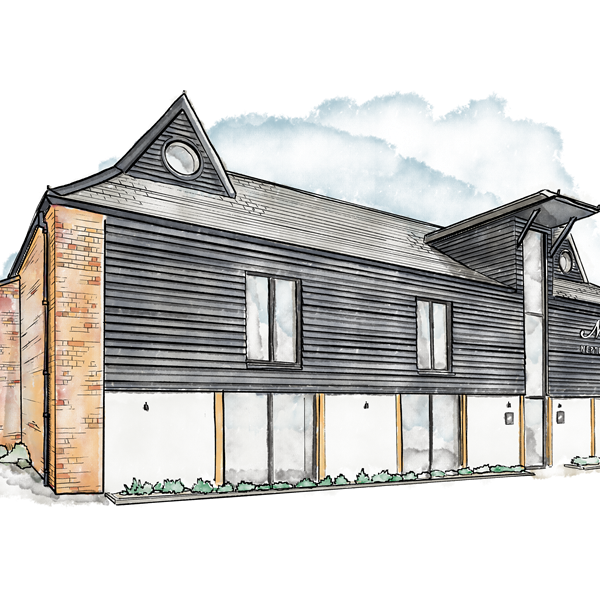 Just to let you know...
On Wednesday 9th February, we'll be closing slightly earlier at 4pm, and reopen at 9am on Thursday.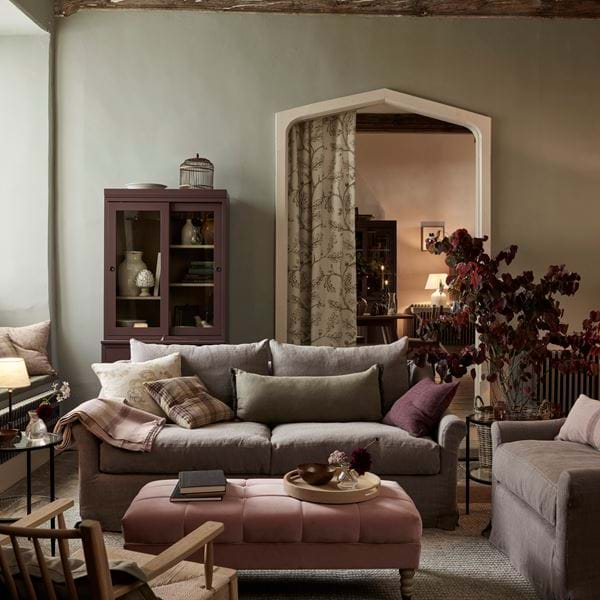 We're having a pre-spring clean
Come March, we'll be welcoming new designs into our store as part of our spring collection. But first, we need to find new homes for some of our existing pieces. All these designs have been on display, so they may have the odd mark here or scuff there, but they're all available with at least 20% off. Just visit us in store or give us a call if you'd like to find out more.
A warm welcome
Just a stone's throw from the historic landmark, St Augustine's Abbey, lies Neptune Canterbury. Our store design team have restored a former oast house, converting it and renovating it in true Neptune style to create our three-storey home. When you step inside, you'll be greeted by a grand, full-height entrance hall that exposes the existing roof structure. And from there, you can meander through the wings, out into our walled garden, and then up to the bedroom attic.
In all of our stores we try to include as many of our designs as possible, but to give you a better idea of what you can find within the confines of Neptune Canterbury, just keep scrolling…
Who you'll meet
Our store leader's Amanda, who has over 20 years' experience. She loves nothing more than simply talking through your ideas over a cup of tea. Alongside her are our kitchen designers, Lucy and Lily, who both studied interior architecture and design at the university here in Canterbury, and our home designers Maeve and Sarah.  Then there's our home specialists, who are experts on every piece in our collection, from sofas to paint colours.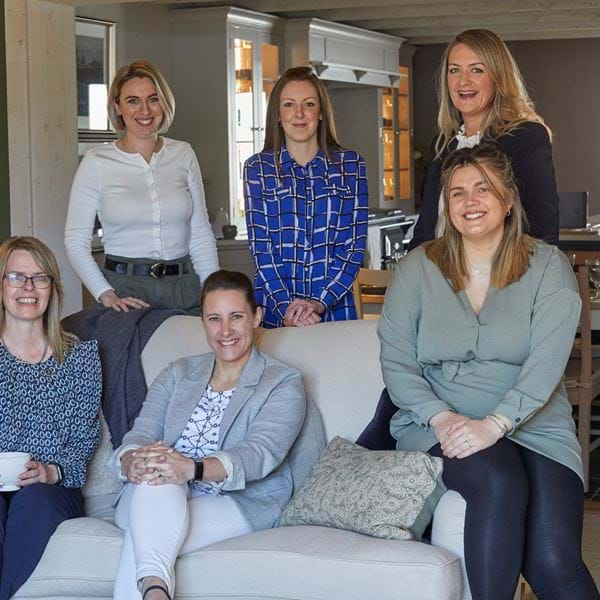 On display
We refresh our store interiors as and when our seasonal collections change. Some designs will always remain though – our flagship ones – the ones that we know you love the most. Below we've given you an idea of some of the designs that you'll find at our Canterbury store. But if there's something specific that you'd like to check with us, or if you don't see what you're looking for listed here, you're welcome to call ahead and we'll let you know if we have it on display.
All four of our kitchen collections are waiting to be explored so you can get a real feel for every aspect, from cabinet design to work surfaces. You'll find each one is set side by side with a living or dining space so that you can better see how they might work in your own home, be it a city apartment, contemporary townhouse or country cottage.  We also have a boot room and Chichester laundry room.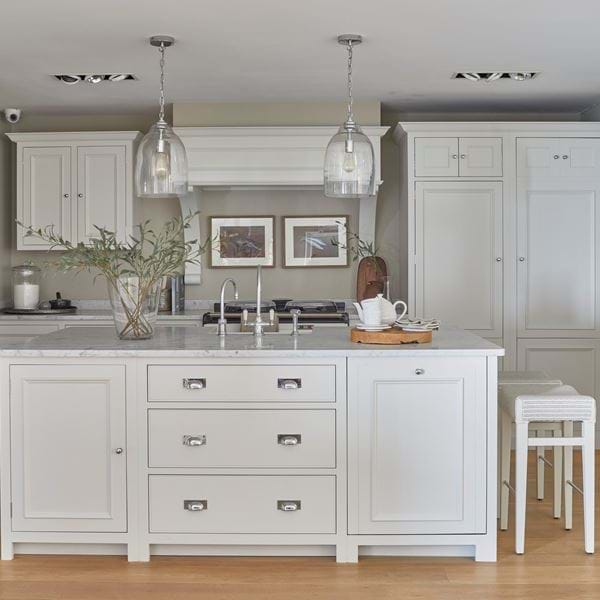 Inside Neptune Canterbury you'll find six of our most-loved dining tables with perfectly paired dining chairs, all dressed with a small selection of our tabletop pieces like pure linen tablecloths and hand-made crockery.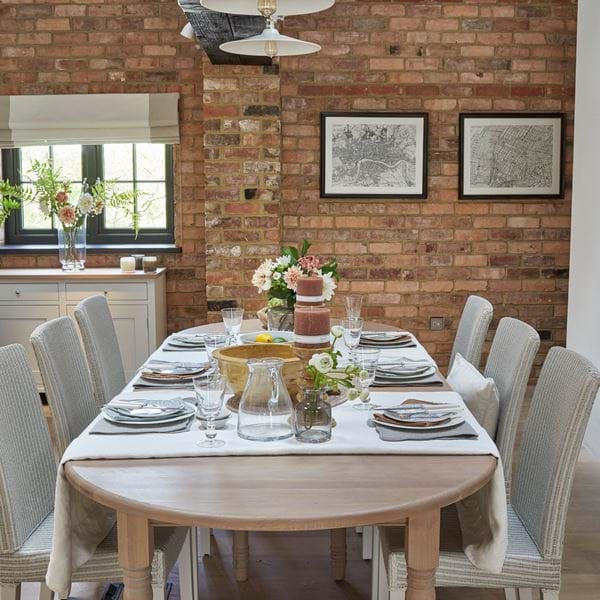 We've filled Neptune Canterbury with an edit of our furniture collections, spanning the entire design spectrum from classic to contemporary. You can also explore all of our home accessories that translate to any room, helping it to feel warm, welcoming and perfectly in balance.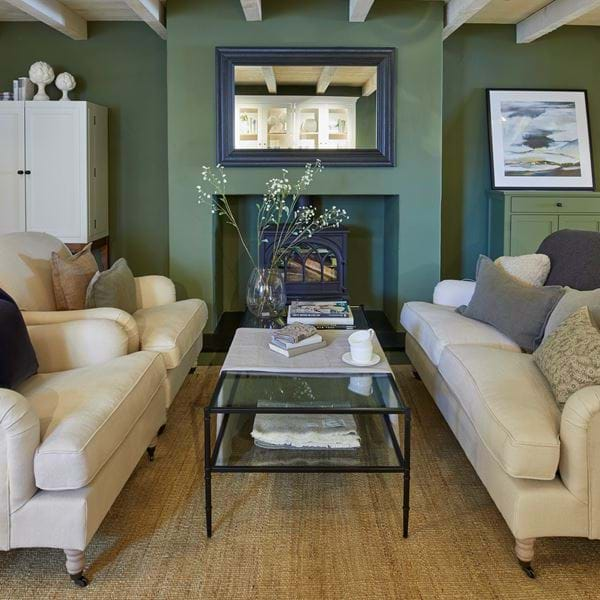 We have two bedrooms at Neptune Canterbury – both a little different in style, but both restful spaces. Close by is a washroom cum dressing area, and together they tell the most wonderful bedtime story night after night.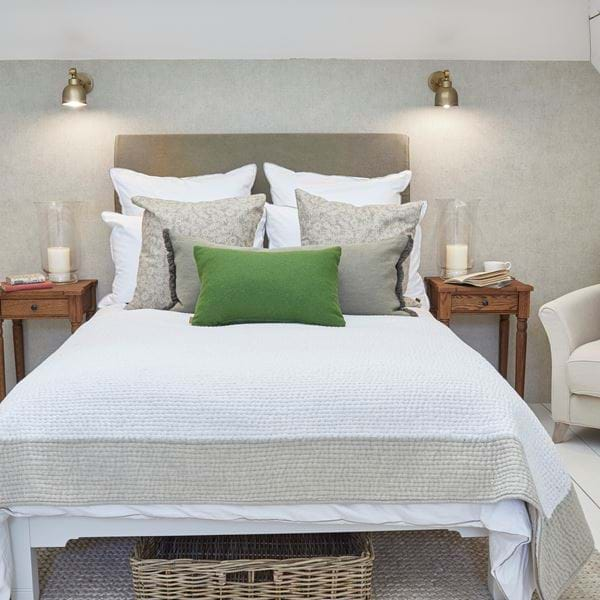 Our in-store design library is the place that you can really get to know all our decorating finishes – from paint colours and wall coverings to flooring and fabrics – and where you can pick up samples to take home with you. You'll also be able to see many of these finishes in-situ as you walk around. And, when it comes to lighting, you'll spot the Coates recessed ceiling lights in action throughout our store, not to mention many of our other ceiling, wall, table and floor lights dotted around.
We're fortunate enough to have a small, walled garden where we can display a selection of our outdoor designs all year long.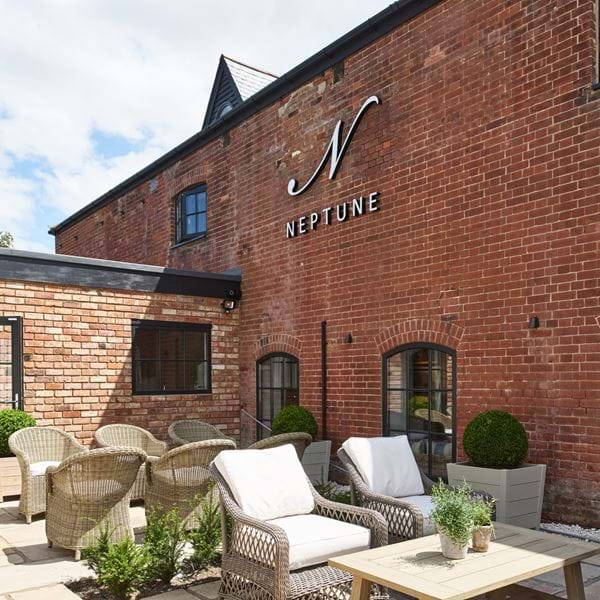 Our Design Team
Whether you're looking at a new kitchen or you're considering top-to-toe decoration, we're here to help make your home projects simpler and easier with designs that's personalised to you. 
Your very own designer
If you are thinking of investing in a new kitchen or an interior project, our designers will work with you on a one-to-one basis. First, you will come for a pre-booked complimentary initial consultation here at Neptune Canterbury, where one of our designers, will work with you to envisage your space. When you're ready to go ahead with our full design service, they will come to your home to develop the design further, staying by your side until the kitchen or interiors project, that you've always wanted is in your home.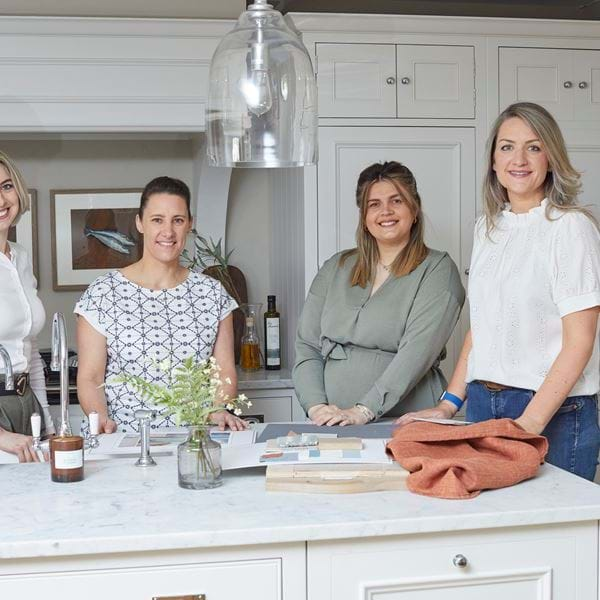 We have our own dedicated customer car park at the front of the store where it's of course free to park. There's also a large parking area in the retail park behind us, and Canterbury's Park & Ride is just 100m away.
We have wheelchair ramps but we don't have a lift, so the upstairs section has limited access. If there's anything you would like to check with us before you visit, we're just one call away.
There's a little section of the store where you can park your pram should you want to, or you can leave it in our enclosed garden. Inside, it's lovely and spacious so even a double buggy will find its way around. We also have a large basket of toys to keep toddlers and children entertained.
Well-behaved dogs are more than welcome too. But if you're the proud owner of four Great Danes, we'd appreciate it if you perhaps left them at home.
Get in touch
If you'd rather not call, you can send us a message using this little form. You can also use this form to leave us any feedback, good or bad. We'd love to know what you think.