A warm welcome
Neptune Colchester has been in Stanway since January 2015. Part of the Neptune family of home lifestyle stores it offers two floors of beautiful home designs. From kitchens to bathrooms, bedrooms to gardens, living, dining, office, home décor and accessories.
Surrounded by eateries it is often mistaken for a fish restaurant, but behind the glass sliding doors you will find design inspiration for every aspect of your home.
Who you'll meet
First up there's Jasper, the owner, successfully directing Neptune Colchester since the day we opened (8 years and counting). You'll meet Liz, Store Leader, who runs the show, along with Charlene, our Assistant Store Leader. Then we have our design team; Ish, Rebekah, Debbie, Dani and Anna. From the moment you step through our doors you will always be warmly welcomed by our Home Specialists; Mandy, Sarah, Sally, Christina and Diane. They know every Neptune design inside-out and will help with anything you need. We have a wealth of knowledge and experience between us here and when you drop in to Neptune Colchester you will feel like you're coming to a friend's house. It's all very relaxed and cheery with lots of conversation.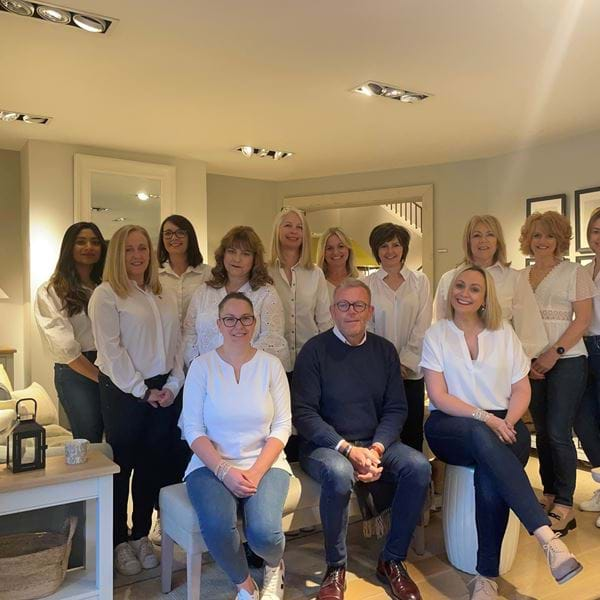 Summer Living
We've got all manner of designs to choose from, including Lloyd Loom or teak styles and our charming townhouse-inspired granite or marble-topped Boscombe table and chairs.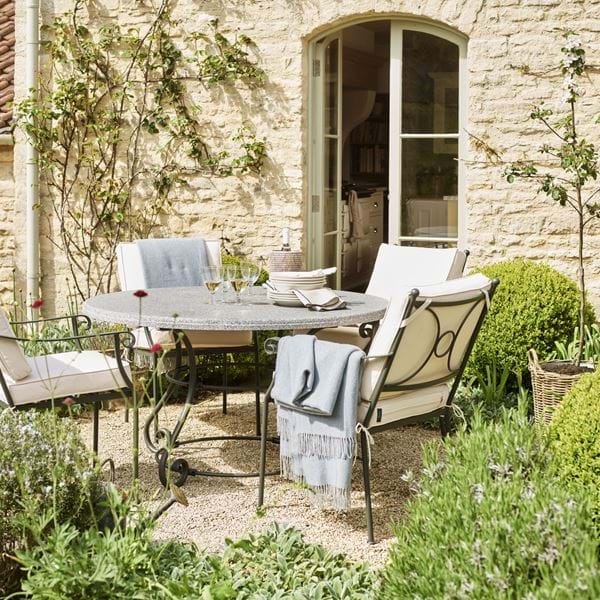 Our home & kitchen design services
No matter how large or small your project, whether it's one room or ten that you're redecorating, we can help make the process less overwhelming. To find out more about our Home & Kitchen Design Services, visit us in store or take a look around our website.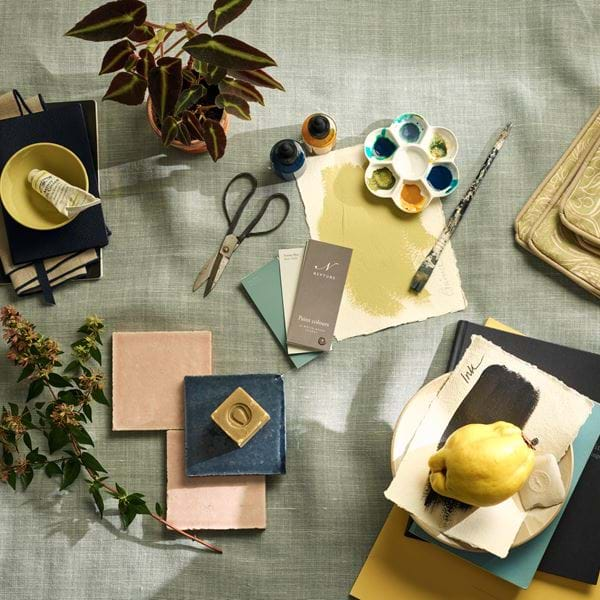 Debbie Pearce & her Henley kitchen
Henley: It's so simple but still classic and with regal undertones.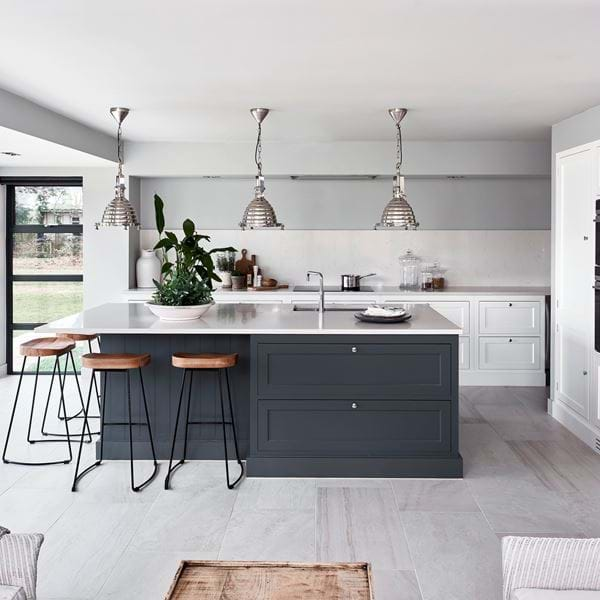 We have our own dedicated customer car park with 12 generously-sized spaces. And it goes without saying that it's free to park.
We have a step-free entrance and our ground floor is all one level, but we don't have a lift, so the upstairs section has limited access. If there's anything you would like to check with us before you visit, we're just one call away.
There's a little section of the store where you can park your pram should you want to. Inside, it's lovely and spacious so even a double buggy will find its way around though. We also have colouring in materials to keep little ones entertained.
Well-behaved dogs are more than welcome too. But if you're the proud owner of four Great Danes, we'd appreciate it if you perhaps left them at home.
Get in touch
If you'd rather not call, you can send us a message using this little form. You can also use this form to leave us any feedback, good or bad. We'd love to know what you think.