Neptune Guildford
171 High Street, Guildford, GU1 3AJ
Open today until 6:00 pm
Monday-Saturday: 10:00 am – 6:00 pm
Sunday: 10:00 am – 5:00 pm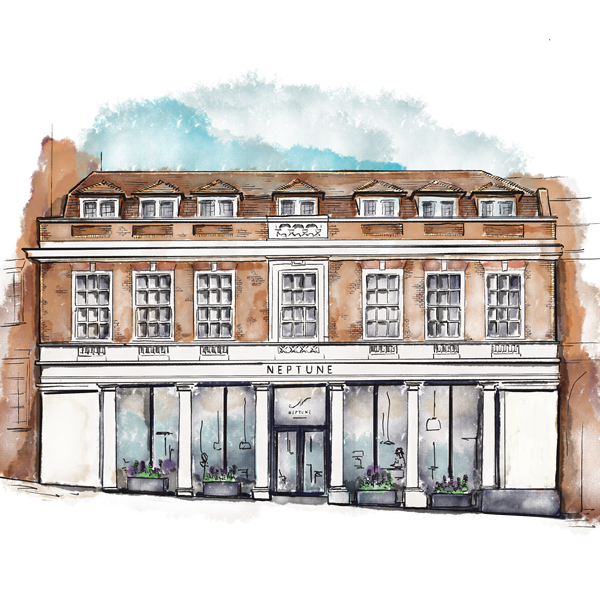 A warm welcome
Neptune Guildford, our new-concept store lies on the curve of the high street. It's a sash-window fronted Georgian property that was, once upon a time, a bank.
We try to include as many of our designs as possible in all of our stores, but Neptune Guildford is one of a kind, and what you can expect to find is a little different to our other stores. To give you a better idea, just keep scrolling…
Who you'll meet
Meet Amy our store leader, she has worked with brands such as White Stuff and Crew Clothing. Then there's Gareth, our Kitchen Designer who is an expert in helping you make the most of your space and will help bring your dream kitchen to life. Jess is our Home Designer, who comes with a wealth of knowledge and experience in interiors, she is most happy when designing rooms and bring each one to life. Both Gareth and Jess are supported by Lauren, our Design Assistant who helps bring the schemes together.  
You'll also meet our home specialists when you pop by – they're on hand to help guide you through our furniture collections and accessories to dress your home.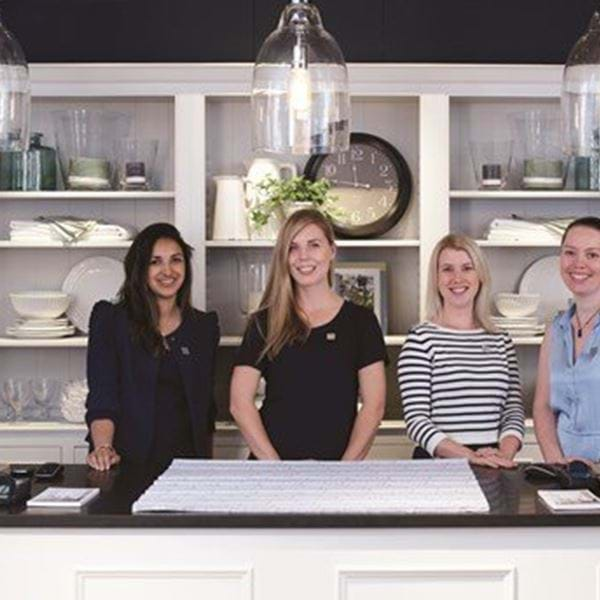 Summer Living
We've got all manner of designs to choose from, including Lloyd Loom or teak styles and our charming townhouse-inspired granite or marble-topped Boscombe table and chairs.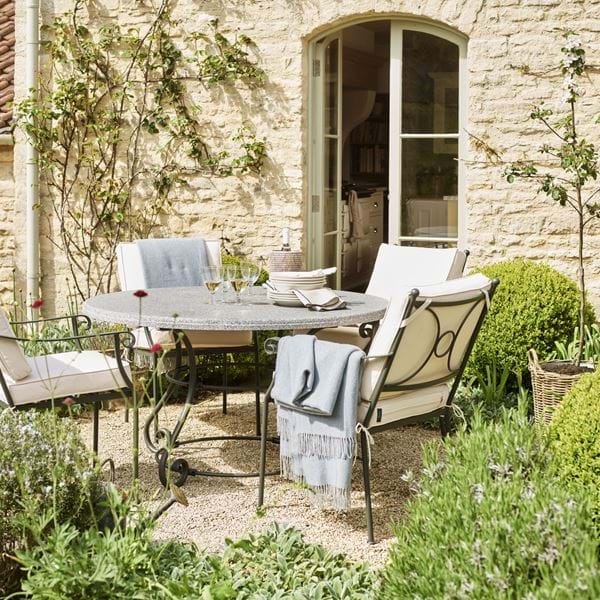 Our home & kitchen design services
No matter how large or small your project, whether it's one room or ten that you're redecorating, we can help make the process less overwhelming. To find out more about our Home & Kitchen Design Services, visit us in store or take a look around our website.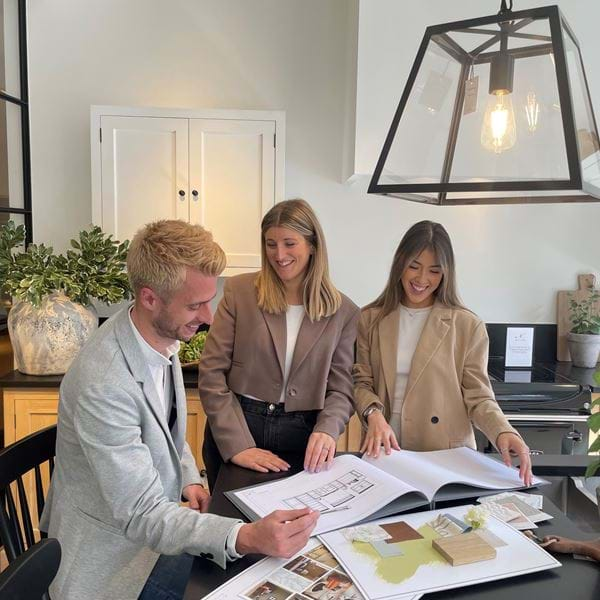 Because of our city centre location, we don't have our own car park, but there are a few pay-and-display car parks nearby, such as York Road and North Street.
Neptune Guildford is largely spread across one floor, but there are two sections of the store where there are a few steps. If there's anything you would like to check with us before you visit, we're just one call away though.
There's a little section of the store where you can park your pram should you want to. Inside, it's lovely and spacious so even a double buggy will find its way around.
Well-behaved dogs are more than welcome too. But if you're the proud owner of four Great Danes, we'd appreciate it if you perhaps left them at home.
Get in touch
If you'd rather not call, you can send us a message using this little form. You can also use this form to leave us any feedback, good or bad. We'd love to know what you think.