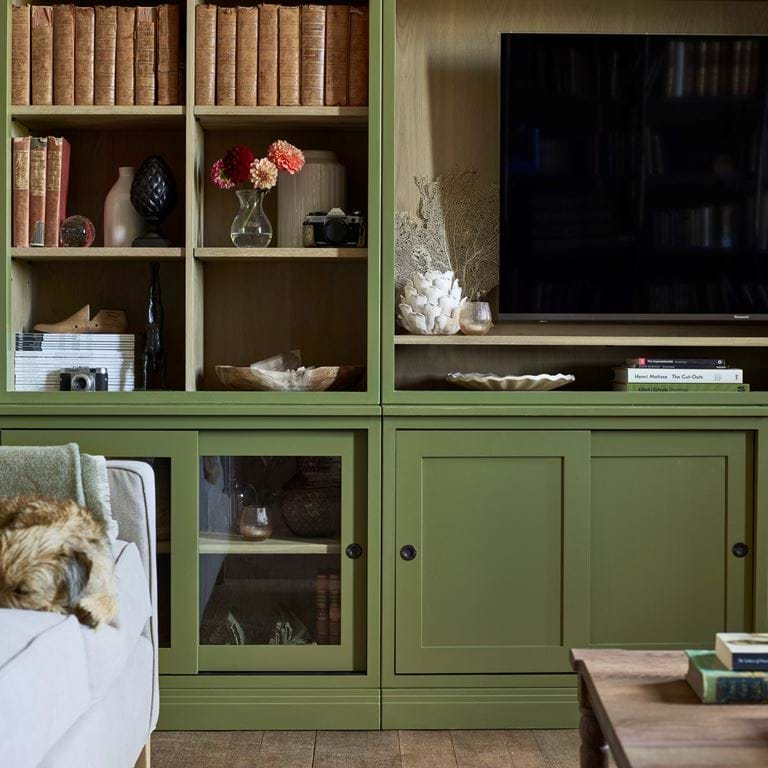 Beautiful & practical storage
Fitted and freestanding pieces for proudly displaying objects or tucking them away behind closed doors (and drawers).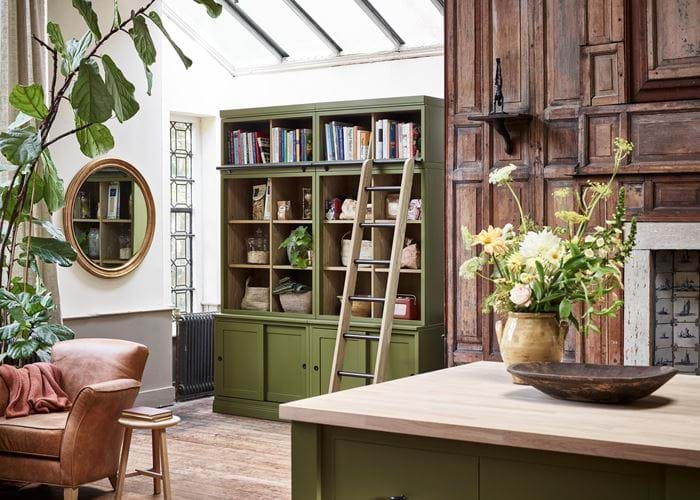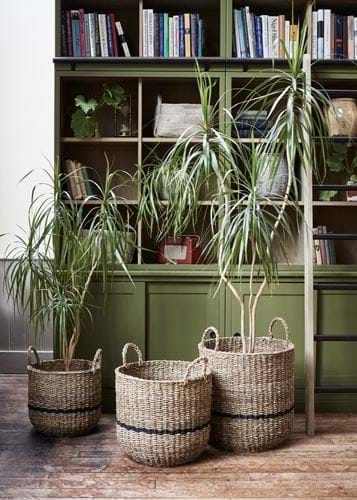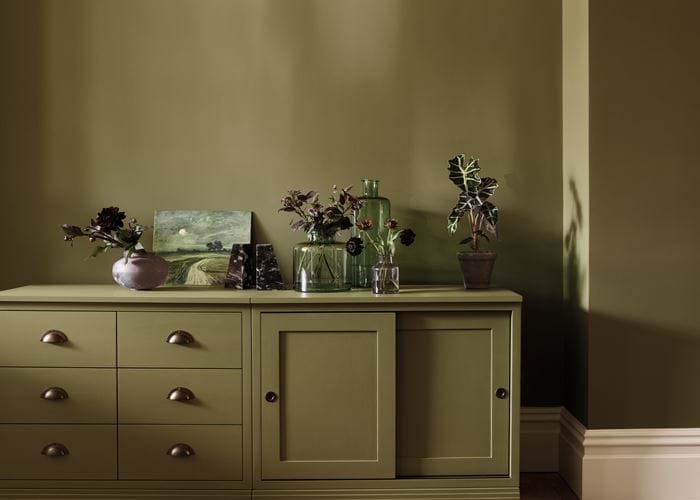 From the journal
To inspire, to spark creativity, to share knowledge.
Lean back: the other way to 'hang' your art
Long gone are the days where hammer and nail were the only way to approach pictures on walls. Whether it's a canvas or framed art and photography, the move towards leaning your art against a wall h...
A very warm welcome
Bricks and mortar. A sense of place. Our stores are much more than a showcase. They're our collections brought to life; individual spaces where a sense of home is tangible.