The Flower Shop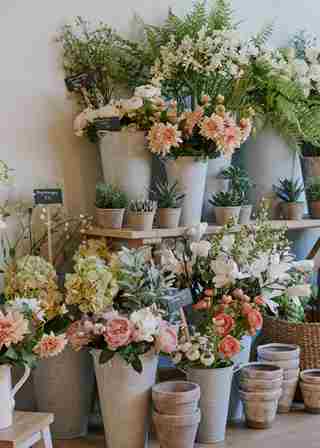 The Flower Shop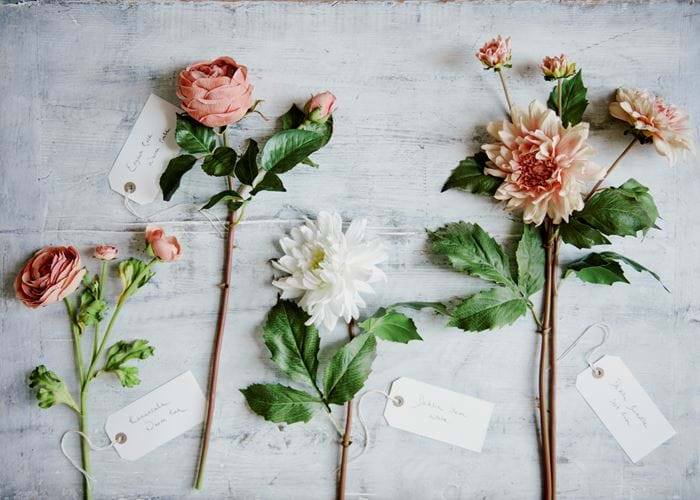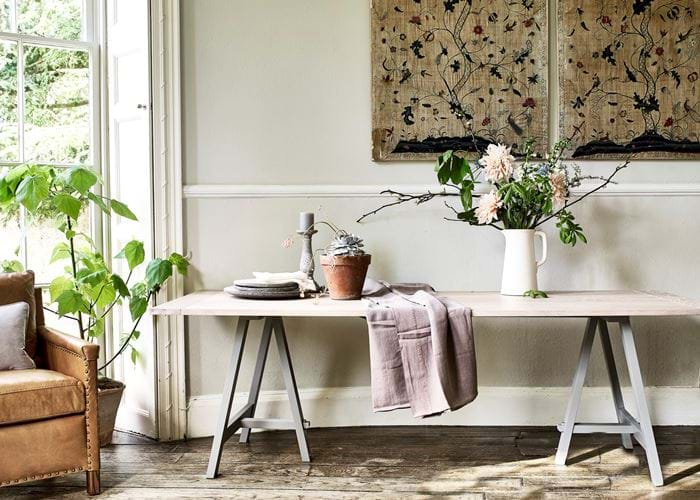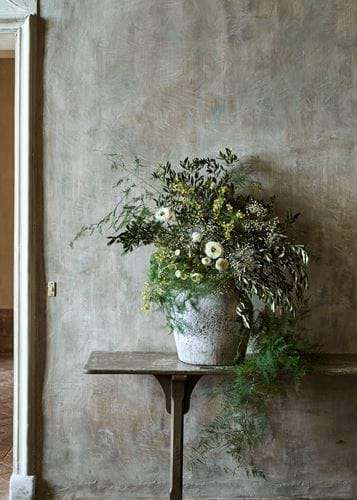 From the journal
To inspire, to spark creativity, to share knowledge.
Flower school: ways with our vases
We break down the four main shapes of vase (pot and jug) in our collection, and offer advice and ideas on how to arrange with them.
A very warm welcome
Bricks and mortar. A sense of place. Our stores are much more than a showcase. They're our collections brought to life; individual spaces where a sense of home is tangible.