The Flower Shop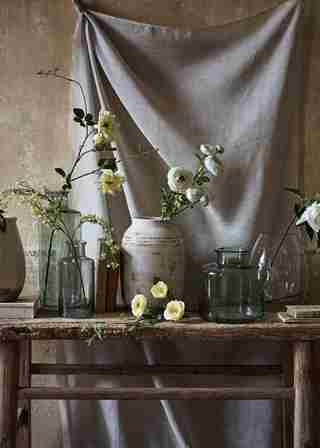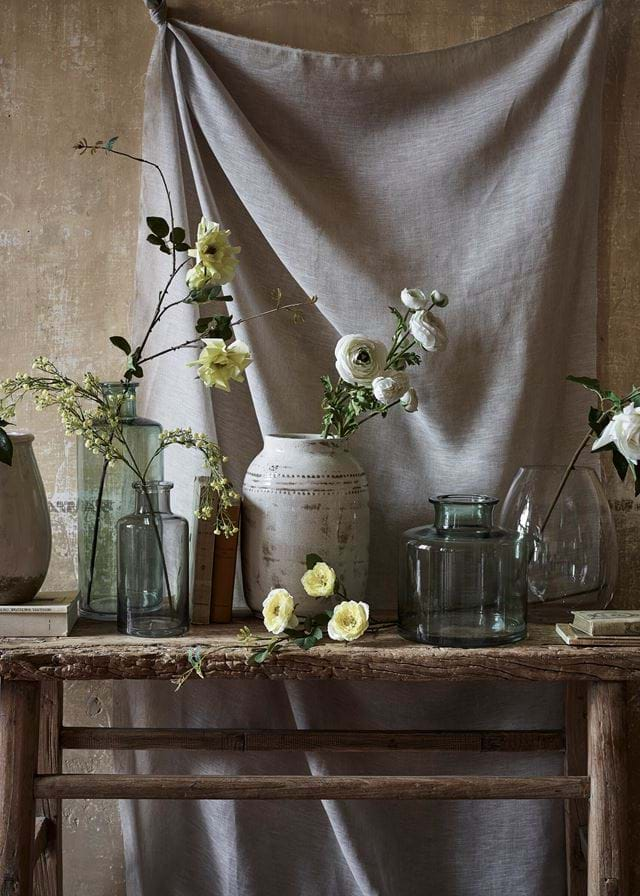 The Flower Shop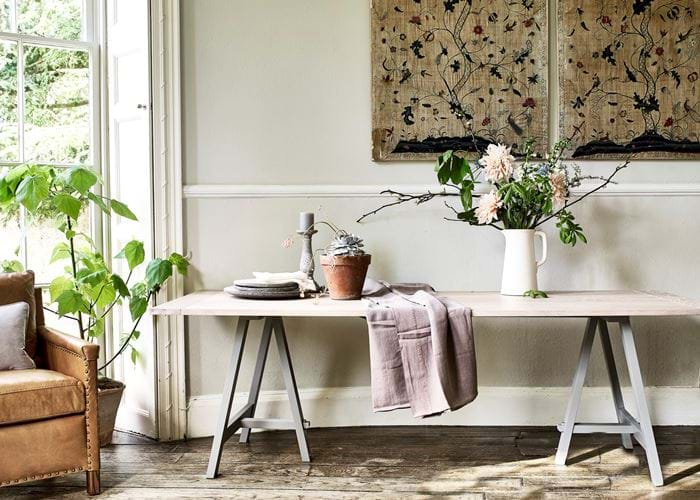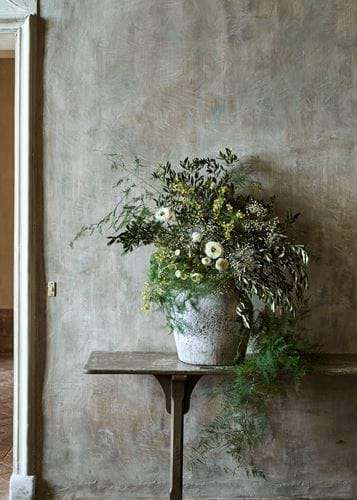 From the journal
To inspire, to spark creativity, to share knowledge.
Outside in: bringing winter's greenery into your home
What's in season now, how to style it in your home before and after Christmas, and when to choose life-like stems instead.
See you in store
There's nothing quite like seeing, touching and snuggling up with our designs in real life. Well the good news is that you can do that with all of our autumn arrivals in any of our stores, and they're spaces that are as safe, as welcoming and as tranquil as ever.