Bedroom Furniture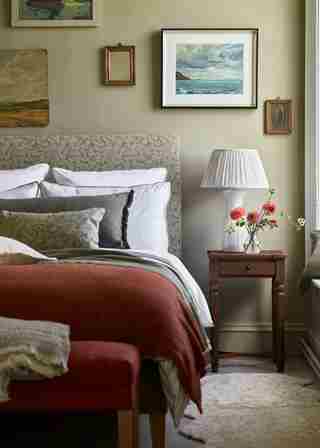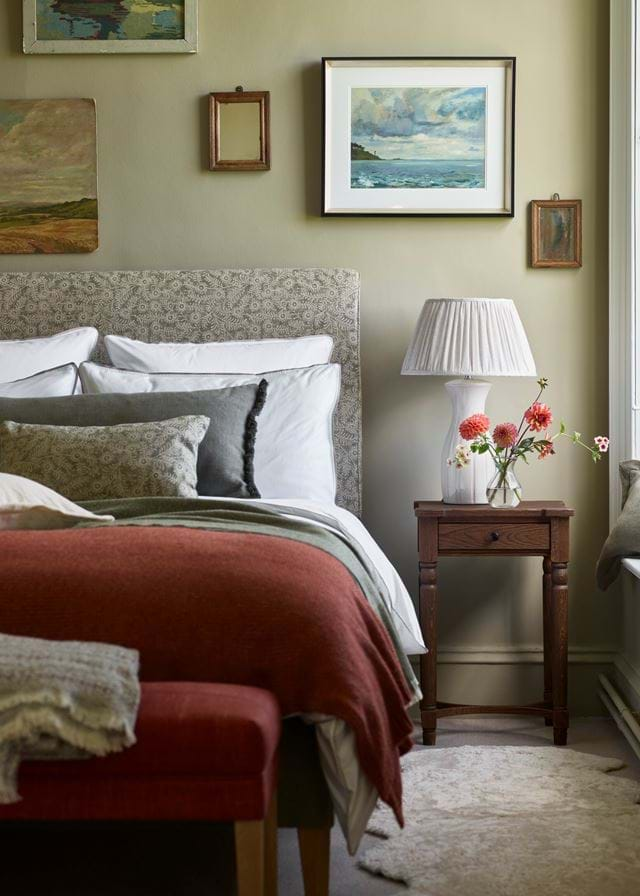 Bedroom Furniture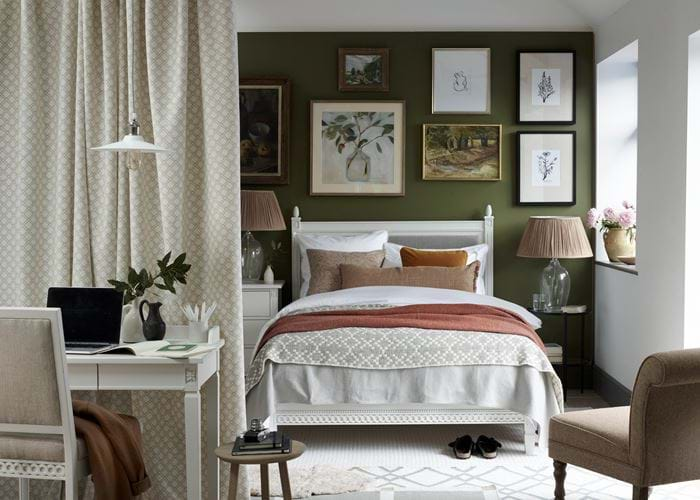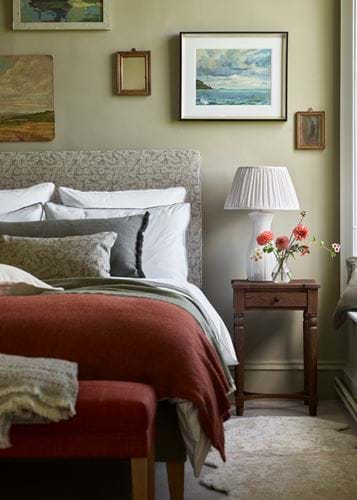 From the journal
To inspire, to spark creativity, to share knowledge.
The guest bedroom guide
Christmas is the time of year where we all really, really want to play the perfect host. We want to welcome family and friends into our homes in the warmest of ways, to make them feel comfy, cosy a...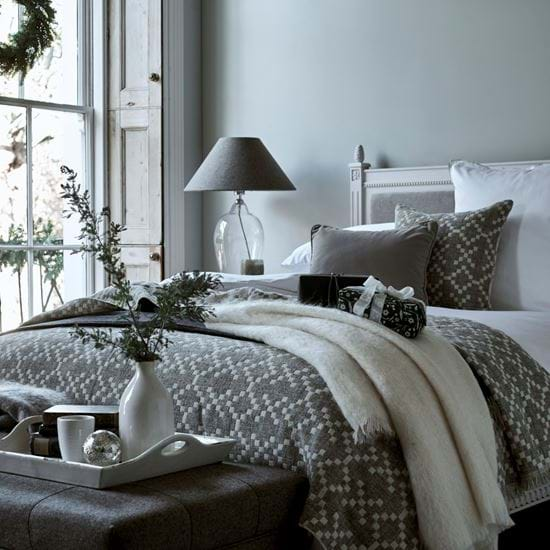 Decorating your bedroom for winter
When it comes to decorating your home's bedrooms come winter, it's very often only children's spa…
Keep reading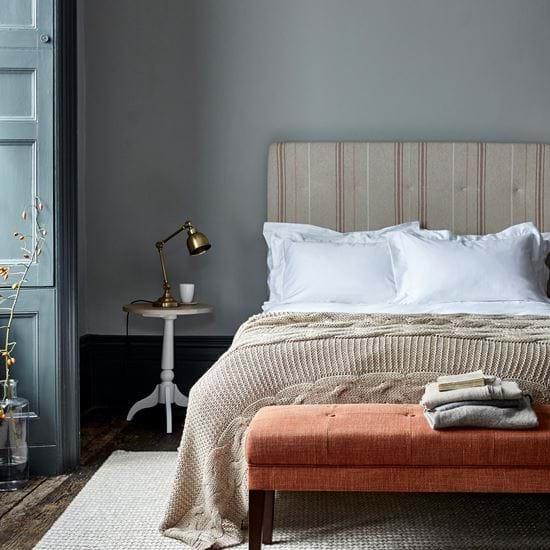 Decorating inspiration: a trio of guest bedroom schemes
If yours is a home where there's an unoccupied bedroom (or a few if you're fortunate), instead of…
Keep reading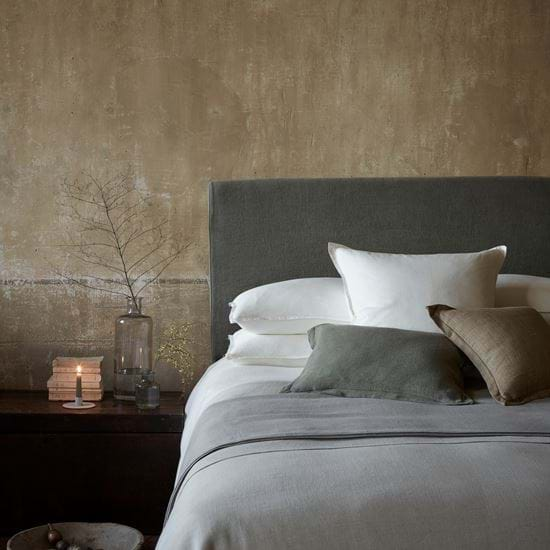 The beauty of crushed linen
Last week, you might have read our piece on how you can stay cool when the weather gets balmy. Th…
Keep reading
See you in store
There's nothing quite like seeing, touching and snuggling up with our designs in real life. Well the good news is that you can do that with all of our autumn arrivals in any of our stores, and they're spaces that are as safe, as welcoming and as tranquil as ever.