Dining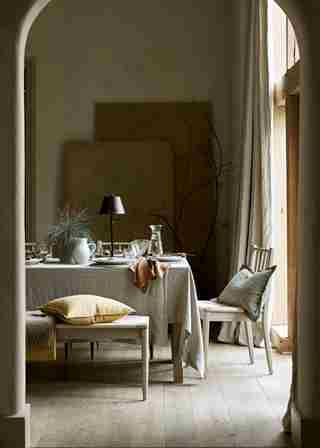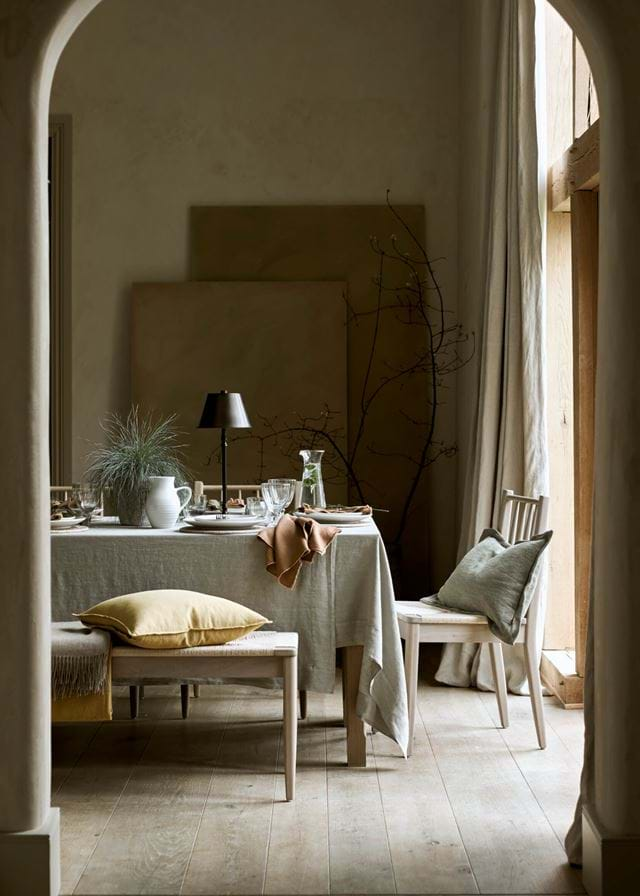 Dining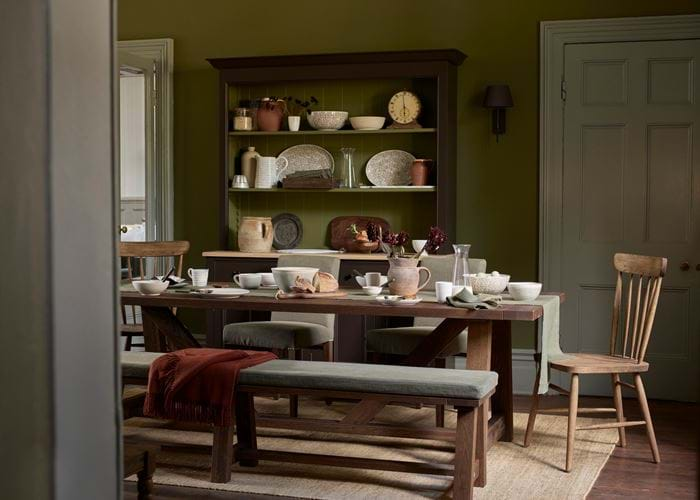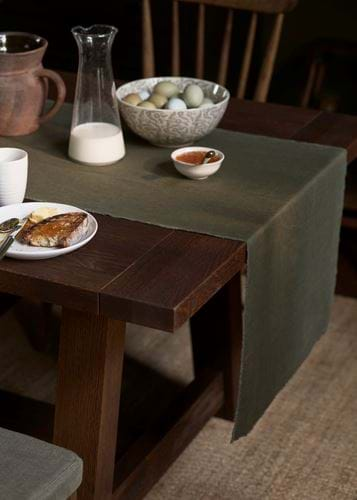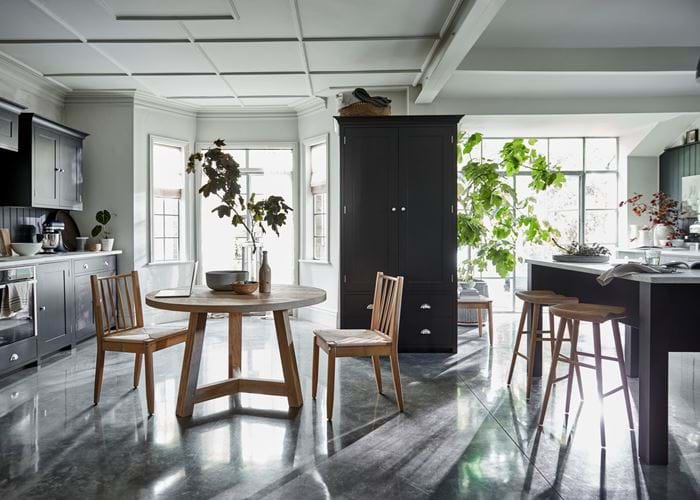 From the journal
To inspire, to spark creativity, to share knowledge.
The dining table: find your perfect fit
A dining table is a centerpiece like no other piece of furniture. It's going to see you through years of great memories and good times. Meals you'll share with your family and your best friends. It...
See you in store
There's nothing quite like seeing, touching and snuggling up with our designs in real life. Well the good news is that you can do that with all of our autumn arrivals in any of our stores, and they're spaces that are as safe, as welcoming and as tranquil as ever.