Home office
We've designed our home office pieces to sit just as well in a living space as in a dedicated study. Made from long-lasting and beautiful materials like natural timber and with carefully considered details, they'll help make your working day a little more joyful too.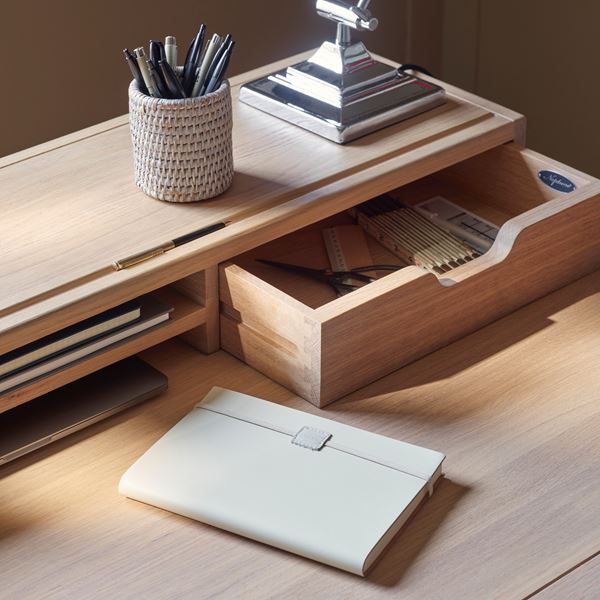 The Heatherley desk organiser
Our new Heatherley organiser is made from solid oak and filled with useful features like cable tidies, drawers and laptop cubbies. Designed with flexible working in mind, it can sit atop either a desk or a dining table.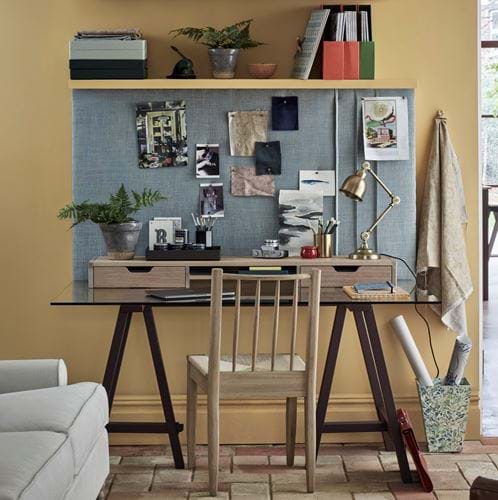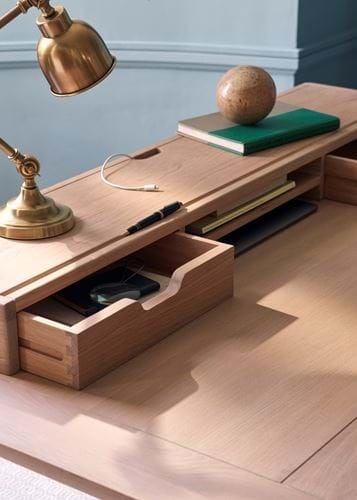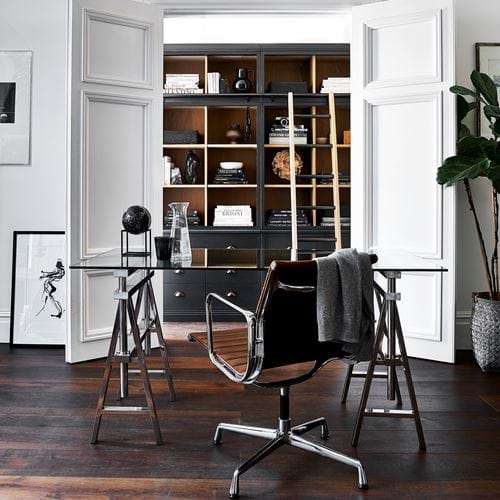 See you in store
There's nothing quite like seeing, touching and snuggling up with our designs in real life. Well the good news is that you can do that with all of our autumn arrivals in any of our stores, and they're spaces that are as safe, as welcoming and as tranquil as ever.