Home Decorating & Interior Decor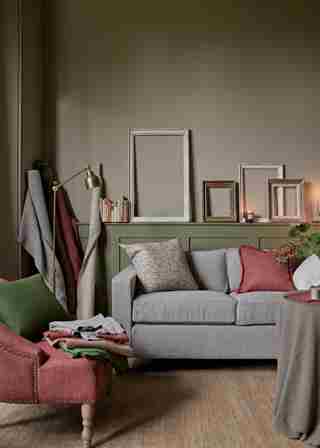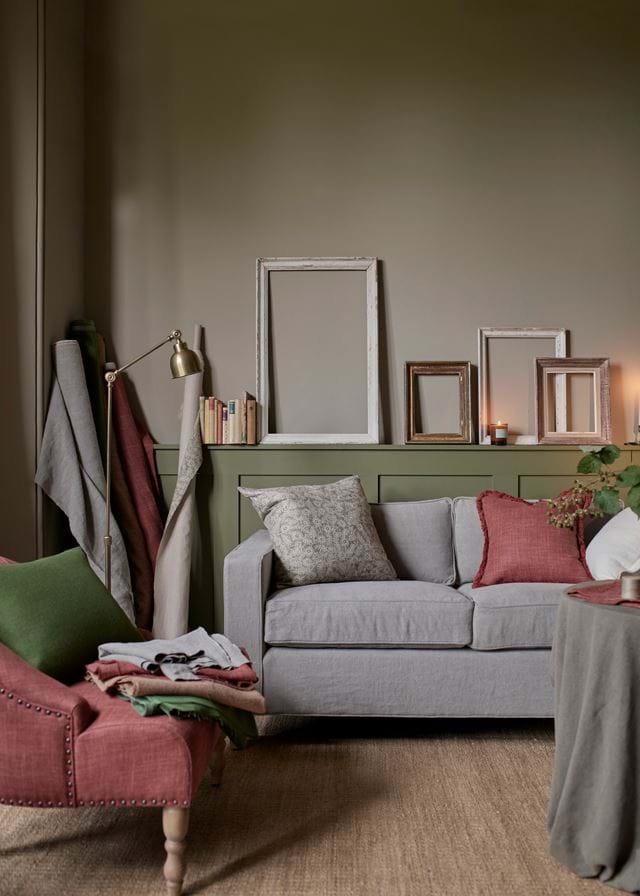 Home Decorating & Interior Decor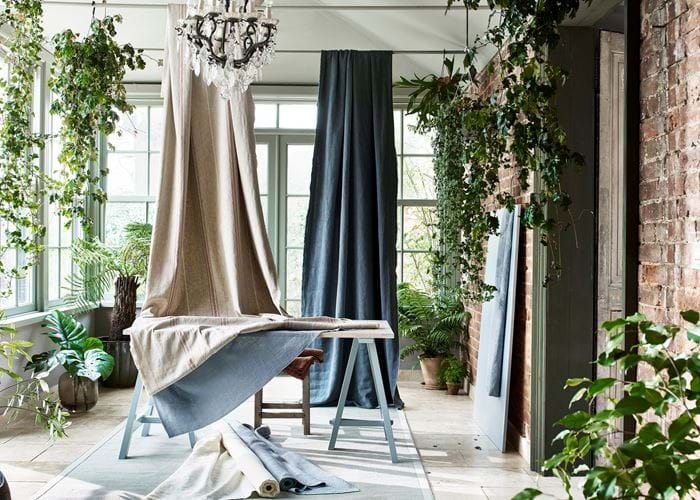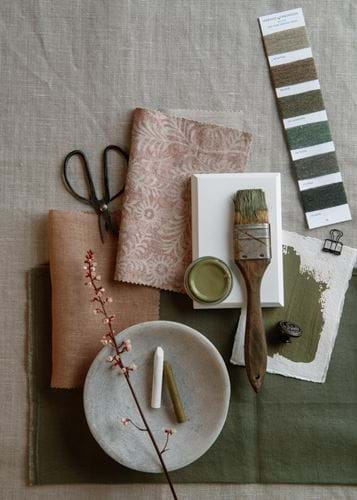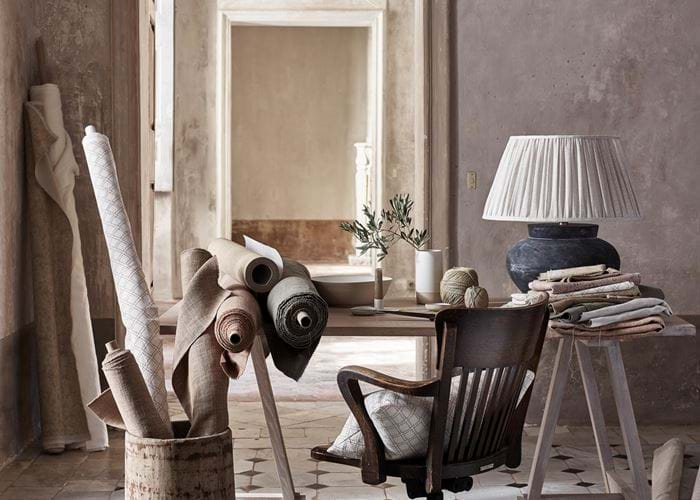 From the journal
To inspire, to spark creativity, to share knowledge.
Introducing Burnt Sienna
About 20,000 years ago, prehistoric artists searched tirelessly for just the right pigment for their wall paintings. Indeed, the ochre used in the famous cave paintings in Lascaux, France, probably...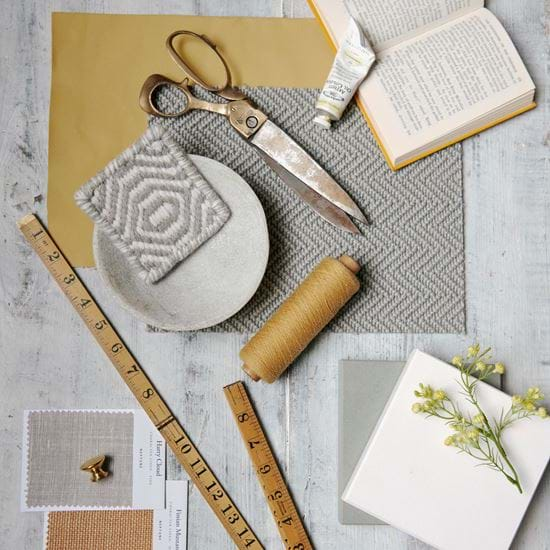 On Pantone's 2021 Colours of the Year
This year, as they have been doing since the first year of the new millennium, Pantone have selec…
Keep reading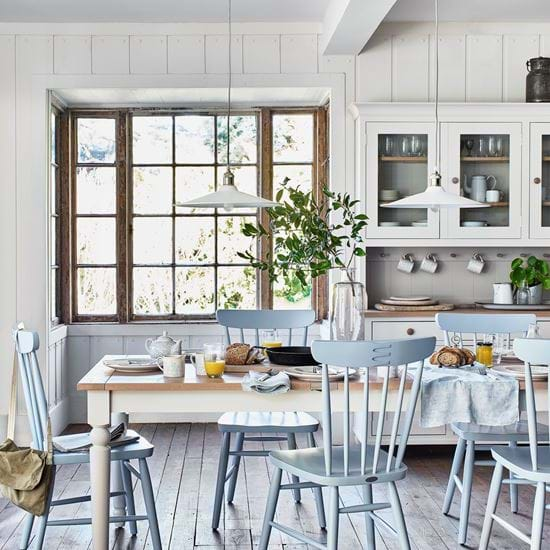 Colour scheming
The colours we surround ourselves with can affect our mood, so when it comes to deciding on the p…
Keep reading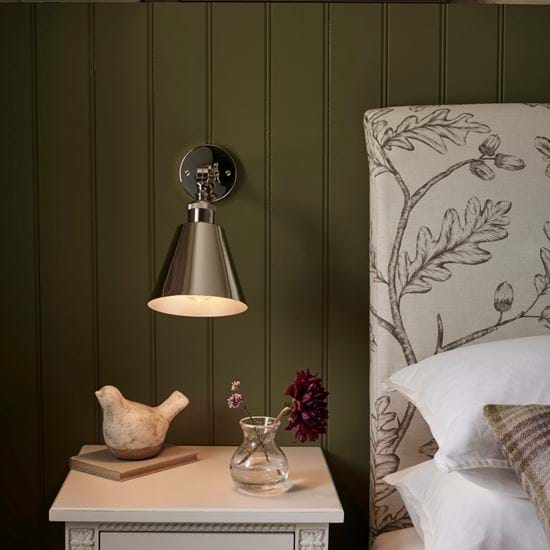 A natural, seasonal palette
'Choose only one master – nature,' said Rembrandt, and we have to agree with the formidable Dutch…
Keep reading
See you in store
There's nothing quite like seeing, touching and snuggling up with our designs in real life. Well the good news is that you can do that with all of our autumn arrivals in any of our stores, and they're spaces that are as safe, as welcoming and as tranquil as ever.