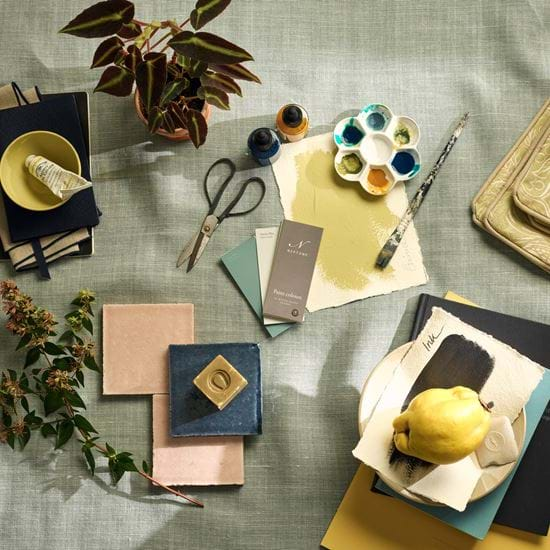 Interior Decor
Whether you're renovating top to toe or giving an old scheme a new lease of life, this is the place to start. It's where you'll find our carefully-considered, edited collection of paint colours, textiles, and surfaces for your floors and walls, as well as everything you need to take care of your Neptune pieces in years to come.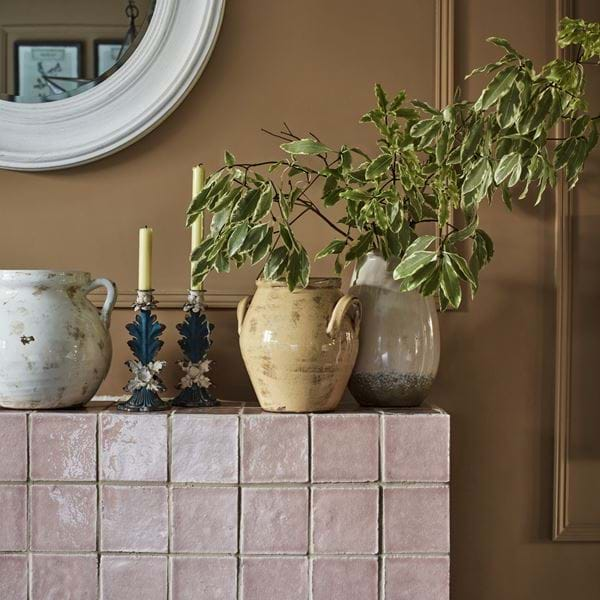 The Barbury tiles
Barbury is a tile design that'll bring texture (through its crackle glaze), a sense of craft (through the hand-shaped form) and colour (through five shade options) to your home. The collection is made in collaboration with the expert colourists at Marlborough Tiles to coordinate with our paint collection.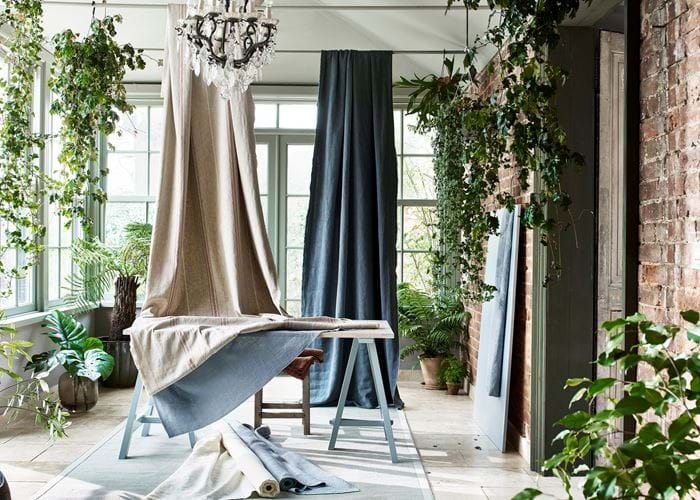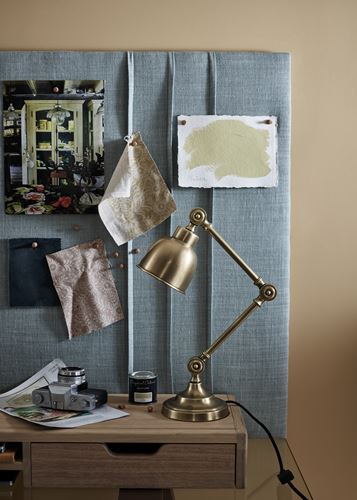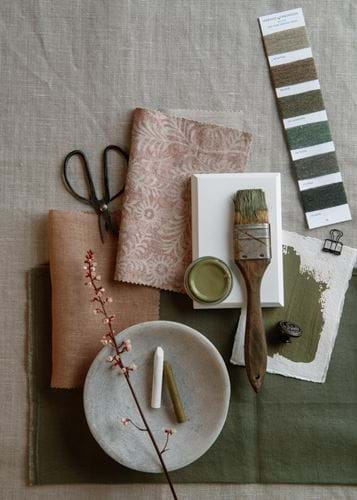 See you in store
There's nothing quite like seeing, touching and snuggling up with our designs in real life. Well the good news is that you can do that with all of our autumn arrivals in any of our stores, and they're spaces that are as safe, as welcoming and as tranquil as ever.