Home Decorating & Interior Decor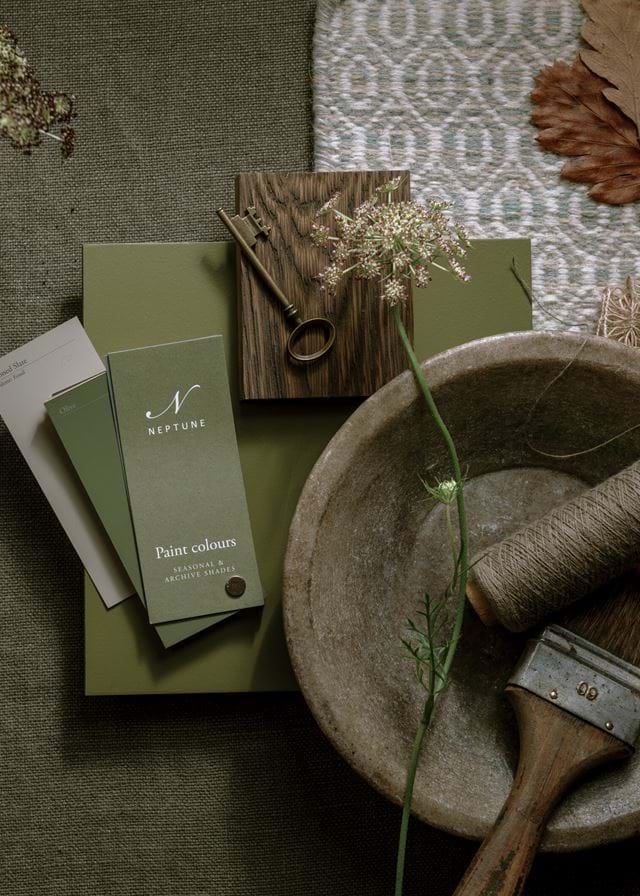 Home Decorating & Interior Decor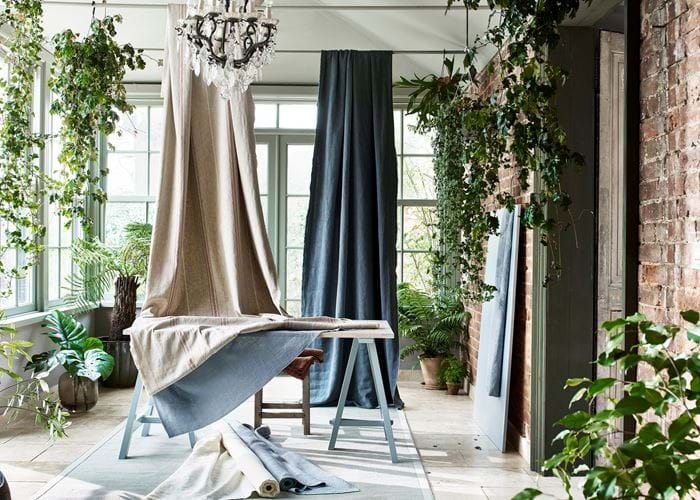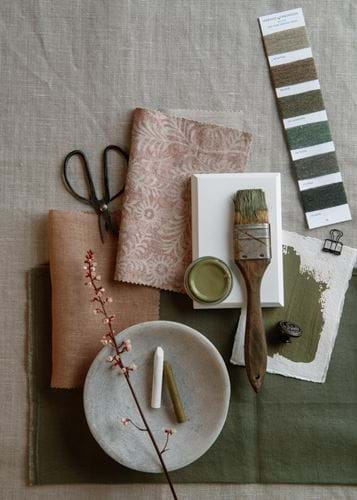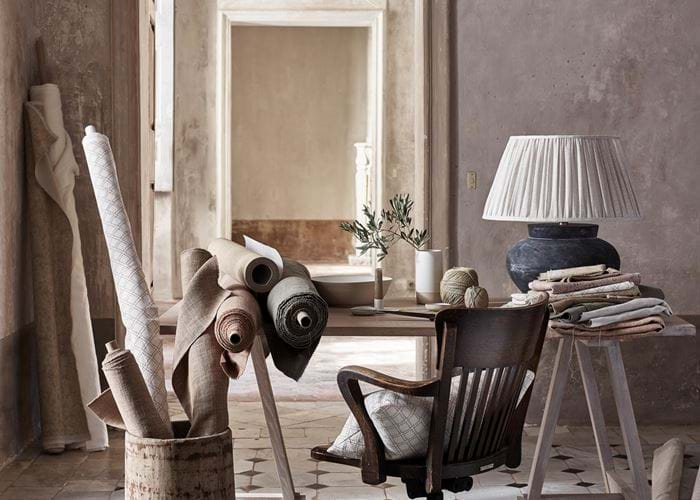 From the journal
To inspire, to spark creativity, to share knowledge.
Colour scheming
The colours we surround ourselves with can affect our mood, so when it comes to deciding on the palette for a room scheme, especially in winter, there's much to consider. Interior designer and Nept...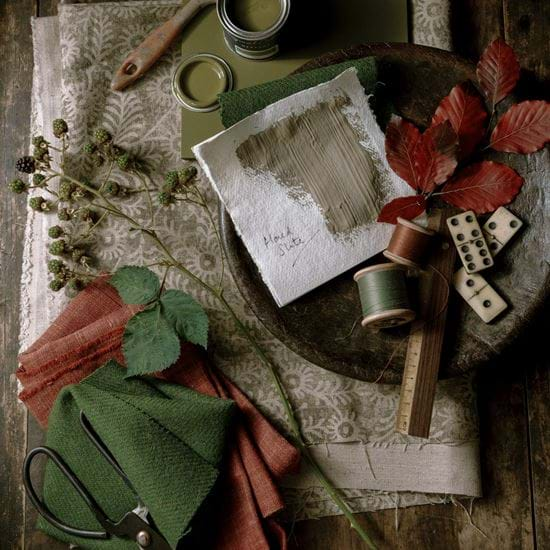 A natural, seasonal palette
"Choose only one master – nature," said Rembrandt, and we have to agree with the formidable Dutch…
Keep reading
Going Green
In 2019 visitors to the Chelsea Flower Show saw, alongside polished displays of sculptural grasse…
Keep reading
Olive's perfect partners
One colour alone doesn't create a decorating scheme, so whenever we bring out a new seasonal hue …
Keep reading
See you in store
There's nothing quite like seeing, touching and snuggling up with our designs in real life. Well the good news is that you can do that with all of our autumn arrivals in any of our stores, and they're spaces that are as safe, as welcoming and as tranquil as ever.