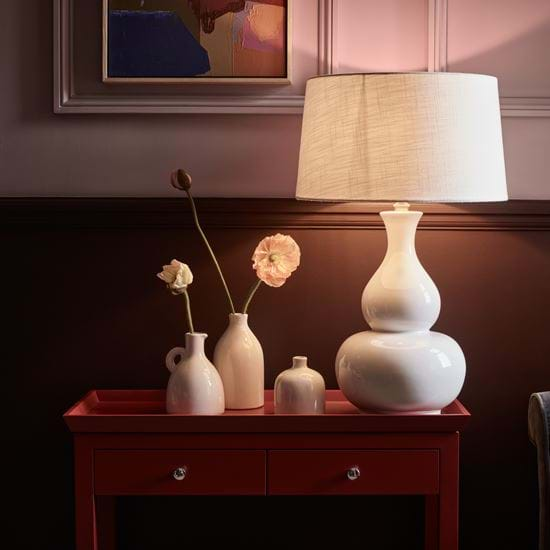 Lighting
We're into lighting in a big way. We've studied the relationship between light and shade, we've examined its many possible tones (both natural light and artificial), we've considered how light is architecturally made, and we've gradually learnt how to control light in a way that mimic nature's dappled shades. Lighting, done properly, can completely transform an atmosphere.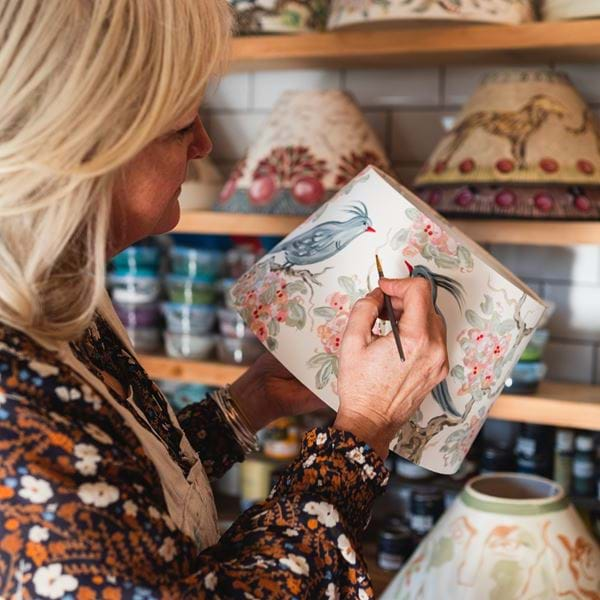 Lampshades by Jane McCall
Colour, form and creative expression – you'll find all three in this pair of lampshades by artist Jane McCall. Inspired by nature and the work of the Bloomsbury Group, they're an easy way to bring a great deal of character to your home.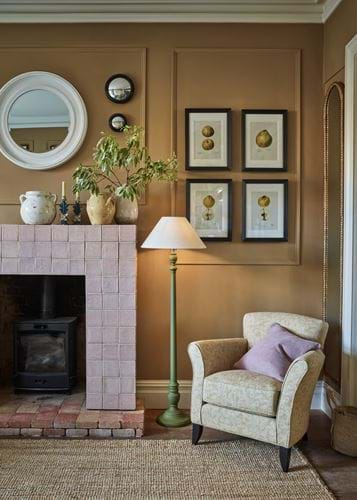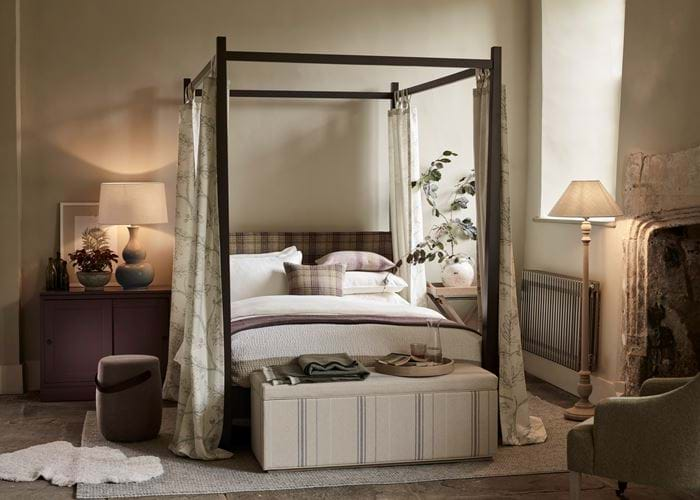 See you in store
There's nothing quite like seeing, touching and snuggling up with our designs in real life. Well the good news is that you can do that with all of our autumn arrivals in any of our stores, and they're spaces that are as safe, as welcoming and as tranquil as ever.