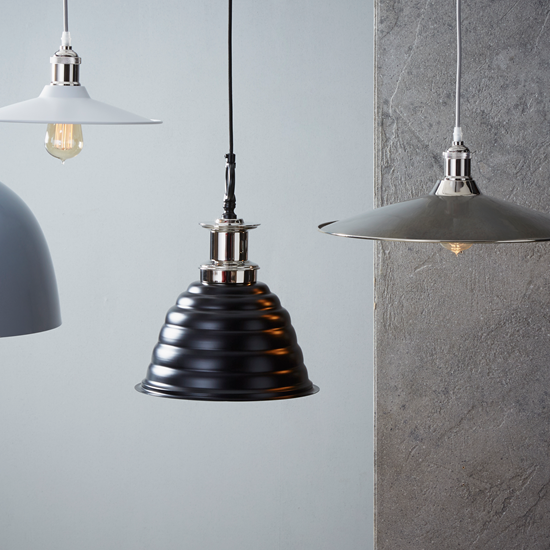 Pendants
Why stop at the kitchen island? A run of floor cabinets, a console table, even a bedside, they can all benefit from the downward glow and vertical interest a pendant brings. Ours come in sizes small and large, style classic and contemporary, and in bronze, nickel and glass.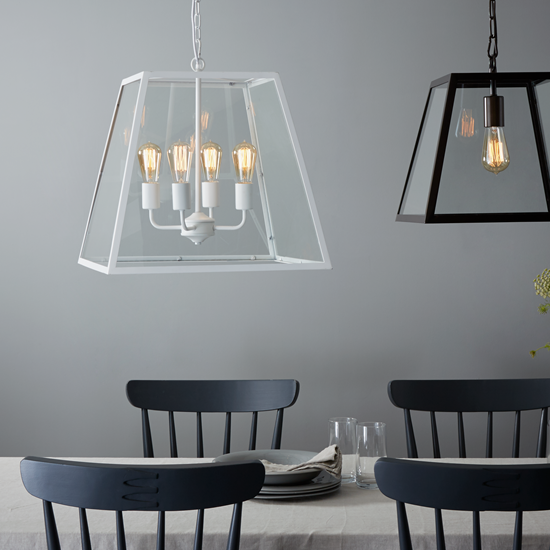 Lanterns & Chandeliers
The pendant light's bigger, bolder, more glamorous cousin, the chandelier, might not be for every space, but in certain rooms (the centre of a staircase, for one) its size and statement are just what's called for. While lanterns, all airy glass and metal frames, bring presence on a lighter scale.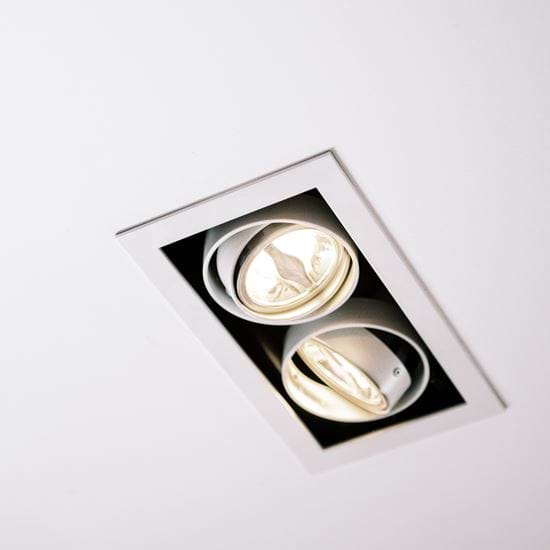 Architectural Lighting
This is the type of lighting that should be the starting point to your scheme: intelligent and understated wall and down lights that you can use to broadly light a room or to tactfully highlight its most important areas.