Living room furniture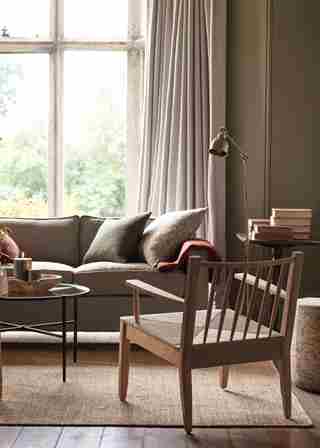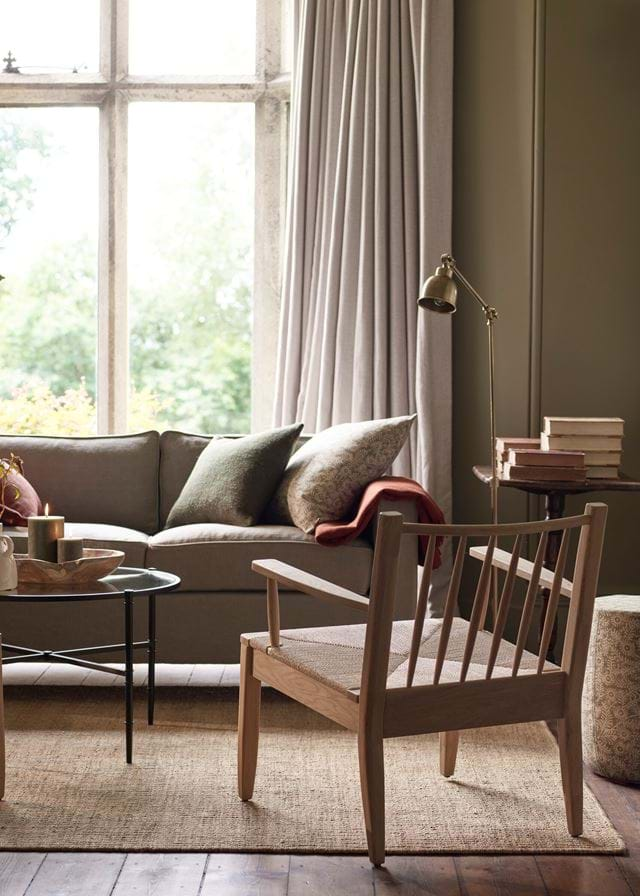 Living room furniture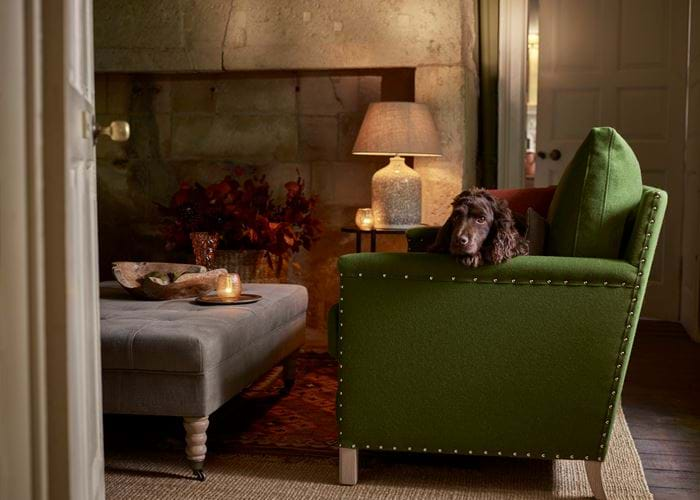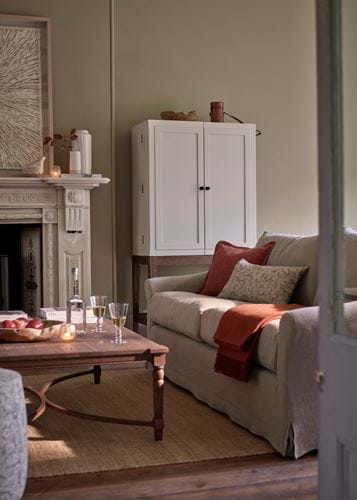 From the journal
To inspire, to spark creativity, to share knowledge.
The joy of sitting in
Staying in. Whether you relished the prospect before or not, by now, an evening at home has certainly lost its allure. But, with quite a few more wintery nights ahead of us in the company of our ow...
See you in store
There's nothing quite like seeing, touching and snuggling up with our designs in real life. Well the good news is that you can do that with all of our autumn arrivals in any of our stores, and they're spaces that are as safe, as welcoming and as tranquil as ever.